Options
Mark as New

Bookmark

Subscribe

Email to a Friend
There isn't much you can't do with a smartphone these days, from filming content to banking online from anywhere with just a few taps. But there is always room for improvement, and Samsung Electronics is constantly seeking to make the smartphone experience more intuitive to help us do even more. This is why One UI was created.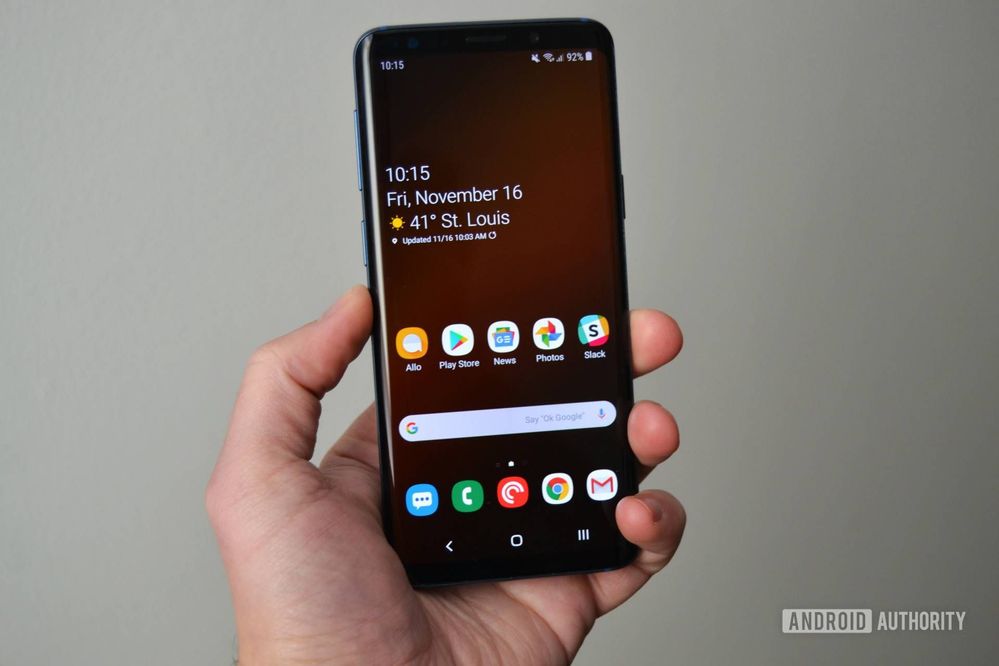 Unveiled in November 2018, One UI improved smartphone usability for millions of users. After two years of further evolution, Samsung launched One UI 3 in December 2020, building on the design, efficiency, and user experience of the original across various devices. Now Samsung is raising the bar yet again with One UI 3.1. From February 18th, the latest One UI is bringing updates to support powerful functionality for some existing smartphones.
So what kind of experience can users enjoy with One UI 3? Samsung Newsroom sat down with the designers of One UI to ask them what we can expect.
The 4 Principles of One UI
1) Focus on the task at hand
2) Interact naturally
3) Be comfortable to view
4) Make things responsive
These four principles were established by One UI designers to give users the best experience possible.The fourth principle is a completely new principle introduced for One UI 3.1.
"From tablets to foldable phones and regular smartphones, the types of devices people are using have diversified, and the number of features and functions has also increased," said Principal UX Designer Jeonggun Choi. "Following this trend, new principles were needed to provide the best layout for our users." Whether an app is running on the Galaxy S21, Galaxy Tab, or the foldable Galaxy Z series, the UI is optimized for each device.
Options
Mark as New

Subscribe

Email to a Friend
Options
Mark as New

Subscribe

Email to a Friend
Credits to original owner