Tales of Wind
🍃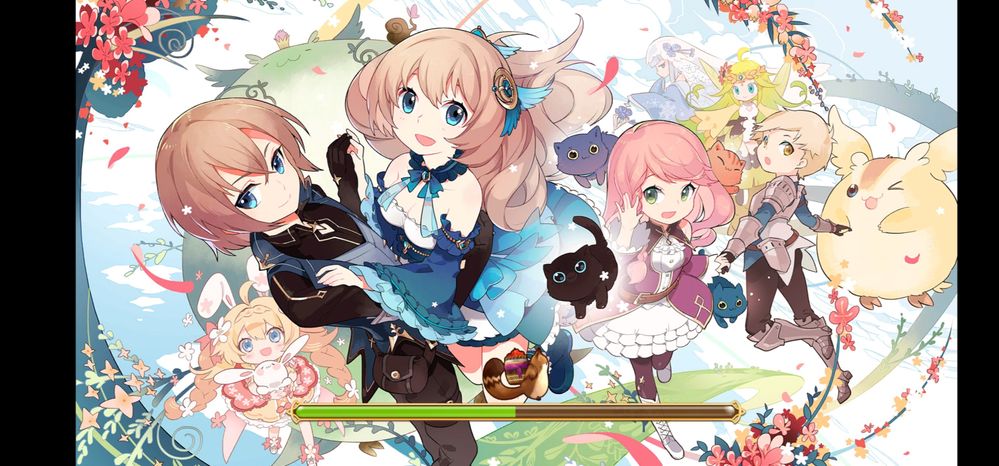 I like anime and kawaii things so this type of graphics really captured my attention

😁
Haven't played any game for months due to work schedule BUT I was curious on how the S22 Ultra would perform in a game. It has this almost 7 inch wide screen, hi-def and hi-capacity system.
😍
Soooo... I checked out this game called Tales of Wind. Newbie here.
I think similar looks with Ragnarok and Genshin (thou Genshin is more 3D). Would you agree?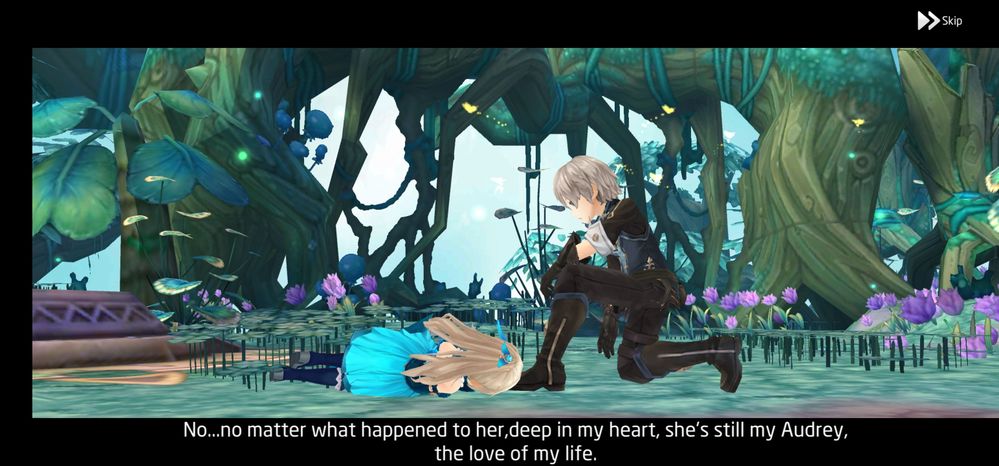 😢

Farewell, Audrey. See you around!
I really liked how friendly the pacing is for beginners. They didn't bombard me with all the buttons available at once. They started with the basic and slowly introduced the other features as I increased the level.
😄
There are some games that doesn't do this. Some would immediately flood your small screens with quests and to do...
😵
‍
💫
🥴
😵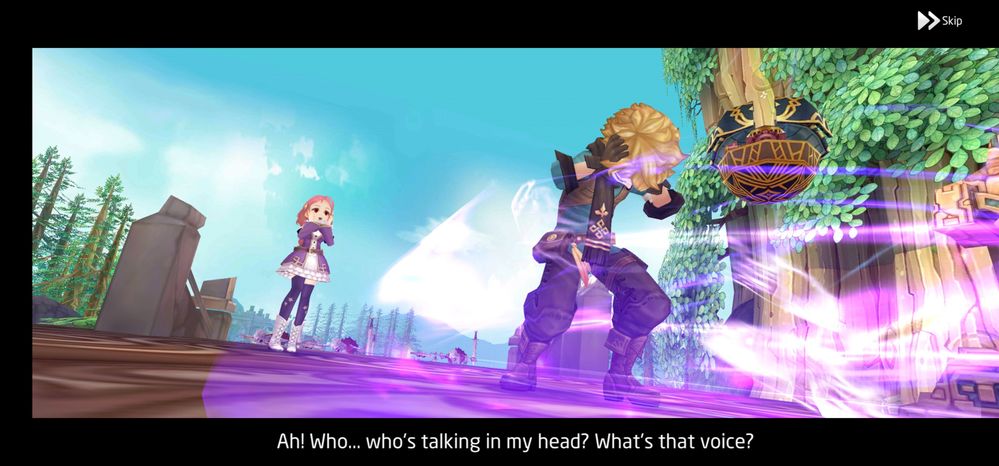 Annnnns exactly how I would feel if TMI!!!

😂