Sometimes the lighting angle is not where you want it to be, which can ruin your shots. Here's where the Object erasers feature comes in handy.
Steps :
1. Choose any photo that you want to erase the reflections/shadows from in Samsung Gallery
2. Tap the pencil icon at the bottom
3. Tap the 3 dots at bottom right
4. Tap Object eraser
5. Choose between Erase shadows and Erase reflections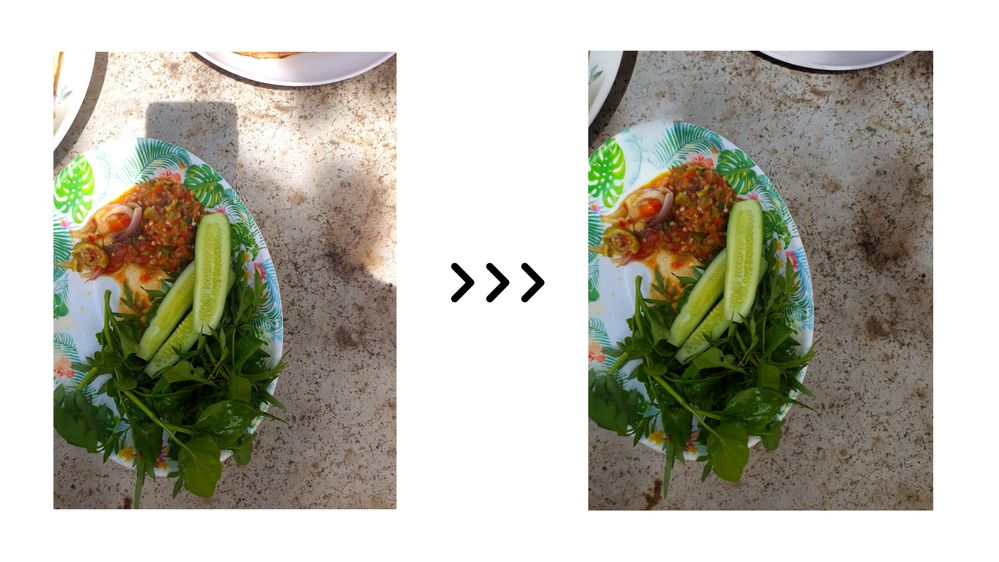 Happy editing !