HDR stands for High Dynamic Range. It is simply the range of the lightest tones to the darkest tones within a photo.
Below is the best representation to describe how HDR can make your picture better :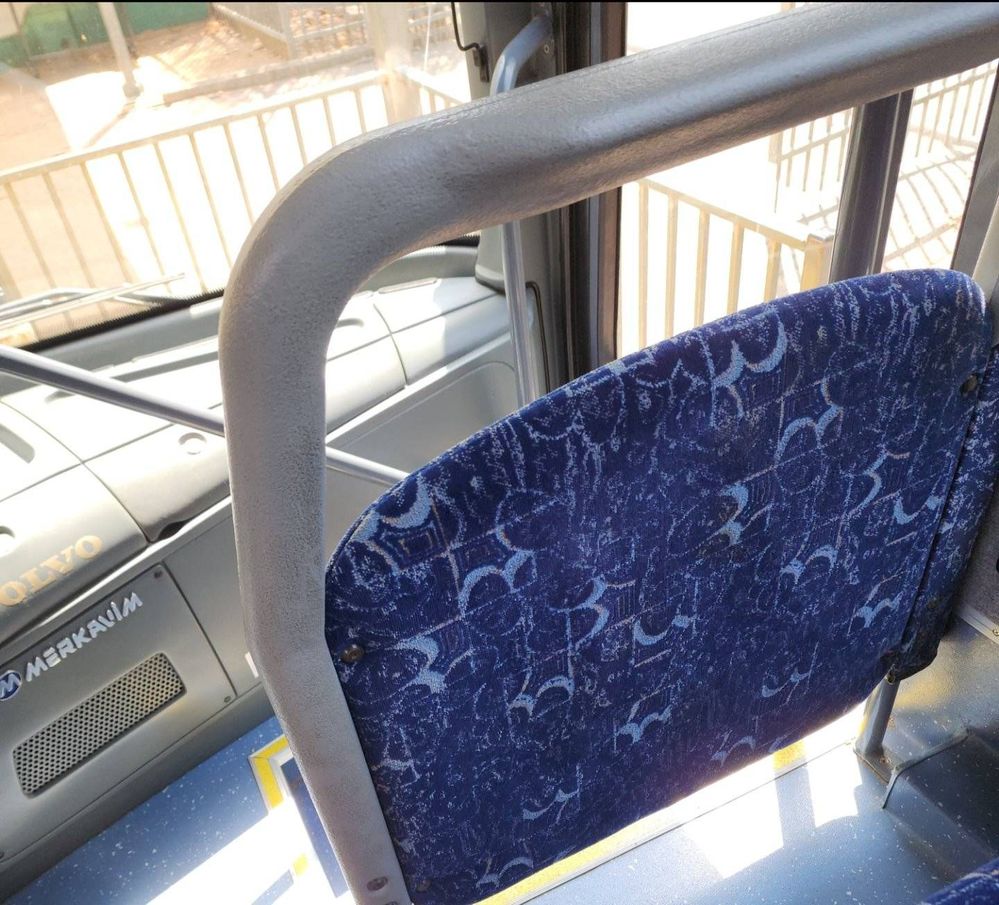 Without HDR (Image source: Twitter)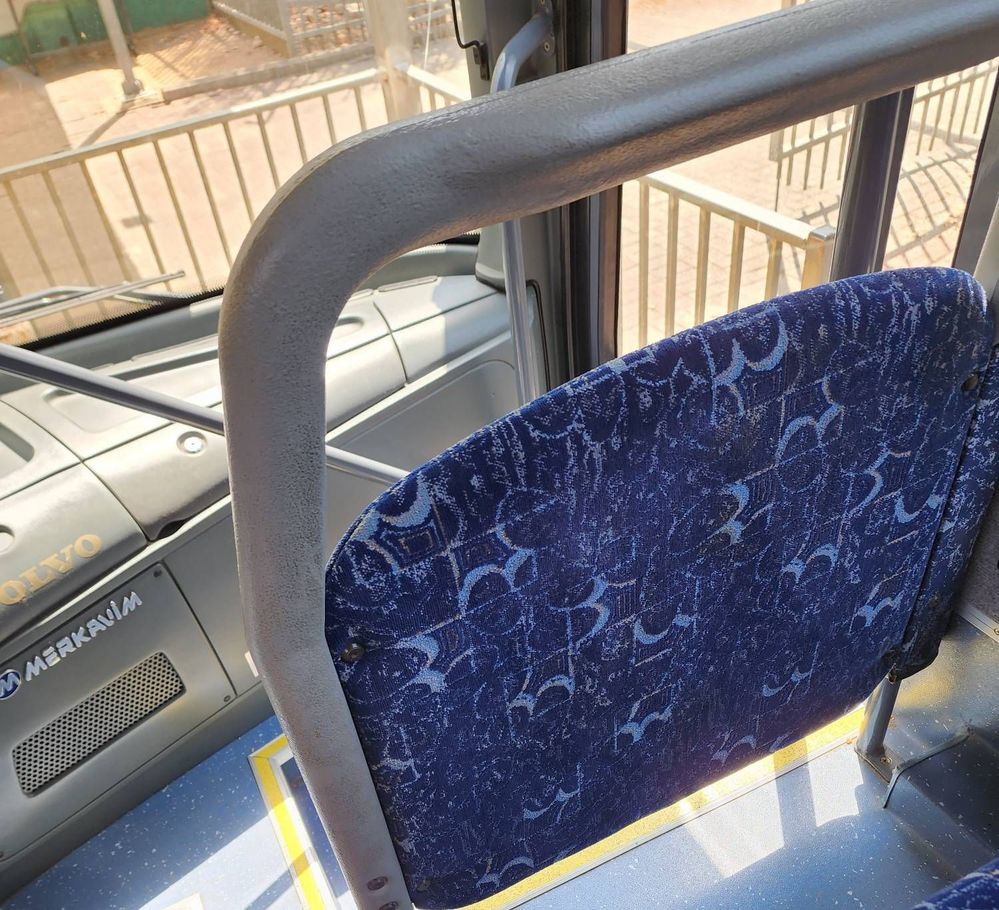 HDR enabled (Image source: Twitter)
It's like, silau tu kurang, haa
😄
You can enable the HDR in your camera settings.
Hope that helps !