Microsoft has delivered an update for its
Windows 10
package manager, Winget, that gives users another way to uninstall unwanted software.
Winget was first launched to provide users with a simple way to install applications from a library of popular developer tools curated by Microsoft. Once installed, the service's features can be accessed via a series of console commands.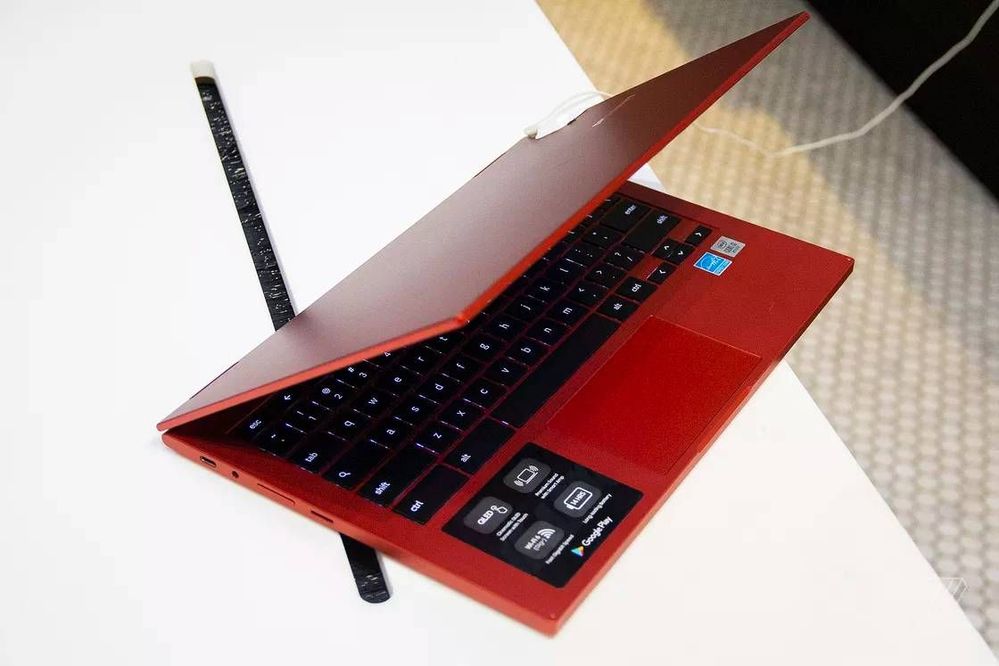 With Winget version 0.3, released this week for members of the early-access program, Microsoft has added a range of new features, including the ability to uninstall any Windows 10 application directly from the command line.