I think Google Pixel magic eraser is over hyped. Samsung's implementation is still way better...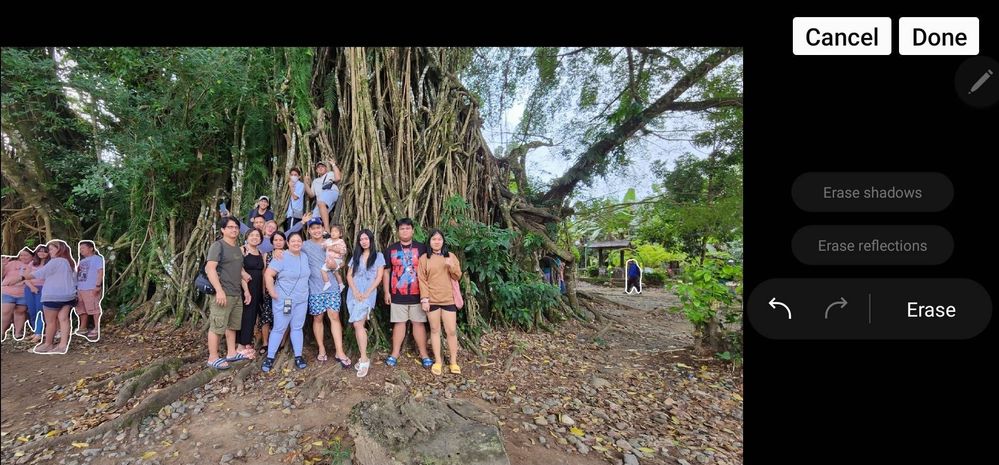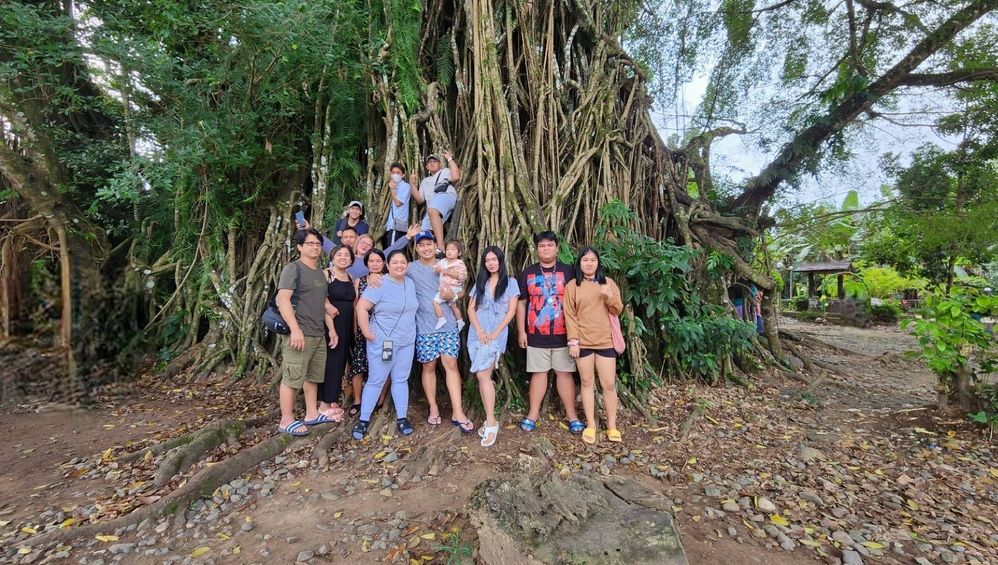 Yup... Happy to see that it become better n better...
Also can check out the erase reflection feature it useful too... Have a look at my results in here
https://youtu.be/sBE1AdtZKuY
Have a Happy Lunar New Year... Cheers...
Yes, I watched your video and it's amazing what Samsung's version can do
Yup... Just can't wait for S23 series to launch on 2 Feb and see the great improvement on this feature again...
Follow me in here and on my YouTube channel Jeff's Viral Tech
https://youtube.com/@jeffsviraltech
to see me test out the S23 series of phones once I get my review unit from Samsung Singapore...!!!
Cheers n have a nice day...!!!