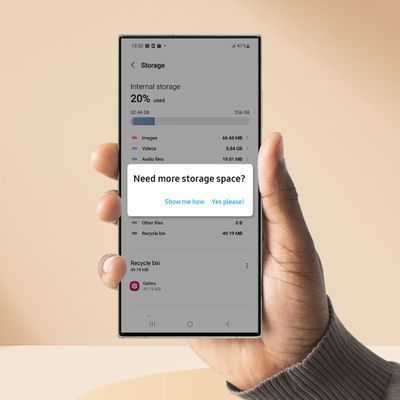 Samsung Galaxy phones are equipped with generous internal storage capacity that can accommodate your photos, videos, games, and apps. However, it may still be necessary to free up some storage space occasionally, especially if you intend to save lengthy videos or install large apps. Here are a few short steps to check your phone's storage and free up some space.
Where to check your storage
Find out how much storage you have on your device and access other features that can help clear some space by:
Going to Settings > Battery and device care > Storage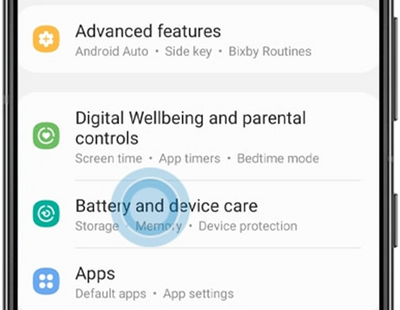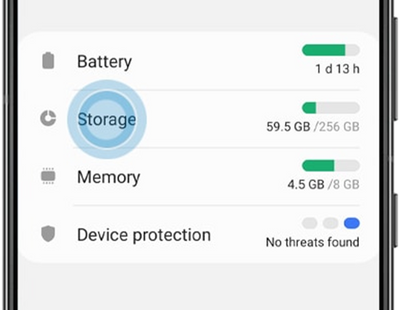 Here, you'll be able to access other features such as 'Empty recycle bin', 'Uninstall unused apps', 'Delete duplicate files' and 'Delete large files'.
For more detailed instructions and screenshots, you can visit 'How to Free Up Space on Samsung Phone When It is Full?'