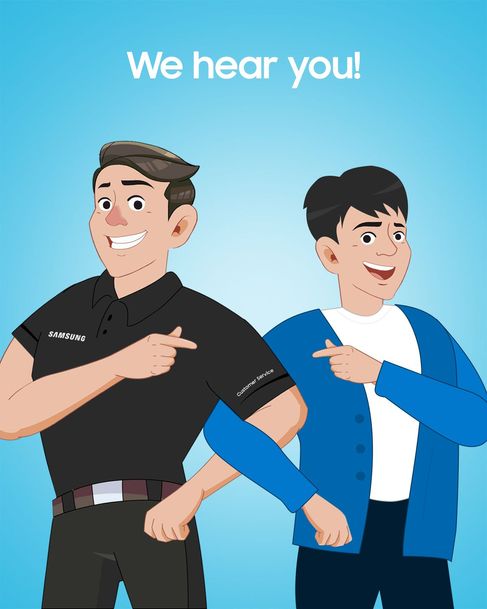 Inclusivity is what we aim for. For our deaf and hard-of-hearing customers, Samsung Customer Service offers Sign Language Support -- so they can get the Right Care, Right Now for their devices!
Learn how it works here: spr.ly/CS-SignLanguageSupport
#SamsungCustomerService #RightCareRightNow #SamTheRightCareGuy
I love the feature. That would be a great help❤.