There are several reasons why your Galaxy Watch battery may drain a little bit faster.
For example, certain apps may increase battery consumption, and internet networks that are not in use may also drain the battery. Check out the guide below to learn ways to reduce battery consumption and increase standby time!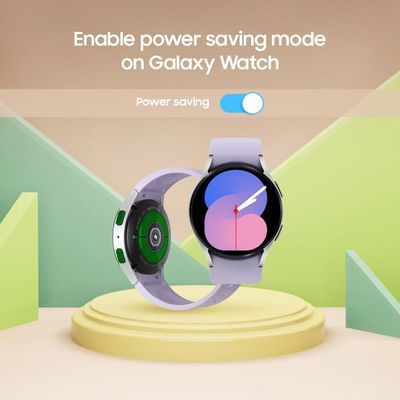 Power saving mode saves battery power while slightly reducing the performance of your Galaxy Watch. If you want to use your smartwatch for a long time without a charger, the Power saving mode can help.
Power saving mode will result in the following:
Turn off Always On Display.
Turn off Wi-Fi.
Limit CPU speed.
Decrease brightness by 10%.
Limit background network usage.
Limit background location.
Limit background syncing.
Reduce screen timeout to 15 seconds.
Turn off wake up gesture.
No software updates.
To enable Power Saving mode:
Step 1. Go to Settings.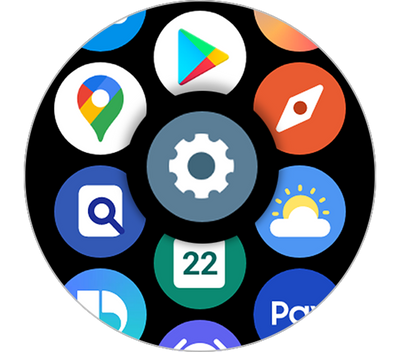 Step 2. Select Battery.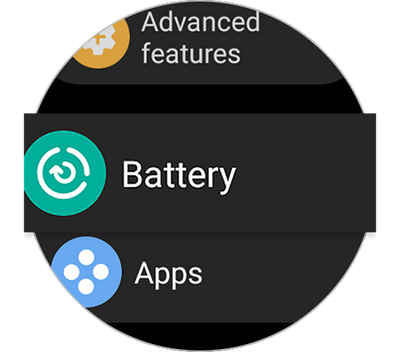 Step 3. Tap Power saving to enable the feature.
To find out more battery saving tips, visit 'Tips to Help Your Samsung Smartwatch Battery Last Longer'.