Samsung releases new smartwatches every year. They're much loved by its customers across the globe. The company went in a different direction for its smartwatches when it decided to embrace the circular design, allowing it to offer customers a more natural user experience. It also uses its own Tizen platform for these devices so that it can offer more functionality.
It has taken Samsung some time to perfect its smartwatch philosophy. The Galaxy Gear, released in 2013, was its very first smartwatch and quite far from being the best Samsung watch. Samsung made significant improvements to its watches in the years since. It ended up shifting entirely to Tizen OS, adopting a circular design, a physical rotating bezel for navigation and launched LTE models.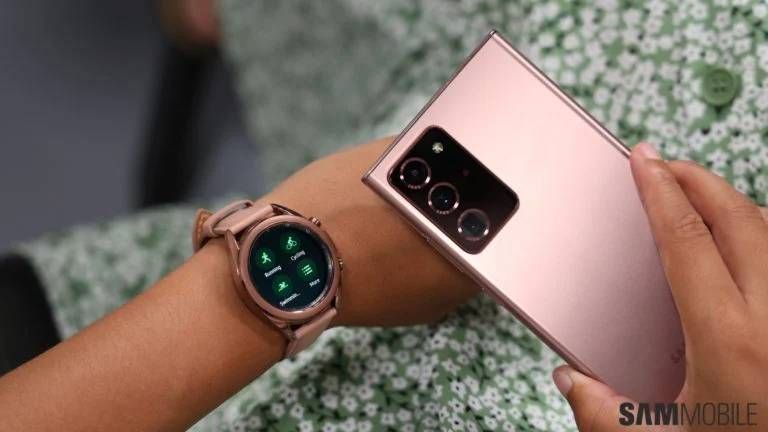 The Galaxy Watch 3 is the true successor to Samsung's popular Galaxy Watch. It has a physical rotating bezel, a refined design and comes with a genuine leather strap out of the box. It's the best overall Samsung watch because it's the latest model and it also brings several new features.
It can monitor blood pressure, blood oxygen saturation and heart rate in addition to several other metrics. It's also possible to take an ECG reading with the Galaxy Watch 3. All of Samsung's health and fitness tracking features are onboard in addition to enhancements for the messaging features. The Galaxy Watch 3 is also the first Samsung smartwatch to be offered in Titanium. Prices start at $399.