Options
Mark as New

Bookmark

Subscribe

Email to a Friend
The latest beta version of Play services rolled out last evening to reveal that Google is working on a "Find My Device network" capability named "Spot" that leverages your Android phone to locate other devices.
About APK Insight: In this "APK Insight" post, we've decompiled the latest version of an application that Google uploaded to the Play Store. When we decompile these files (called APKs, in the case of Android apps), we're able to see various lines of code within that hint at possible future features. Keep in mind that Google may or may not ever ship these features, and our interpretation of what they are may be imperfect. We'll try to enable those that are closer to being finished, however, to show you how they'll look in case that they do ship. With that in mind, read on.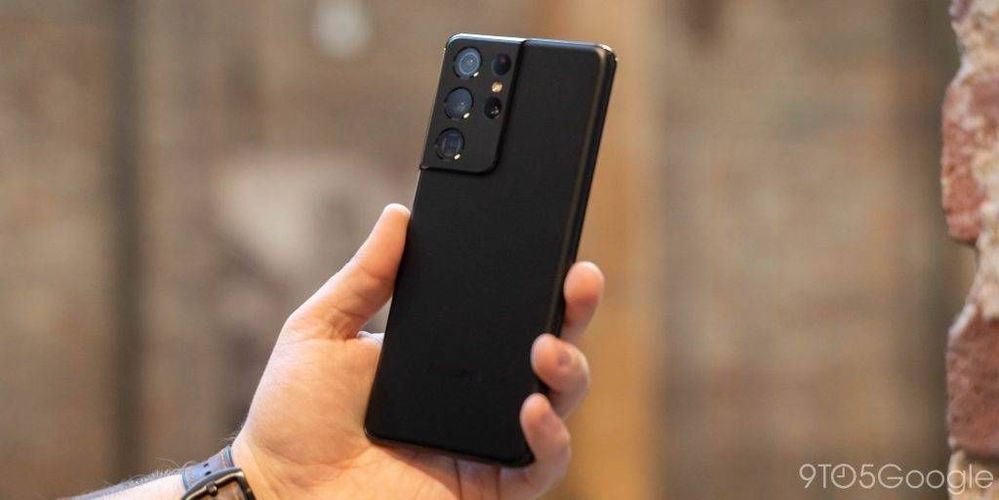 Today, Find My Device requires an internet connection, so a phone must be connected to Wi-Fi or cellular data networks in order to be found. This approach works in most cases, but Apple's Find My network takes the extra step of having devices broadcast Bluetooth signals even when they're offline. The signal can be picked up by any other iOS device to relay that and the location to the cloud, so you can find a lost gadget in
more circumstances
.
Google now looks to be leveraging its 3 billion Android devices to create a similar "network." We enabled with Play services 21.24.13 a "Find My Device network" setting to turn this feature on/off. Note how it's distinct from the main Find My Device switch. As such, you can exclude your phone from being used as a relay.