Options
Mark as New

Bookmark

Subscribe

Email to a Friend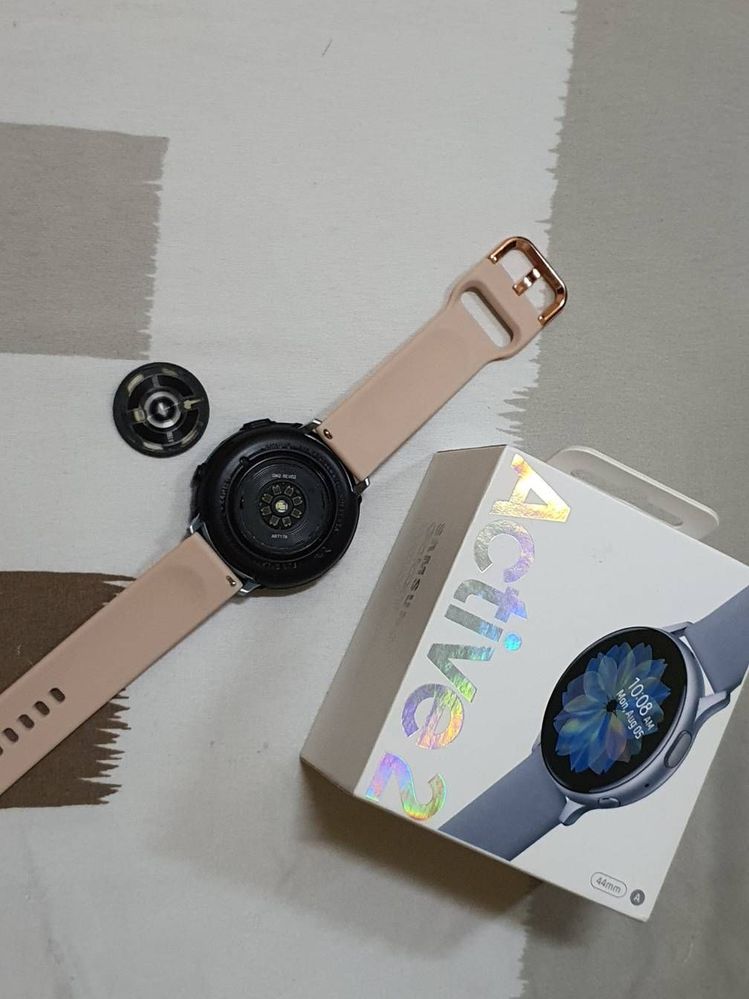 Back cover dislodged from Galaxy Watch Active 2

I bought 2 pcs of Galaxy Active Watch 2 last 11.11 and today, the back panel fell off. Of course, I immediately googled if someone else has this issue. To my surprise, there are hundreds, maybe thousands of people having the same concern. Mine was never intentionally nor unintentionally submerged into water, no physical damage and was never dropped. The culprit is most likely sweat from exercising. Duh, this IS the Active Watch 2 and was advertised for extensive physical activity, even swimming!!! HOW DO YOU EXPECT AN EXPENSIVE WATCH TO BE SO POORLY MADE??!
I have read customers having to pay for repairs because of water damage without them wetting it. I mean **bleep** Samsung?! I'm surprised there are still no lawsuit for this as this is clearly FALSE ADVERTISEMENT. So I'm planning a visit to a Samsung Service Center near me and hopefully they cover the repair. I am so disappointed with Samsung.
Actually, I'm a big fan but I'm never buying their watch again.
Hopefully, this serves as a warning to you guys. Take care of your Samsung Watches, or better yet, don't purchase one.
Good day! Sorry for the inconvenience. You may call on Samsung hotline, just dial #GALAXY (#425299)
Options
Mark as New

Subscribe

Email to a Friend
You know what, I got the best customer experience today at Jazzy Technical Services in Balibago. Before I went, I talked to one of your chat reps and Eli recommended the place since the one in Festival Mall is closed. Upon arriving, the rep at the service center said they dont fix wearables there. I said why dont you take my device and have it sent to wherever instead of me trying to find another viable service center. She said they dont do that. So I left. Now I have to travel miles away just to get it fixed. What a great customer service experience, Samsung. Don't I deserve better treatment?