Does anyone else have this? Because when your in dark mode the background gets dark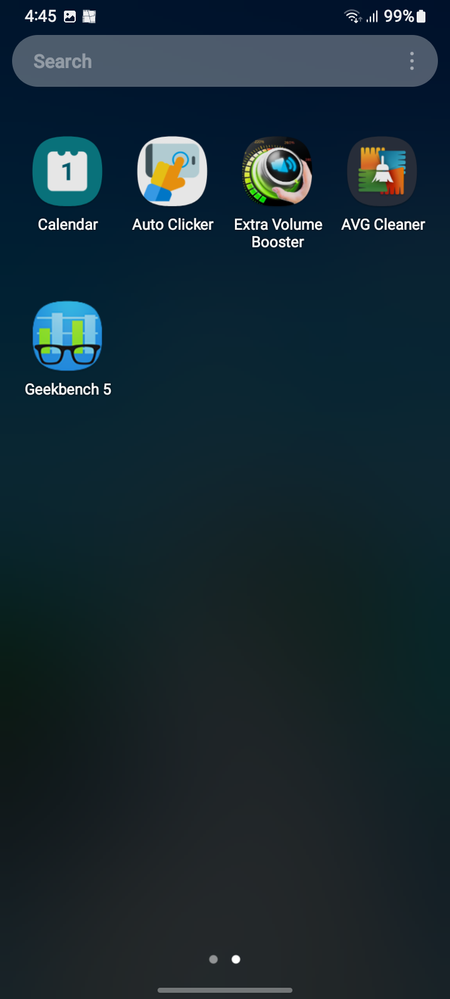 1 Solution
Hello Fiddle_,
Thank you for bringing this feature experience to us.
Dark mode is enhanced in One UI 4 as one of the many key features and enhancement for your Samsung Galaxy device.
To keep you comfortable in the dark, Dark mode now automatically dims wallpapers and icons. Illustrations in Samsung apps now have Dark mode versions with darker colors for a more consistent experience that's easier on your eyes.
Dark mode changes the background colors of your phone's apps from light to dark to not only reduce eye strain, but also to make your battery last longer.
To change the settings of Dark Theme, please follow below steps.

1) Open your device's Settings app .
2) Select Accessibility.
3) Under 'Display', Toggle On/Off Dark theme.
For more information about the new Android UI 4, please click the below link.
https://www.samsung.com/global/galaxy/apps/one-ui/features/
Hope this clarifies your issue.