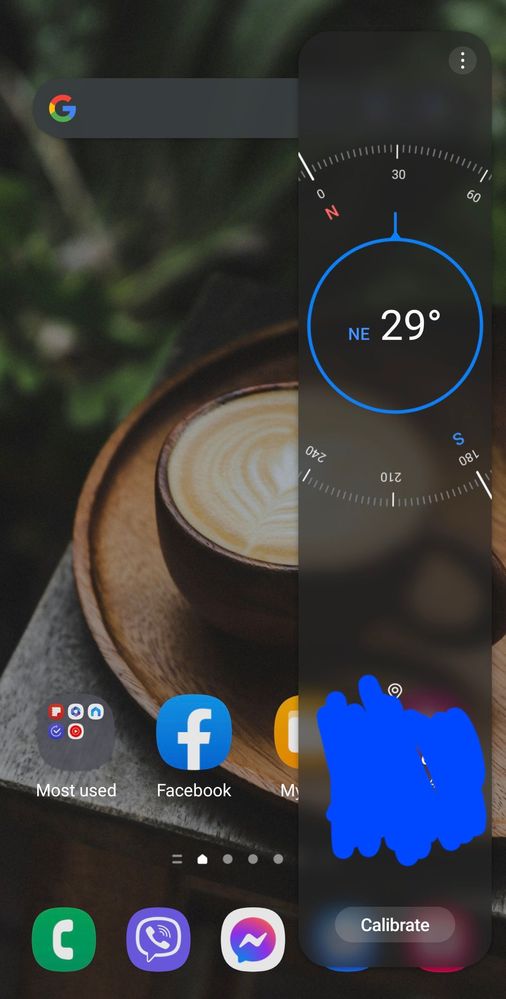 Galaxy A54 5G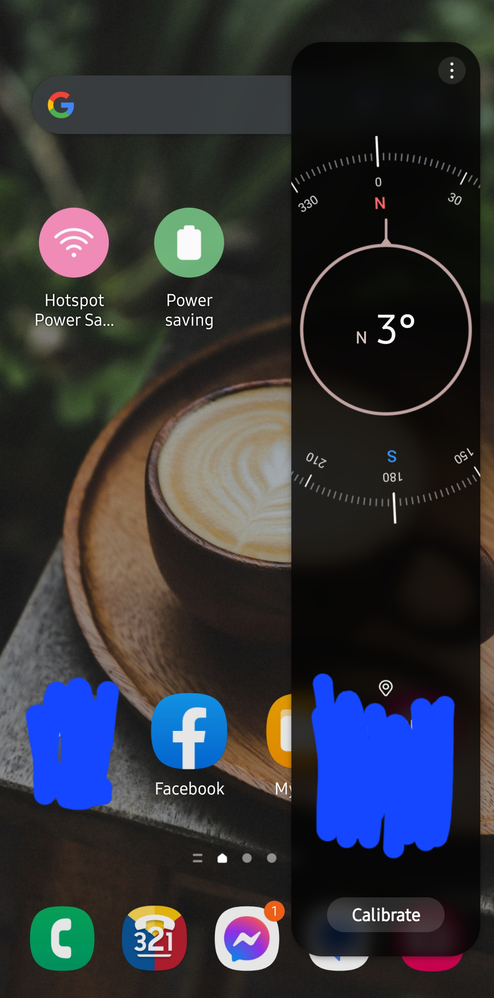 Galaxy A71
I put my 2 phone side by side and shockingly it gave me 2 different results. Now i dont know which phone to use because I dont know which phone is accurate.
Btw I already calibrated it 3 times. It still yield that result.
Note. They are on the exact same position and orientation side by side.
This is definitely weird. Would you know if any of the two phones were accidentally dropped or has physical damage?