Options
Mark as New

Bookmark

Subscribe

Email to a Friend
My samsung a20 has a couple issues that I wanted to speak about.

For one, the battery is actually draining really fast. Most of the time, it happens around 15%, which is where the battery percentage turns into a literal countdown timer, every single time.
If you were to check the battery graph, it has a really sharp decline, showing when it drains 15% in less than 10 minutes. I do not have many apps installed, or anything really running in the background other than Instagram, which is only taking 6% and the system processes. I dont even use Instagram that often either, just roughly 30-60 minutes a day.
I've tried things such as enabling power saving mode, putting apps to sleep, closing and uninstalling apps, turning off fast charging, and other things, but it still drains. The battery isn't even that old either and I'm pretty sure it still has a lot of charge cycles left. Do I have to get a new battery? A new phone? Something else?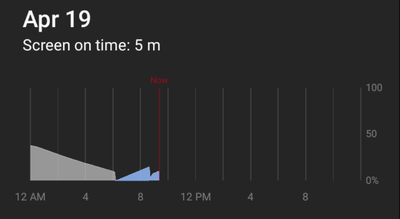 Two, half of my system storage is taken up by "Other Apps". I can understand system apps and processes, but there are a couple other apps that I dont use and can't uninstall such as Netflix and Amazon stuff. And plus, they only take up just a fraction of all the storage being taken. Like, what all is installed on this phone, and why can't I remove it??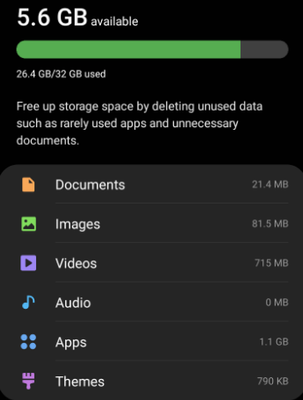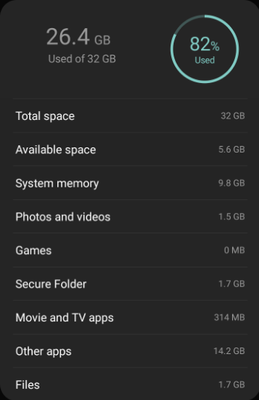 Options
Mark as New

Subscribe

Email to a Friend
Maybe update your phone to the latest android update that It can. Your phone seems outdated.
Please bring your device to a Samsung Experience Store near you, where our techs can help you out better: https://www.samsung.com/ph/storelocator/

You may also reach out to us remotely:

Mobile Devices Hotline:
#GALAXY (just dial #425299) [Toll Free to all networks]
(02) 8422-2177 [Standard Landline]
Available 24/7

You can likewise send us an email through spr.ly/SamsungPH-Support or engage with us through our Live Chat Support at spr.ly/LiveChatSupport.

Our support team will gather data for documentation, and will further arrange an appointment on your nearest ASCs (door-to-door pick-up is available for users within NCR) for assessment, and/or replacement of the part/s should the cause be determined to be software related (highly subject to approval).