To those who has problems in terms of performance, and uses alot of storage, you must see this.
You might be angry because your phone **bleep** in terms of performance, well then look at your storage space. That's one of the reasons why phones lag. It suggest that you should not use more than 75% of your storage as it actually degrades performance.
I have another post about having the low storage notification, I did that by repeatedly extracting a51's firmware which then filled up my storage.
I noticed some performance drops in terms of gaming, social apps don't work properly, and apps randomly crashing.
My lockscreen changed too because of having a low storage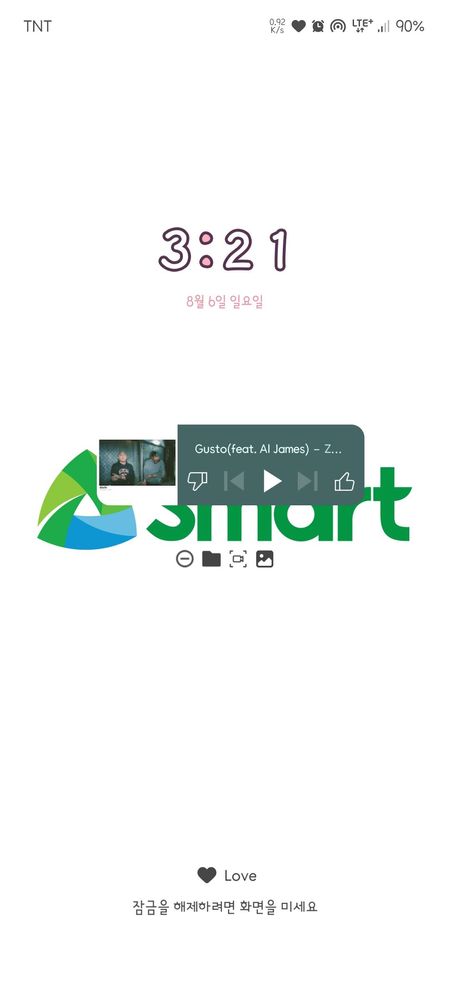 This is the current one, with lower storage
And this is how it used to look like
And no, my phone isn't Smart sim locked. I just added that as a mod for my phone
(Don't worry, this is just for science. Don't suggest any fixes as I can fix it by myself)
Be sure to check your storage LADS!
Thanks so much for this, KyauSana! Very helpful - thank you for helping our Community! 😎