I just bought the phone since Rizal Day (Dec 30, 2022) in Samsung Store @ SM North.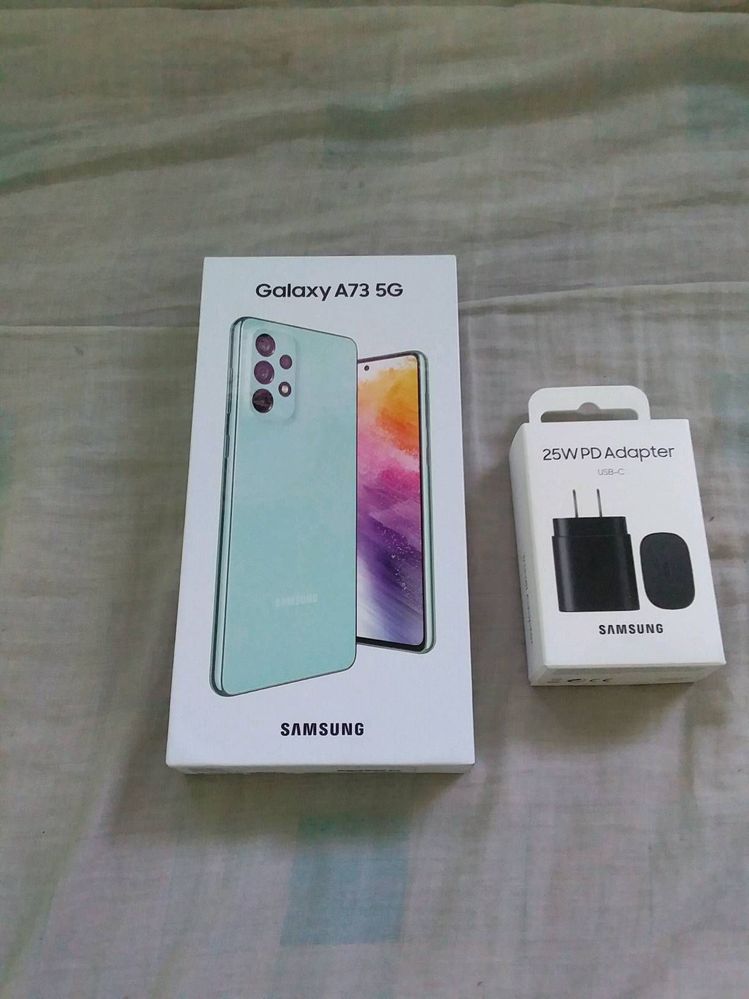 Here's the box of Galaxy A73 and Free 25W Adapter. She offered me to have an accessories like Tempered Glass but I dont need it because it cost me 30k so I bought the 29k instead because of free adapter.
First, Samsung staff already unboxing and she ask me to test it but later so I told her to put it on the box instead. I havent make the unboxing experience.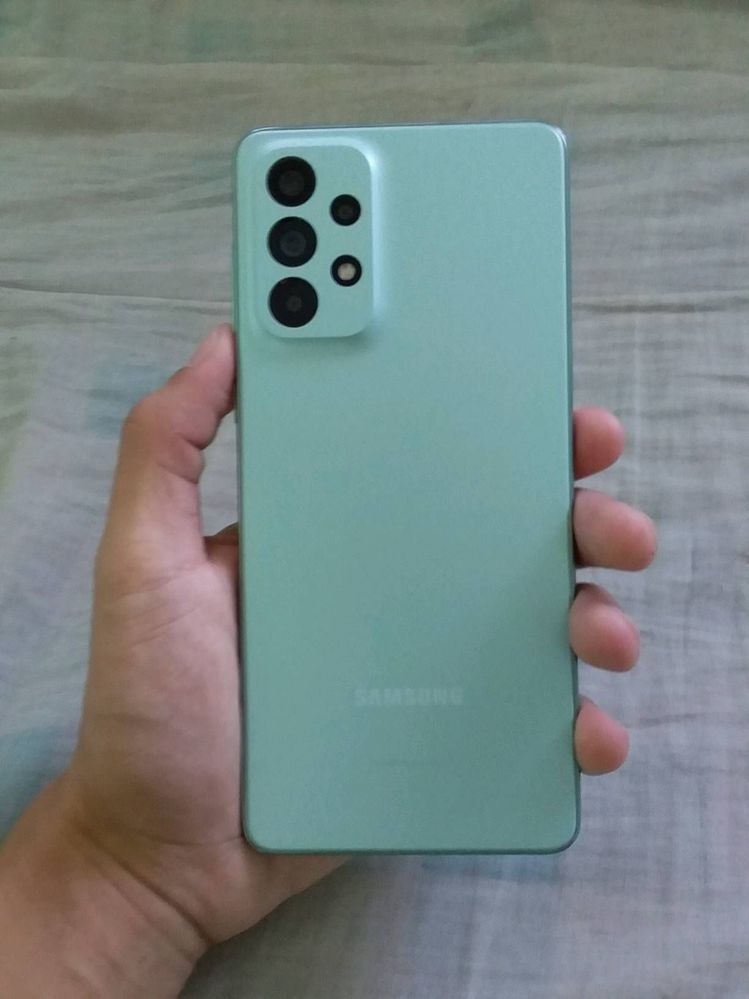 Awesome Mint 256GB storage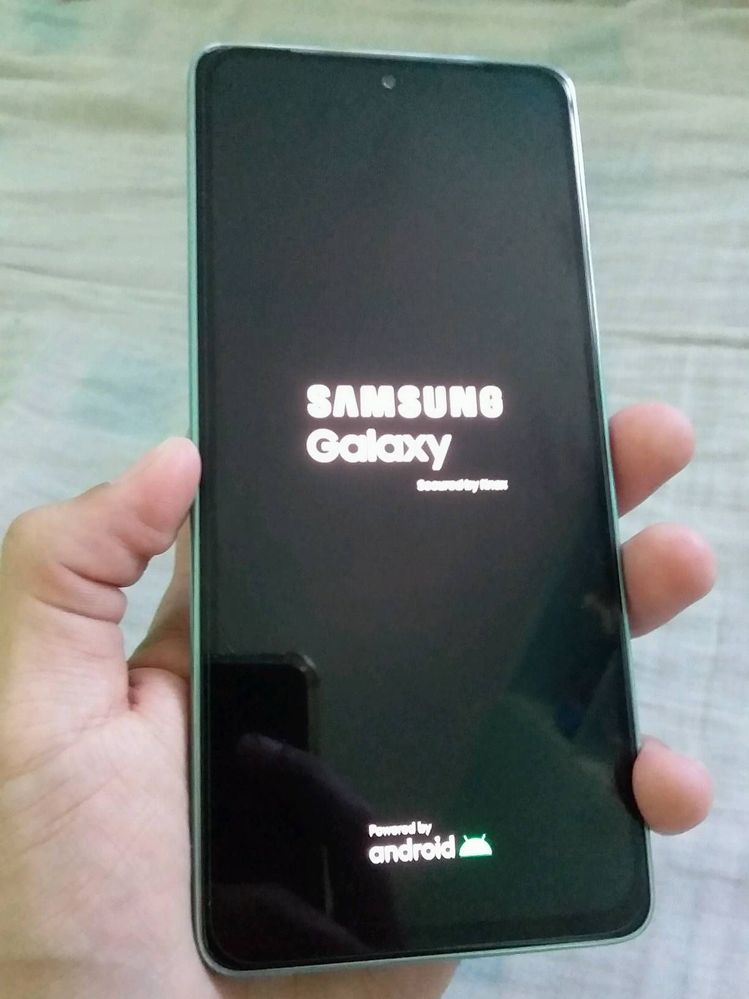 Nice Boot animation (compared to my old phone that has a logo with model name on it)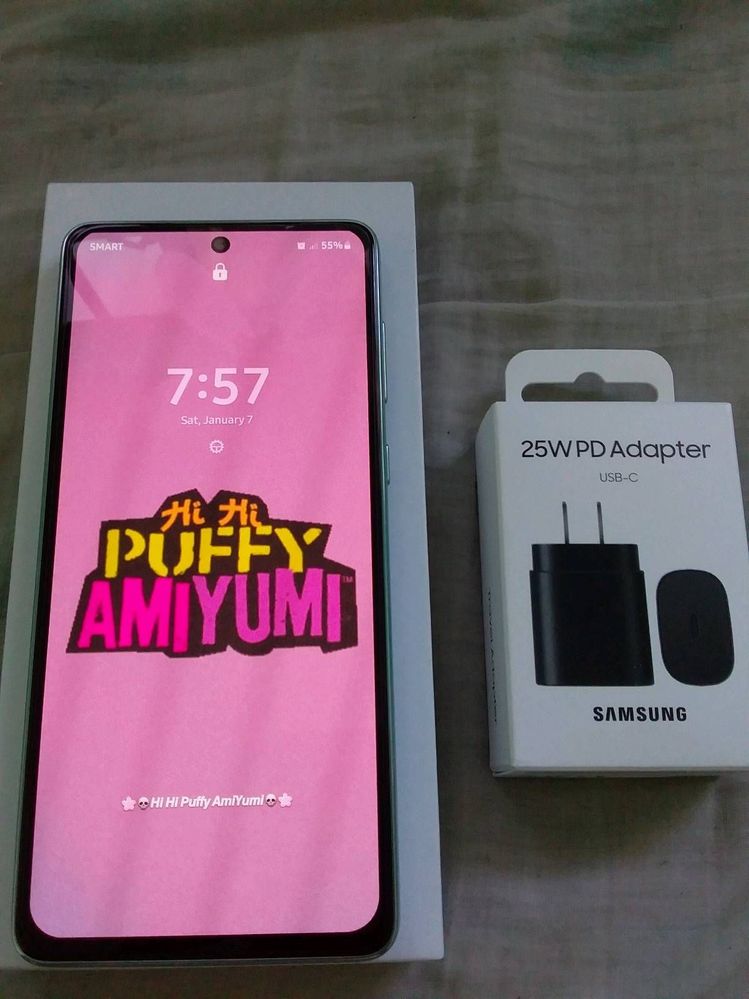 "HI HI A73"

🤗
I didnt know where to start but I already set this up last week, I transfer all of my stuff from older to a new phone via Samsung Smart Switch. Time to shine!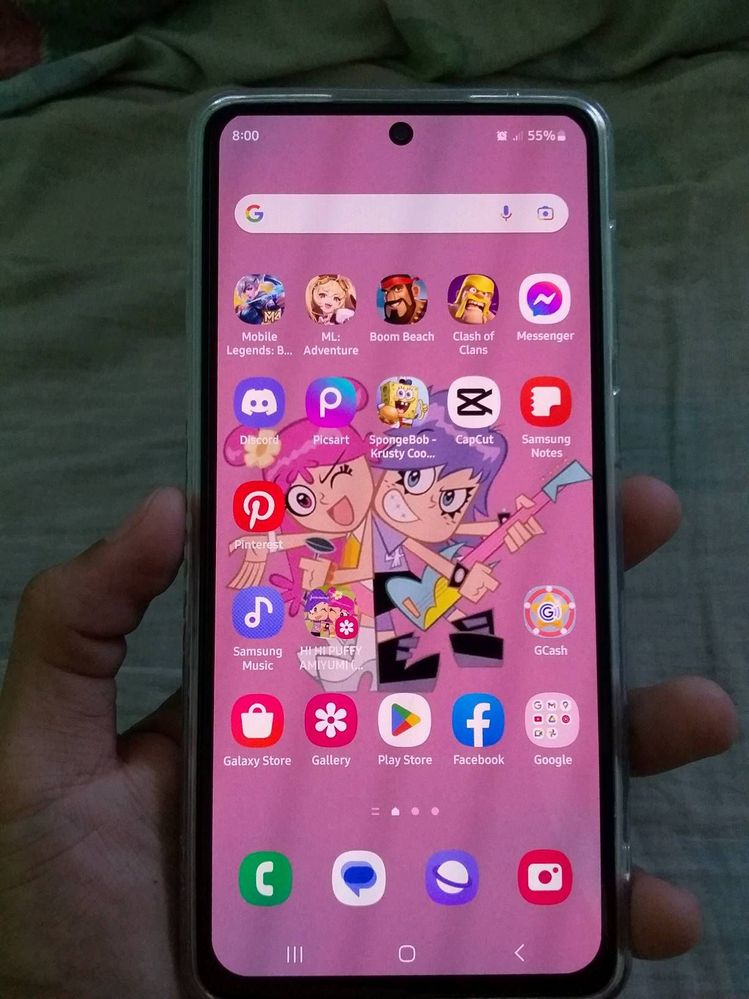 This is my old stuff but different Home screen, to experience a new phone, its like a new normal hehe

😅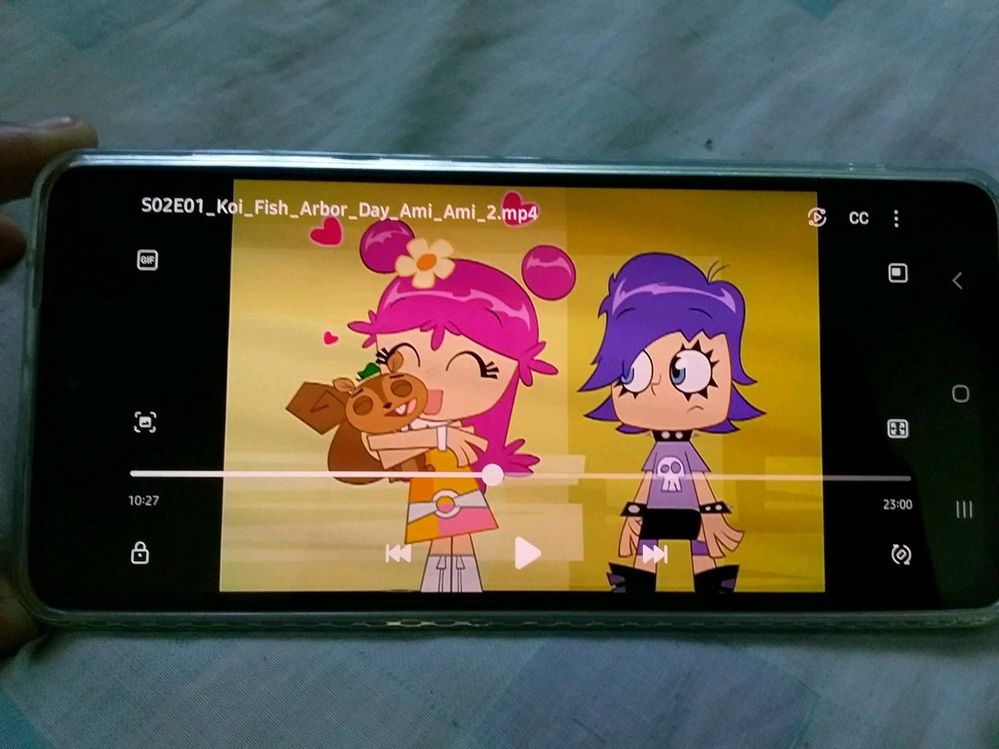 Video test with Hi Hi Puffy AmiYumi 1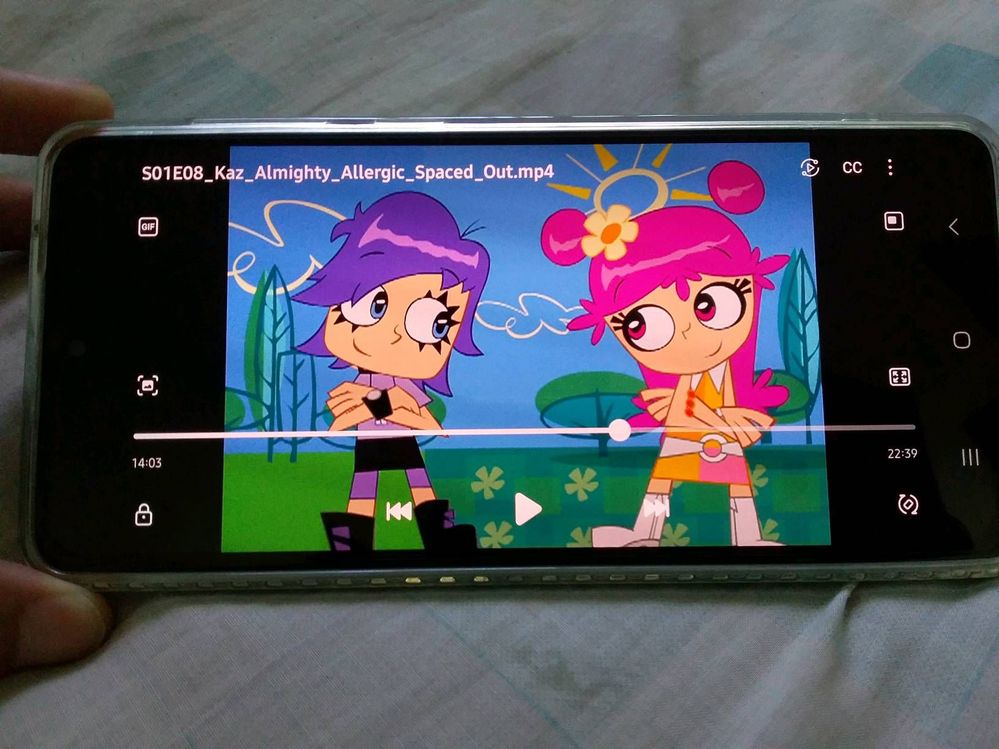 Video test with Hi Hi Puffy Amiyumi 2
I love watching
Hi Hi Puffy AmiYumi
, my comfort show
😍
experiencing with Stereo Speaker and FHD+ sAMOLED+ is not bad at all. It runs with Qualcomm Snapdragon 778G 5G, a perfect chipset for gamers and also 5G-capable mobile data, smoothly as a 120Hz refresh rate.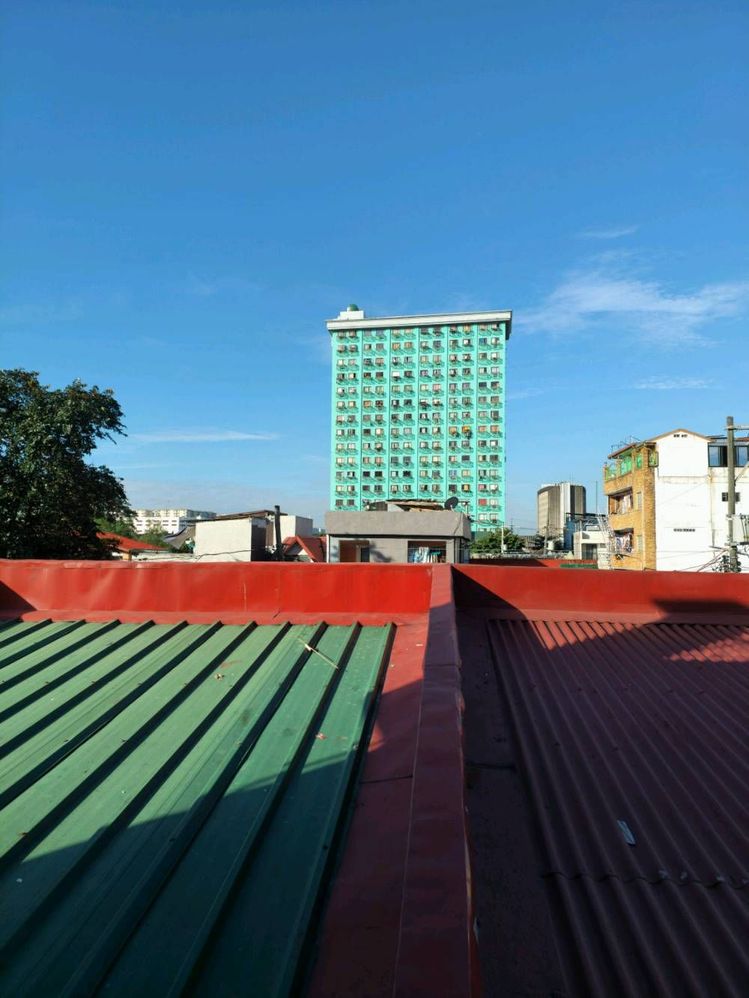 actual test of taking photo with 108MP camera
The quality of taking picture with 108MP is crisp, sharp and enhanced before even if you zoom it, the quality is not a big deal. Its like when you had a flagships like the Galaxy S series, it would be awesome. I havent test the other cameras like Macro, Food, Ultra Depth, Night Mode and 4K video.
Best casing with card holder
I just bought the transparent cardholder case via Lazada, in case there's no free jellycase out of the box.
In overall, the Galaxy A73 is extremely elegant.
Additionally, the phone is waterproof up to IP67 standards, and, all things considered, its cameras are good as well.