I want to know if there is still a coming software update on Galaxy A03, and i try software update, then happen. Your software is up to date. i want to know if they release on month for galaxy A03 software update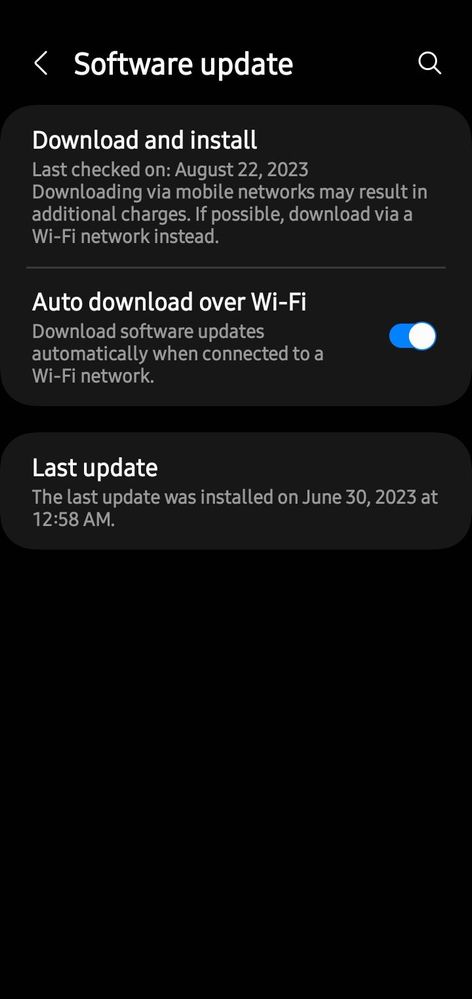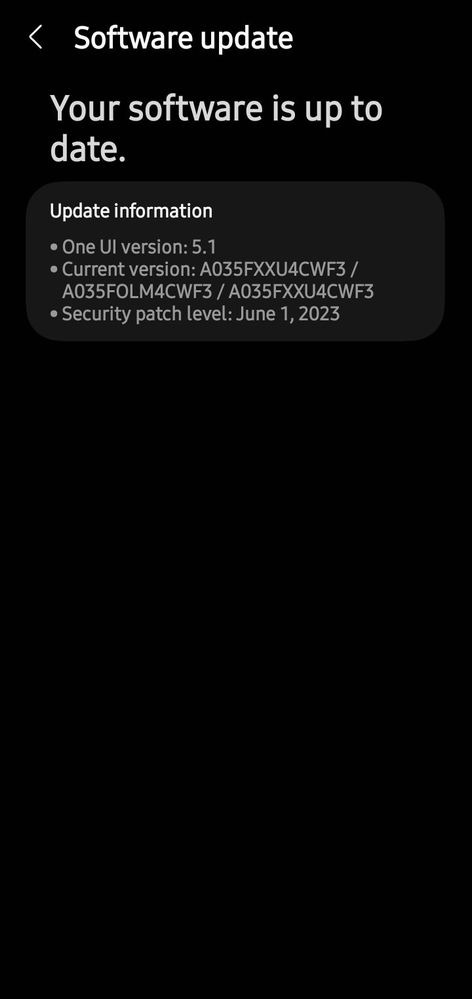 Hello Qguest,
Looks like your phone is already set up to receive updates automatically. Just let it run and use your device as normal, and it'll periodically check to see if any updates are available for you.

You will likely be getting a few more security updates, but I am not sure if you will be able to receive a newer version of Android, given device constraints. That said, I wouldn't worry too much about it as Android supports many apps beyond their release date - your phone will still be usable 😄

Let me know if this comment helps.