1. Make sure that your phone or tablet is stable.
• The key to a good stop motion animation is having a stable camera so that the viewers could focus on the movement of the subject rather than the random shifting of the camera.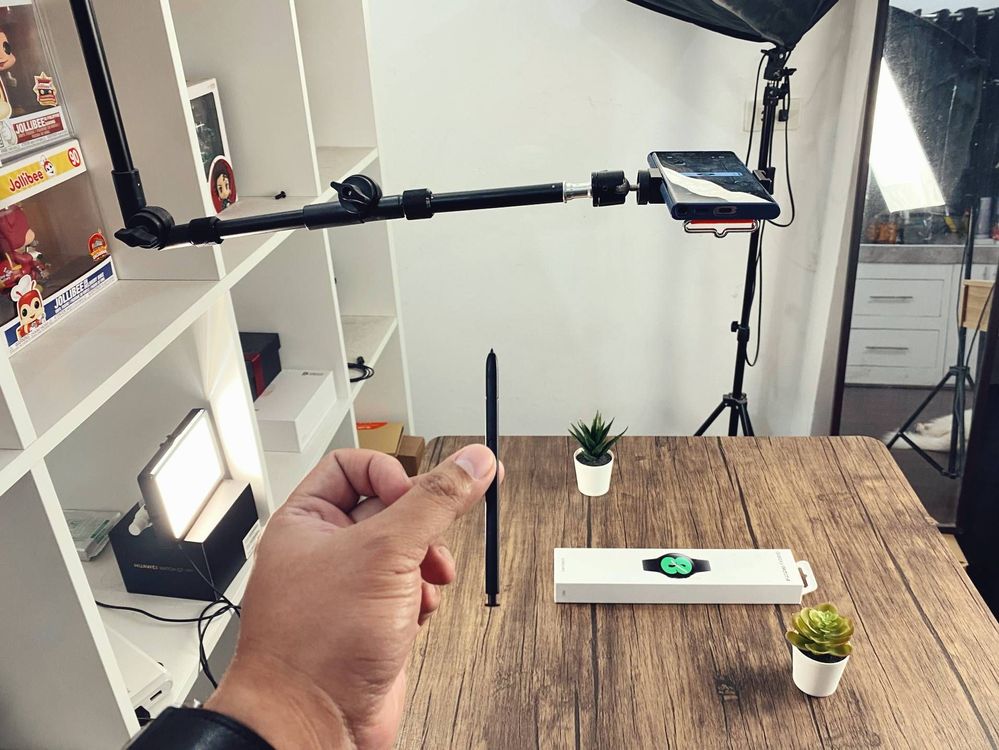 Stop motion setup
*Pro tip: You can use your S Pen or Galaxy Watch to trigger your camera to avoid bumping or moving your phone or tablet accidently.
2. Use a good light source.
• Just like the first tip, having a constant light source would avoid flickering of lights that would distract the viewers.
3. Visualize how the subject would move.
• Planning your animation would result in a smoother animation.
4. Use an App.
• I use an app called Stop Motion Studio because it is straightforward and easy to use but you can also use any stopmotion apps or just take pictures on your native camera app and stack all the photos on a video editing app.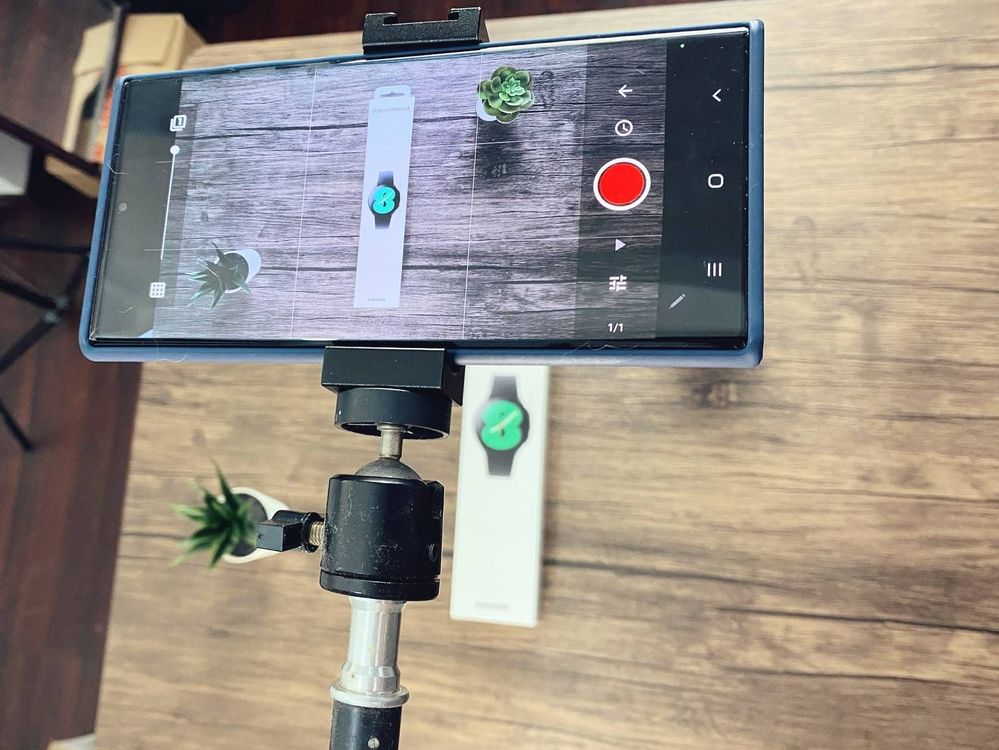 Stop Motion Studio App
5. Use manual settings.
• This also eliminates any flickering issues and would give you greater control while shooting.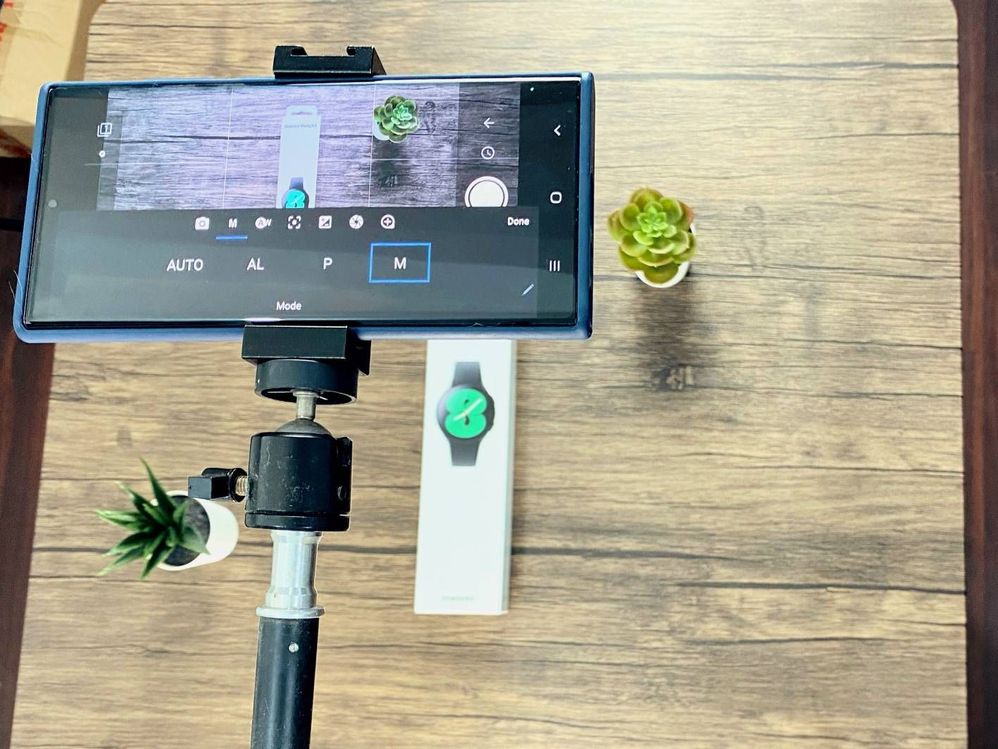 Manual mode
6. Shoot and move the subject.
• This is how you make your subject move and create the animation. One photo at a time. Patience is key!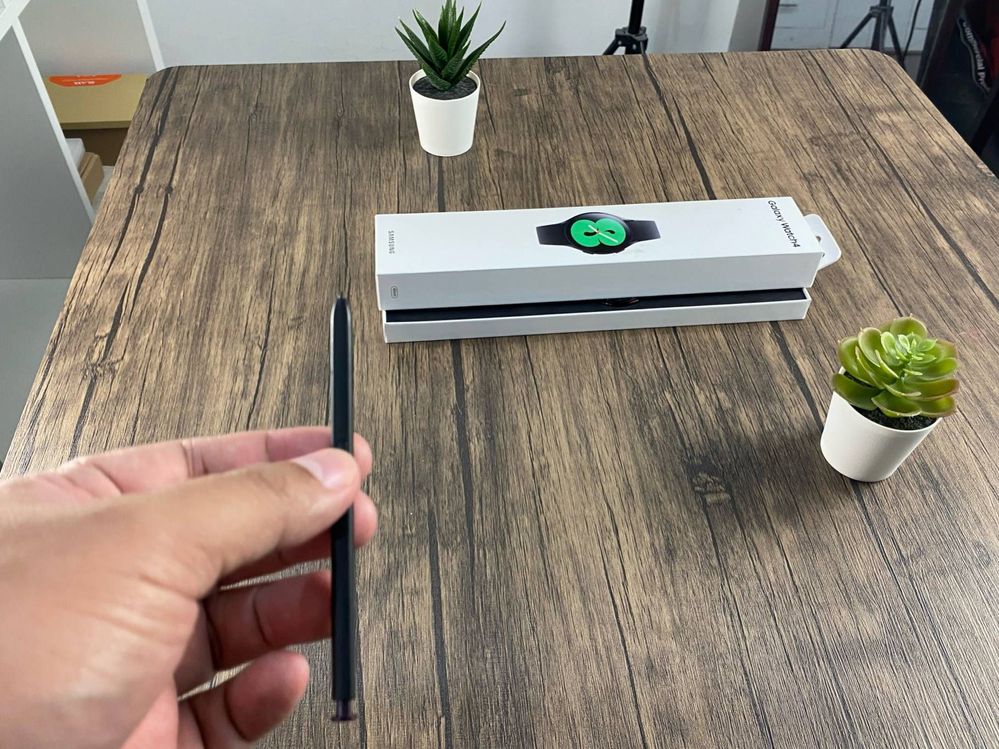 Shoot and Move
7. Export and Share.
• That's it! You made your first stop motion animation. Congratulations!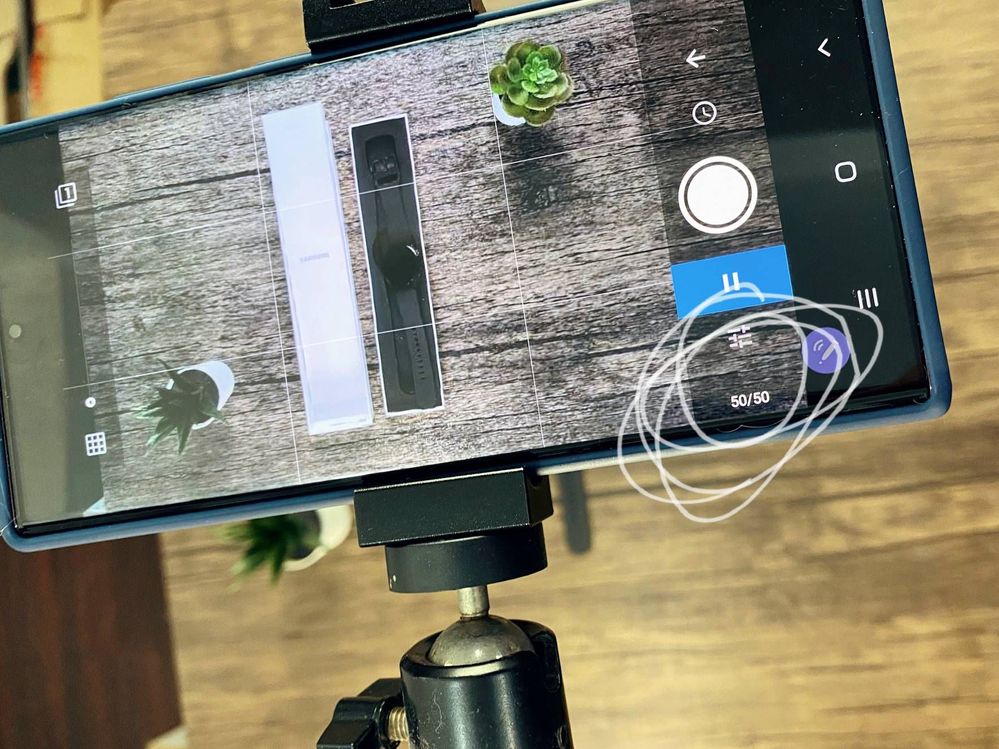 50-frame stop motion animation
P.S. The end result is posted in my Profile.