I am disappointed with Samsung Philippines because my Samsung S20 Ultra phone was corroded and suffered additional damage. In fact, my phone is completely unusable now. This issue arose after I followed their recommendation to replace the battery. I agreed with their assessment that the battery needed replacement. However, about a month after getting my phone back from the service center, I noticed that it was getting excessively hot, just like before the battery replacement. In the past, when my phone got hot, I used to cool it down by running it under a faucet, and I never encountered any problems with water entering the device because I knew it was water-resistant. I wasn't concerned about damaging my phone using this cooling method. But after the battery replacement, when I tried the same cooling remedy, unfortunately, water seeped into my phone, rendering it completely dead. I had never experienced this issue when Samsung had not opened my phone previously.
I filed a complaint, explaining the differences in my phone's behavior before and after it was opened by the Samsung service center. I categorized it as a Backjob on their part, attributing the water damage to their previous work. However, the Samsung Megamall service center refused to acknowledge the damage caused after they had opened my phone. Despite highlighting my complaint as their responsibility, they claimed ignorance about how the water entered the device and rejected my explanation.
I brought my phone to the Samsung Megamall service center, and it took them a month to assess the damage. Unfortunately, they still wouldn't accept responsibility for the damage. Instead, they demanded that I pay around 34 thousand pesos to fix my phone. I refused to pay because I firmly believe that the damage occurred due to their previous work, leading to my dispute with their decision. They made an offer to discount the price by around 8 thousand pesos from their initial demand, asking for approximately 27 thousand pesos. They presented me with two options: pay the reduced amount and have them continue fixing my phone or decline and receive my phone back in its current non-functional state. I chose to take my phone back, even though it is dead because I know they won't accept my explanation regardless. I also expressed my dissatisfaction and sent an email to Samsung's Coe's office, but no decisive action was taken.
Due to this incident and their refusal to take responsibility, I have decided to sever my loyalty to Samsung and will no longer purchase any Samsung products from any store. I am extremely disappointed with Samsung Philippines' actions.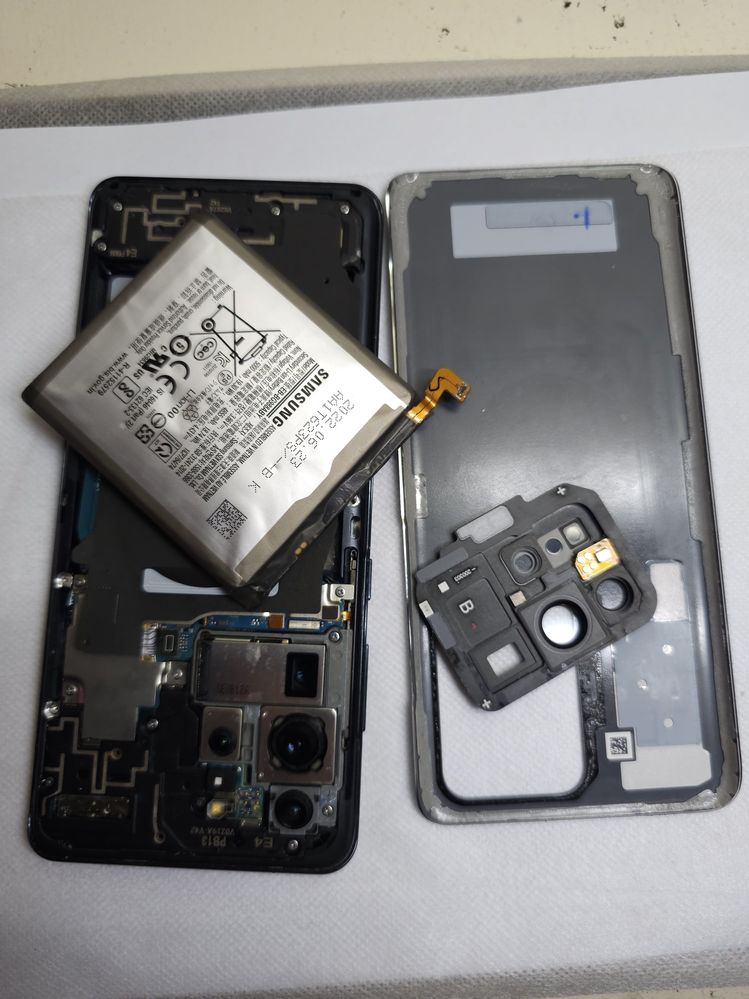 I'll bring my phone totally dead.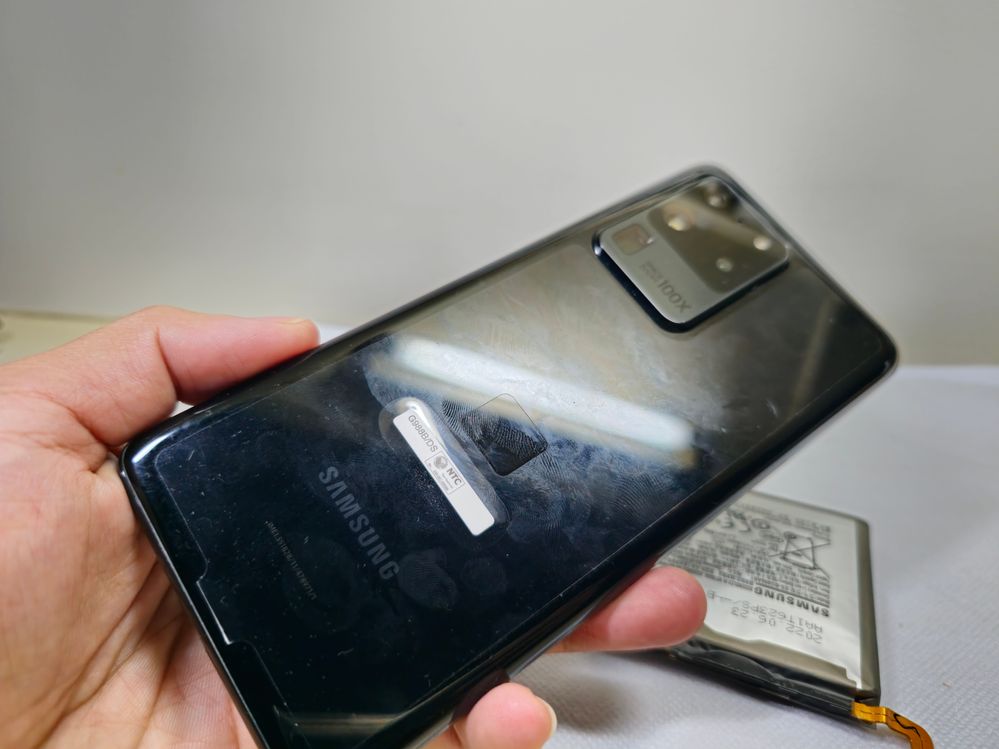 I'll bring my phone totally dead.
I'll bring my phone totally dead.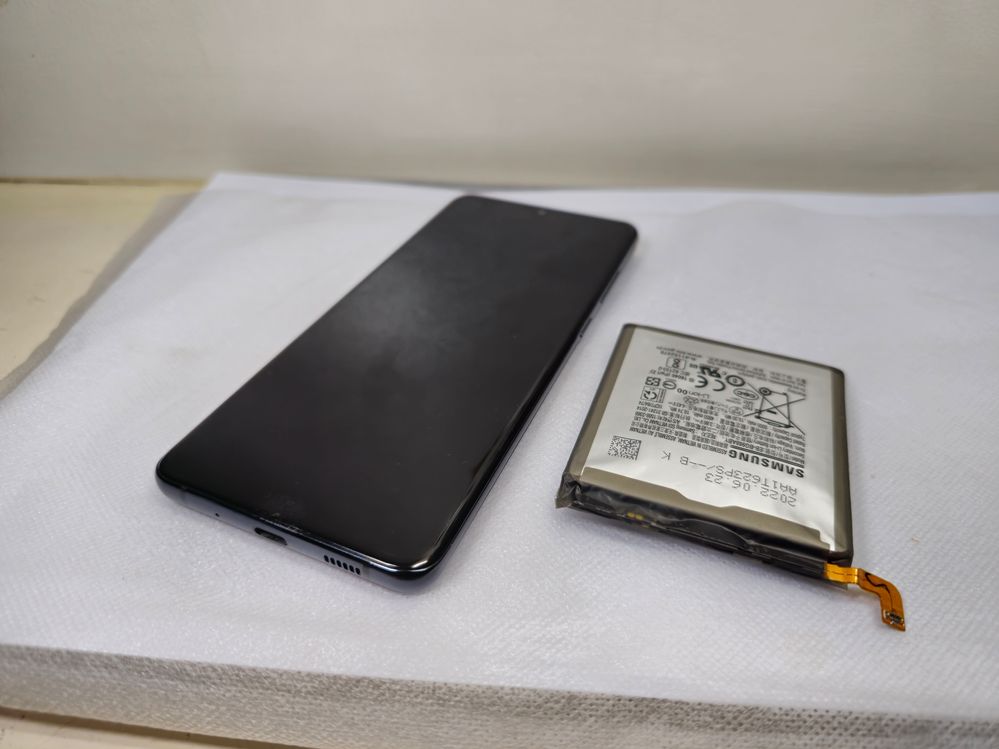 I'll bring my phone totally dead.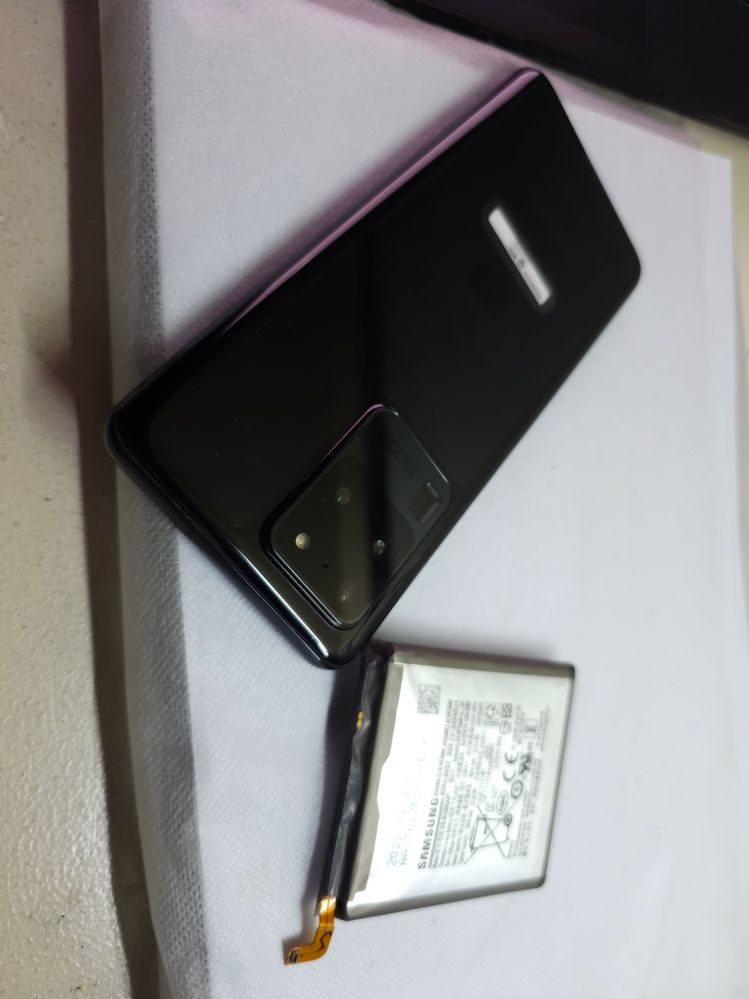 I'll bring my phone totally dead.
I'll bring my phone totally dead.