Hi everyone!

👋

😁
My name is Mark and I'm one of the Samsung Members Stars here in the Philippines and this is how I became a part of the Samsung Members Stars Program.
May 30, 2022 - The day I got my hands on my new Galaxy S22 Ultra, and after 3 months I attended my first Samsung Members event - The Untold Stories at Night Film Fest.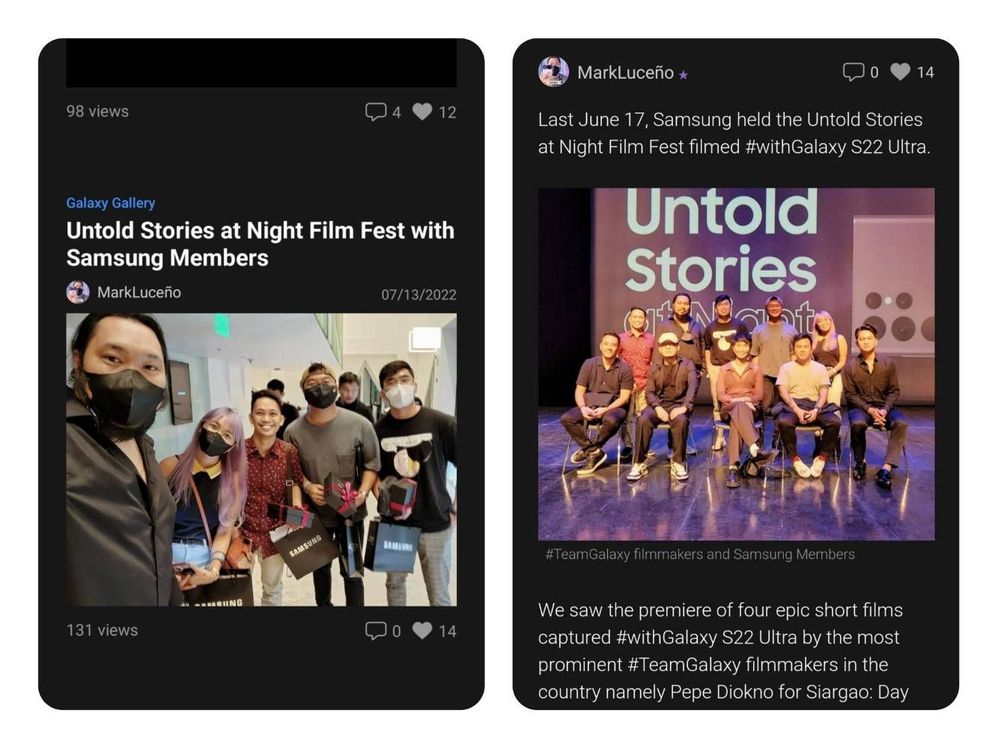 At this point all I'm really doing is just sharing my photos on the Members app as I'm exploring what my S22 Ultra's camera is capable of doing. And then I saw an invite for application to the Makers (now Members Stars) program. And luckily, I got accepted.
I became more active in the app, still posting a lot of photos and also learning and sharing what I learned to the Members.
And this February, I had the pleasure of participating in my first regional event - The Galaxy Experience Space in Singapore, to highlight the Unpacked Event for the new Galaxy S23 Series where we get to experience the brilliance of the new Galaxy lineup of devices and to also connect with Samsung Members Stars from South East Asia.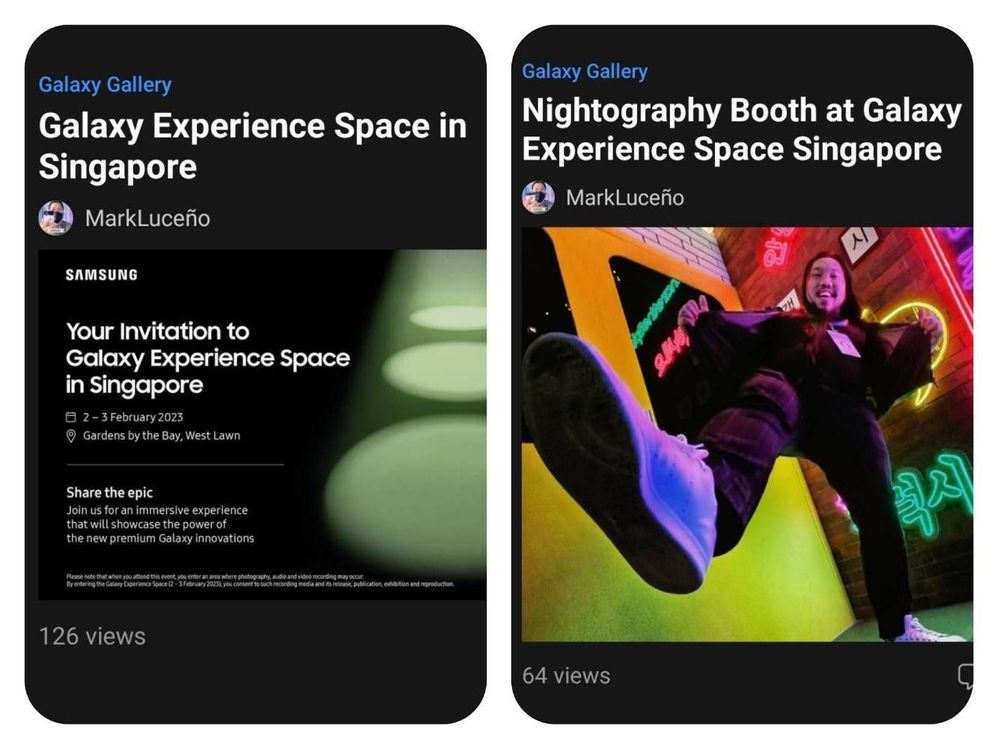 Hopping to more local events, I've also enjoyed the Epic House, Members Stars Zoom Meetings, Lunch and Learn, Awesome Together Galaxy A34 & A54 Launch and Samsung Members Stars Photo Contest. And I also experienced the most frightening and exciting thing my introverted self would experience.. Holding my own Mobile photography workshop in front of Members and customers in the Samsung Experience Store at SM Megamall.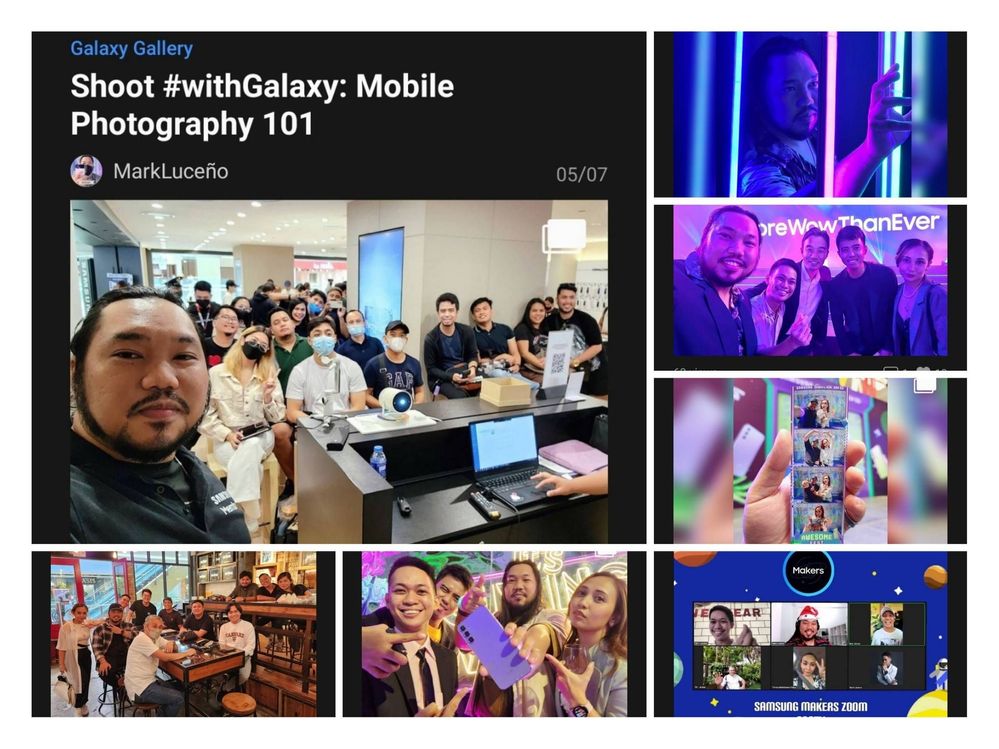 And just this May, I also got lucky and get picked to participate in my 2nd regional event - The Samsung Members Connect in Seoul to network with more Samsung Members Stars from other regions and witness the beauty of the birthplace of Samsung - South Korea.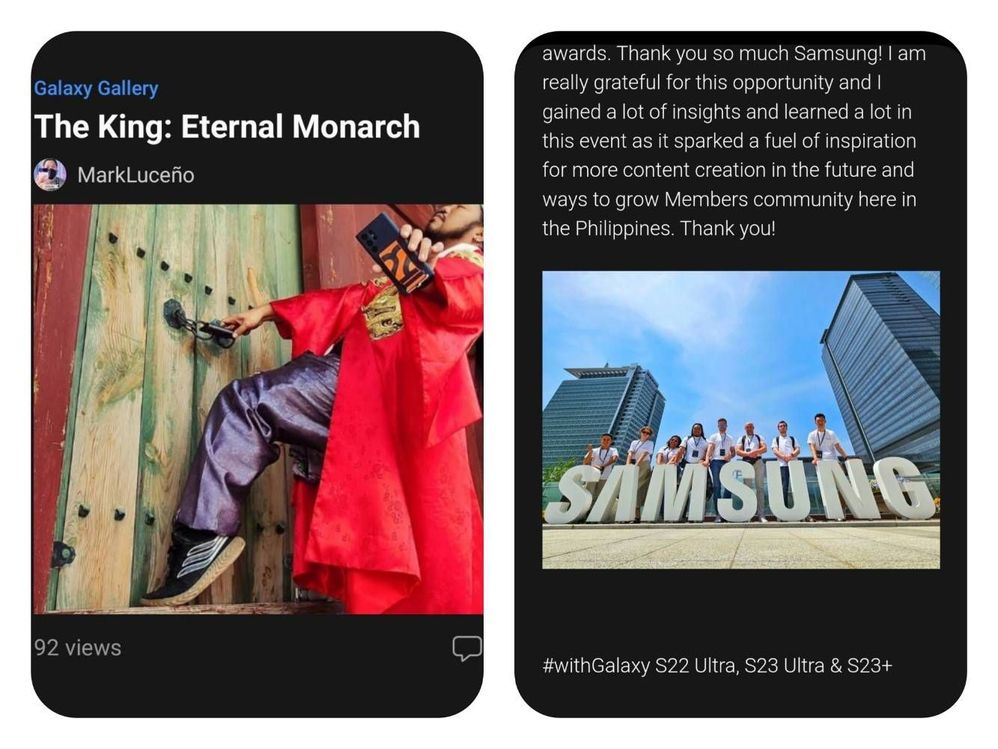 And here we are today, 10 months in on the Samsung Members Stars Program which brings us at Samsung's latest event - The Galaxy Unpacked Watch Party at Burnt Bean, BGC where we get to experience the livestream of the Unpacked Event in Korea for their newest foldable phones - The Galaxy Z Flip5, Galaxy Z Fold5 and also the Tab S9 Series and the Watch 6 Series. Which is still on pre-order as of the time of writing until the 17th of August, 2023
And that's me! Hoping to see more of your faces on upcoming events. Stay safe Members!
Thanks for sharing your journey as a Members Star. Looks like a lot of fun was had. 👏👏
Indeed! It was a fun ride.. and the journey is just beginning.
😁
Wala ako ni isang pic hahaha hindi mo man lang sinama yung pic natin sa Singapore ayoko na di na kita favorite
😝