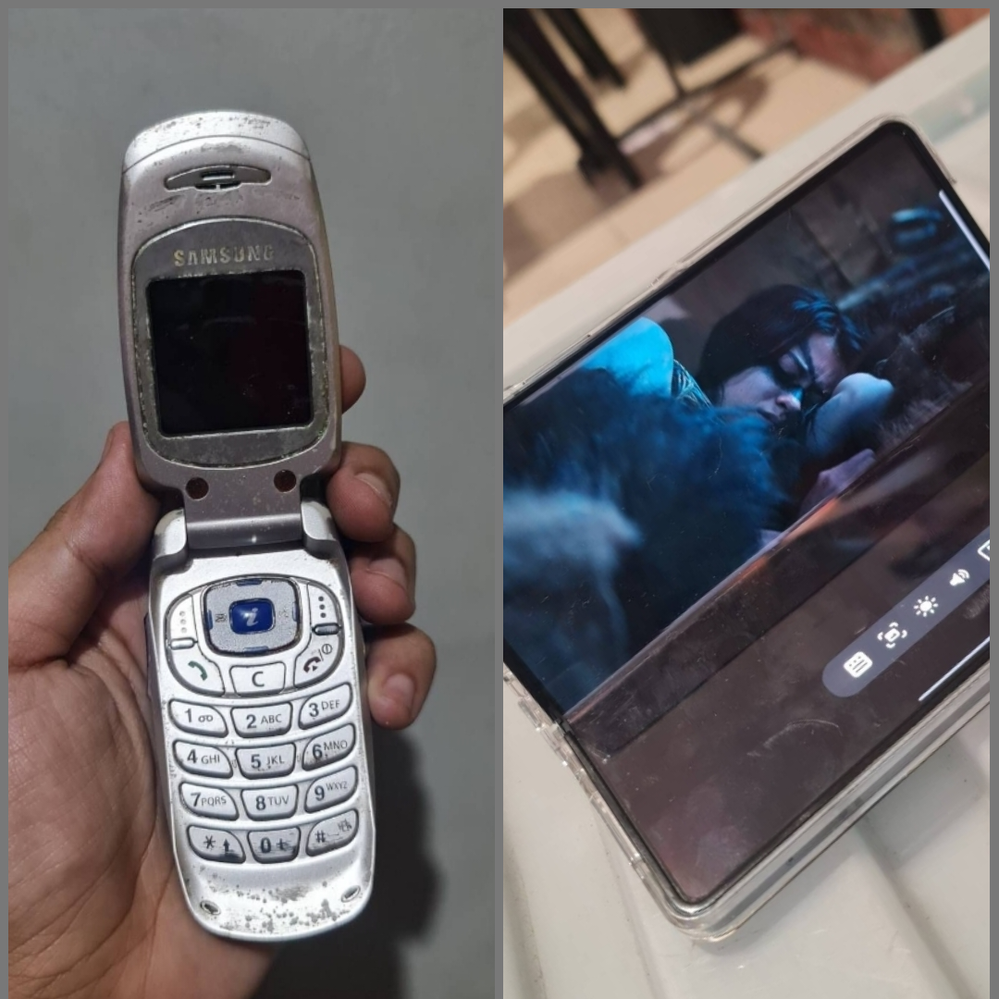 My first ever phone my parents gave me E600 and my current phone, Fold4.
📲
What made me stay with Samsung is their quality and innovations. From the start their phones are able to stand out even beforr the Android phones and the One UI look.
❤️
How avout you what made you switch or stay with Samsung?
😊
Hello Bern2Hell,
Thanks for sharing your Samsung Galaxy experience and positive comments with photos of your well-loved Samsung Galaxy E600 and your new Samsung Galaxy Z Fold 4.
galaxy S4 to A73 5G