Call Recording for my old Samsung Note 9 is enabled without root or touch firmware.
This recording function been hidden by Samsung for different country (e.g. Malaysia).
However, the call ID/spam features been removed after the process, but the function can be restored with Caller ID App.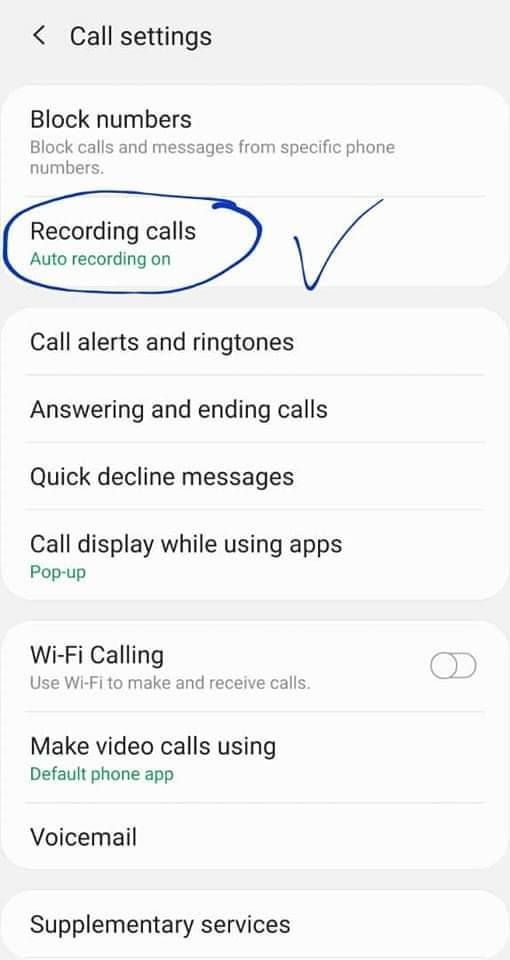 I change the CSC code of the phone to enable the call recording feature. The whole process requires technical and computer knowledge, and risk of data lost. Please consult technical person if you wish to have it. Warranty will be voided if you do so. For me, my Note 9 no longer has warranty, so it's fine.