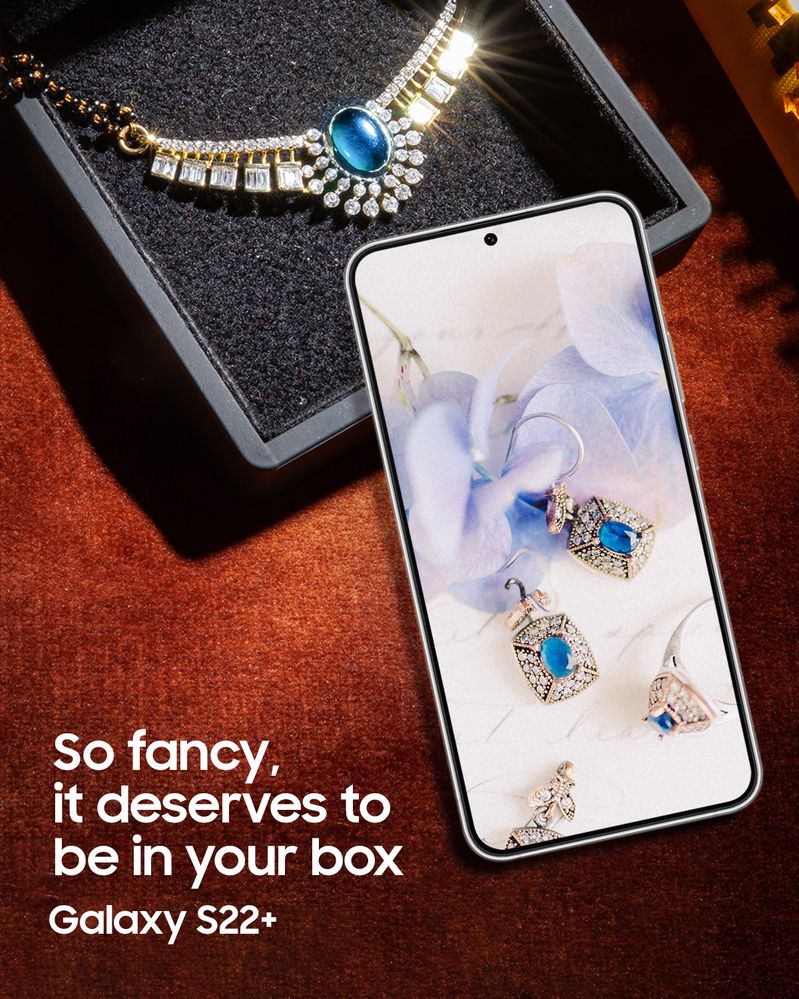 From our most advanced tech yet to every beautiful structural detail, the Samsung Galaxy S22+ is a finely crafted mobile masterpiece. It's the combination of beauty and style, seamlessly harmonized.
I was able to try out the S22+ through a Samsung Members event at Intramuros, Manila.
🌟
I love it's elegant design and how powerful it's camera setup. Especially how effective it is for nightography shots.
❤️
I highly recommend it.
😄
+1 nightograhy is real