Options
Mark as New

Bookmark

Subscribe

Email to a Friend
Smartphones are getting harder to repair as internal components are getting smaller with each passing year. Moreover, some brands use glue and non-standard screws in the assembly process. Samsung's latest flagship smartphone, the Galaxy S21 Ultra, is hard to repair, similar to last year's Galaxy S20 Ultra.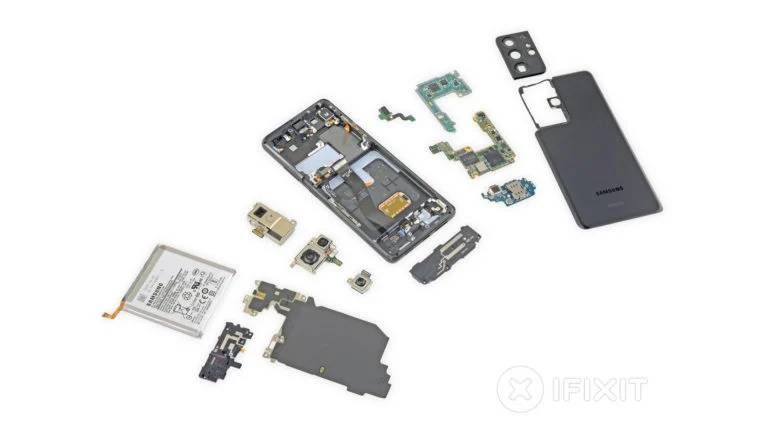 iFixit
did a teardown of the Galaxy S21 Ultra and gave it a repairability score of 3/10. That score matches the Galaxy S20 Ultra's repairability score but falls short of the vanilla
Galaxy S21's
score of 4/10. The Galaxy S21 Ultra uses the same Phillips screws in all the important places, but it also uses a lot of glue behind the battery, display, and rear panel, making it harder to disassemble the device.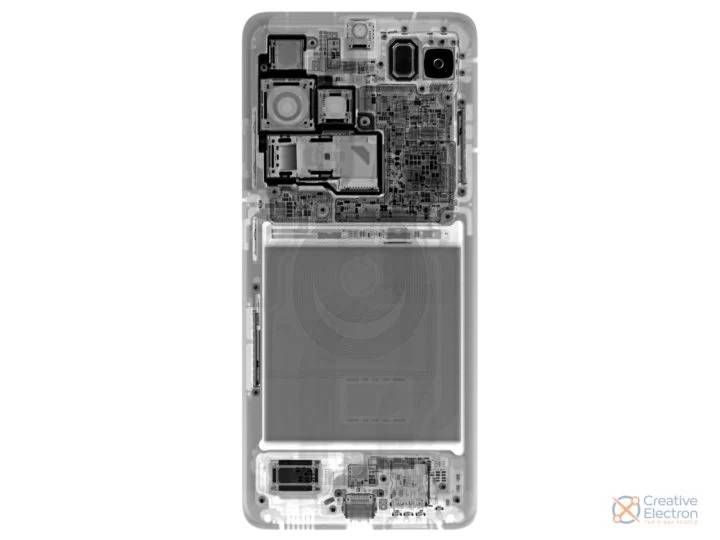 The phone's Gorilla Glass Victus back also adds to its repairability woes as glass is more prone to breaking during the disassembly process. The Galaxy S21 Ultra reportedly uses a non-modular display cable, making it harder to remove the display if it needs to be replaced. In comparison, the Galaxy S21 uses an easier-to-remove plastic rear panel and a modular display cable.
The step-by-step teardown from iFixit shows all the important components of the Galaxy S21 Ultra. Apparently, the SIM tray and vibration motor have traded places when compared to the Galaxy S20 Ultra. Moreover, the periscope camera
is much bigger, and the wireless charging coil has more windings (for more efficiency). The quad-camera setup's lenses can be replaced individually, which is a good thing.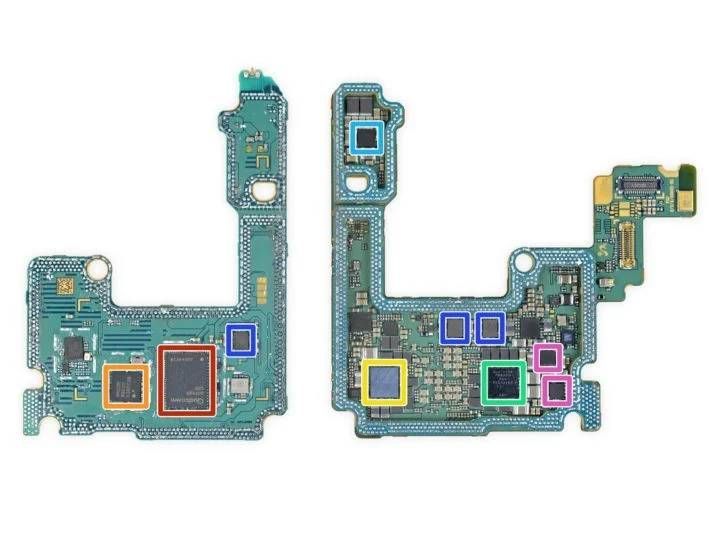 The Snapdragon 888 variant of the Galaxy S21 Ultra uses many components from Cirrus Logic (for audio), Qualcomm (processor, connectivity, and power management), and Samsung (memory and storage). There's a Wacom W9020 IC, too, for S Pen compatibility. The teardown also shows the 77% bigger second-generation Ultrasonic fingerprint reader from Qualcomm. It is also the first Galaxy S series phone to feature a new UWB antenna in the frame's corner.
Perhaps there is room for improvement when it comes to the repairability of Samsung's high-end smartphones. The company does cram in a lot of high-end components into its slim smartphones, but it could use less glue and more modular components. You can head over to iFixit's website to see the full teardown and read about all the components.

Options
Mark as New

Subscribe

Email to a Friend
Options
Mark as New

Subscribe

Email to a Friend
Credits to the rightful owner.