Samsung quietly announced on their Newsroom site about a new messaging feature called Message Guard. It is designed to protect against malicious attachments sent to you through the messaging app, preventing data leakage, identity fraud and so on. With the recent increase in zero-click exploits, this can prevent and reduce cybercrime.
So how does it work? Samsung Message Guard is an advanced "sandbox," or a kind of virtual quarantine. When an image file arrives, it is trapped and isolated from the rest of the device. This prevents malicious code from accessing your phone's files or interacting with its operating system. Samsung Message Guard checks the file bit by bit and processes it in a controlled environment to ensure it cannot infect the rest of your device.
Samsung Message Guard is available on the Galaxy S23 series and will be available to other Galaxy smartphones and tablets running One UI 5.1 or later.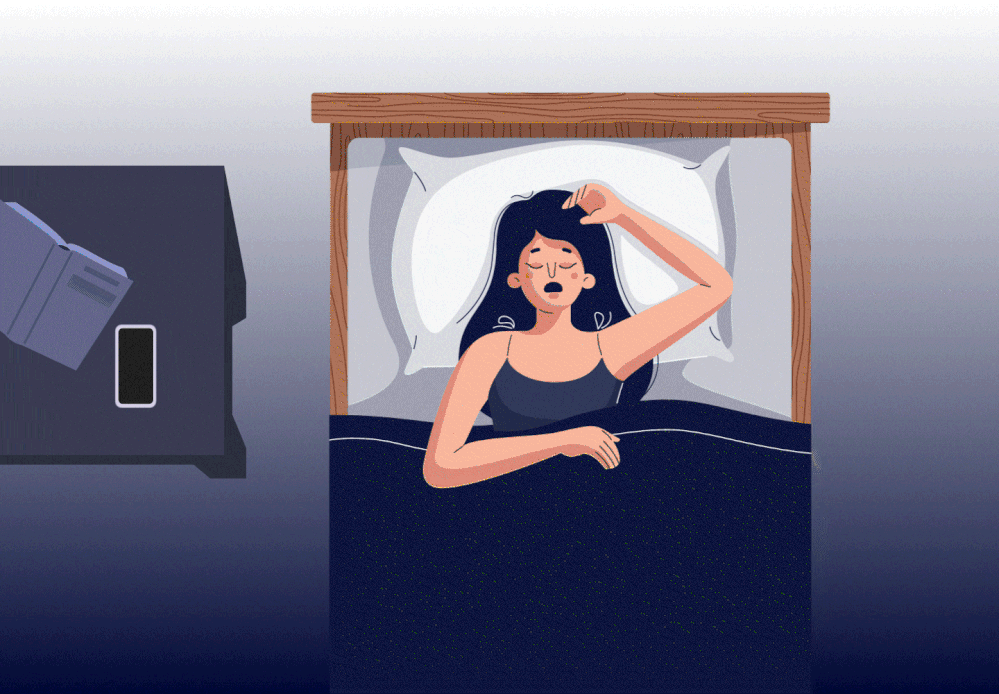 An animated gif illustrating the usage of Samsung Message Guard