Users in Samsung Members has just received their One UI 3.0 update based on Android 11.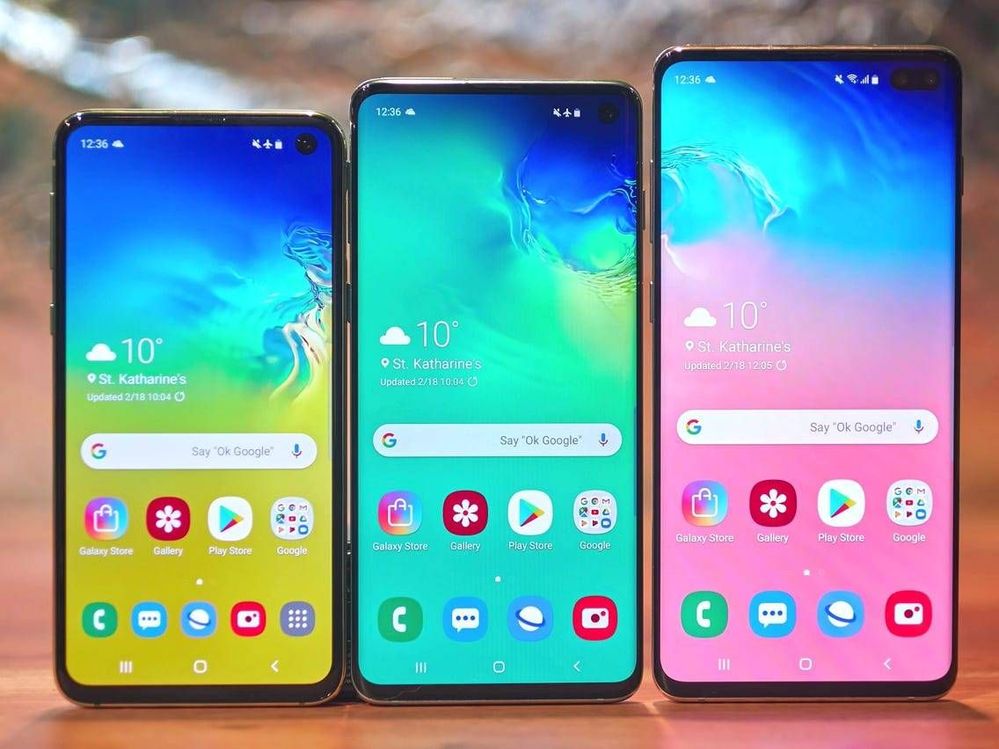 One UI 3.0 official changelog
Here are the new features and improvements that Samsung is bringing with One UI 3.0:
Accessibility
Samsung has added quick access to the most important accessibility settings to the device setup process. In the Settings menu, accessibility shortcuts can be set more easily. Sound detectors work with SmartThings devices such as a Samsung Smart TV and lights.
Bixby Routines and Photo Editor
You can use grouped preset Bixby Routines to start using the feature and learn to build them quickly. Samsung now lets you see what actions are reversed when a routine ends. New actions and conditions have been added to Bixby Routines. New actions include accessibility actions and talking to Bixby. New conditions include the disconnection of a Bluetooth device and Wi-Fi networks, a specific time, a call from a specific number, and more. Samsung is also allowing you to customize the icon for each routine and access routines from the lock screen.
The company has added the ability to revert edits made to an image in the Photo Editor so that you can go back to the original version of an image.
Camera
The company claims that it has improved the performance of autofocus on the Galaxy S20 series and improved the stabilization while capturing images of the moon at high zoom levels.
Contacts, Messages, and Phone
One UI 3.0 brings along the option to quickly delete duplicate contacts. The Contacts app's search experience has been improved, and the Trash Bin feature has been added in the Messages app. The call screen can be customized using personal images and videos. You can turn on or off the 'Call & Test on other devices' feature using Bixby Routines.