Since the new update is getting seeded more and more, I thought I'd ask what everyone's favourite new feature in this update.
For me, it's how Samsung have organised their settings to be more streamlined. Things feels like they're supposed to be where they are. The Connected Devices tab is a great example.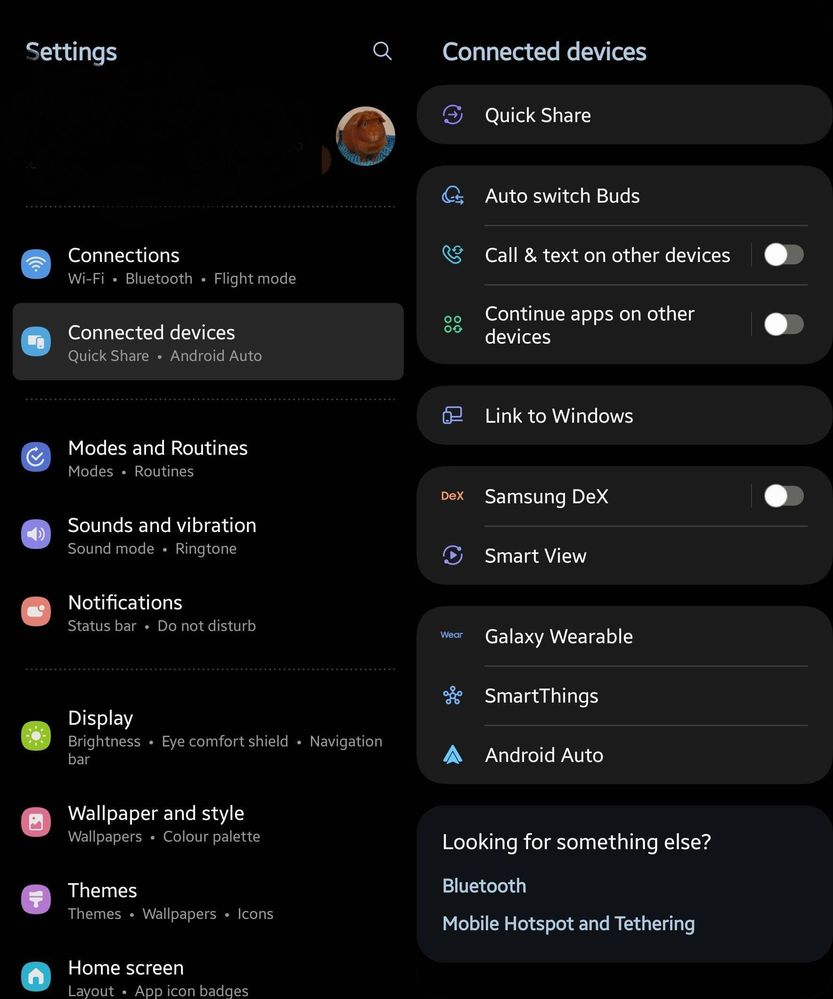 It puts everything and anything that's relevant in one place. It's much more streamlined.
I also notice things feels much smoother. Multitasking, opening new apps all feels natural. This update feels like Project Butter 2.0!