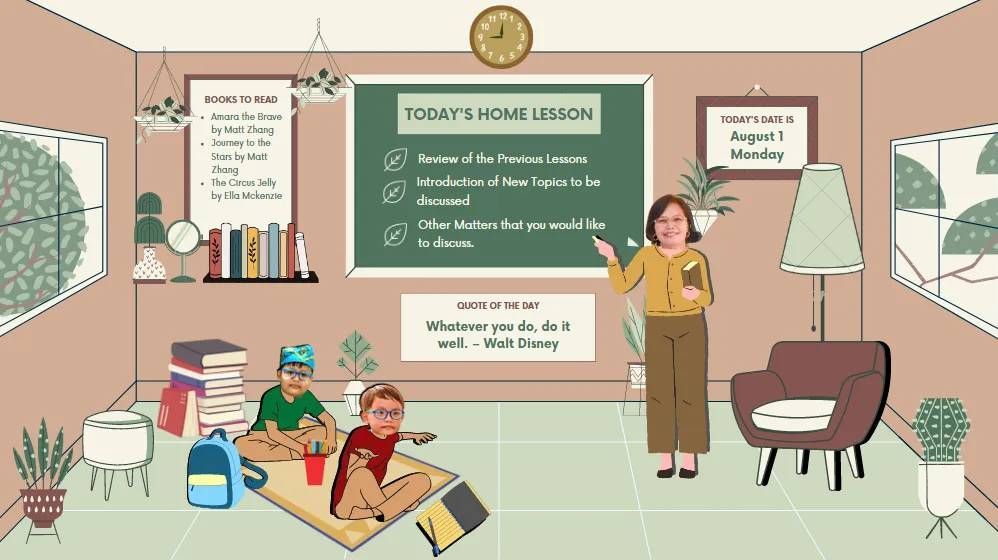 Home Schooling is the Awesome things I do everyday.
Teaching and practicing "Discipline, Respect, and Self-respect" at Home is the Awesome things I do everyday. As their mother, also their primary teacher, it's my role to make sure my kids are getting the best education possible and guide them to be a school-ready student. I help them understand the difference of right and wrong. Provide them with necessary tools, methods and practices to be the best version of themselves. As someone who believes in positive reinforcement, I always make sure that the things they do will builds their confidence, helps them succeed, and allows them to navigate school and society with the knowledge that they can do better.
The awesome things I love about the Galaxy A Series is that Samsung was able to strike the perfect balance between affordability and feature-set. They deliver all the features you're looking for in an entry-level to mid-range segment, with a budget-friendly price. Also, I love the fact that Galaxy A Series phones will receive four Android OS updates along with five years of security updates, which I believe gives them a distinct edge in the entry-level to mid-range category.
Hoping, wishing and praying to win 🥰
🙏
😇