I want to ask if they still continue the support software update on Galaxy A03 because it's been 2 or 3 months. I have been waiting for an update on the newer version of the software update. I was always checking on software updates if there is a new software update
I want to know what month or year will be coming on a software update for Galaxy A03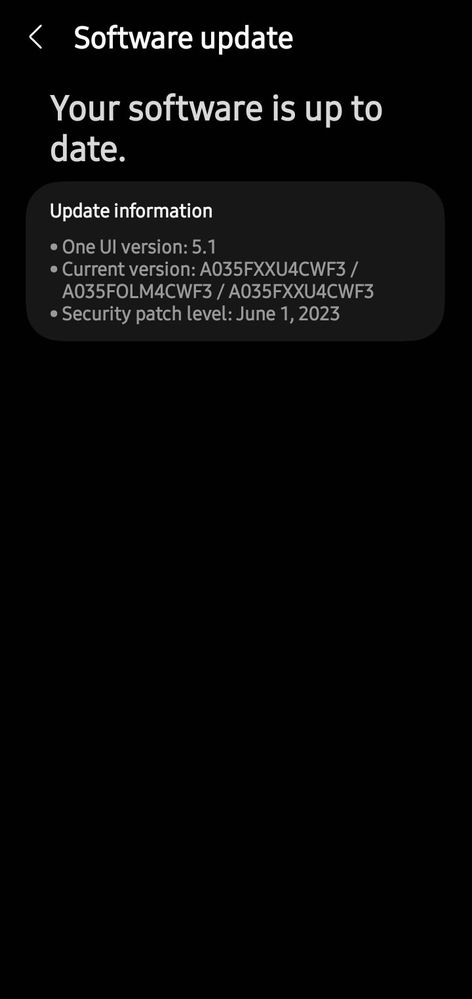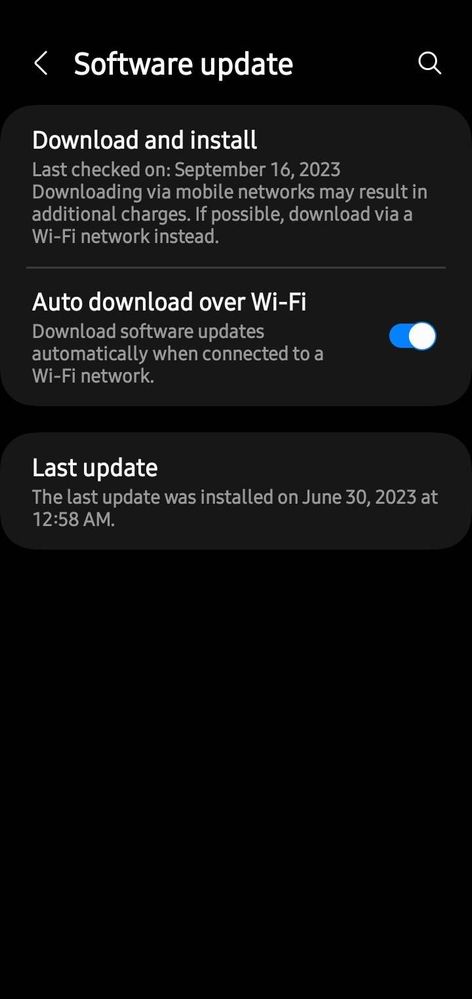 You know, there's no *** on any OTAs, it randomly releases. Some countries gets the update earlier, but some contries gets the update later.
Hello Qguest,
While we do our best to release the latest software updates for all applicable devices and services as soon as possible, rollouts and release times may vary depending on device version and model, service version, country or region, and network.
Thank you for your patience.