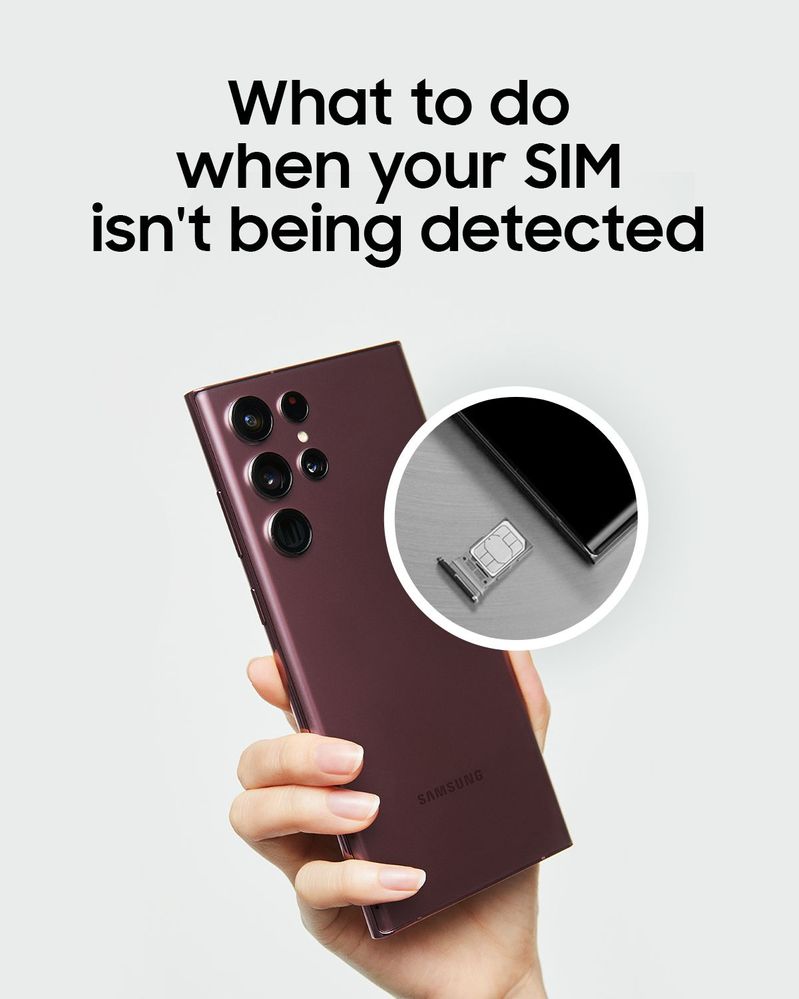 Phones are already essential to our daily mechanisms, so getting an alert saying "No SIM card detected" can be troubling. Before calling customer support, see if you can troubleshoot the issue by doing the following:
1. Restart your phone to fix minor glitches.
2. Take out your SIM and check for any visible damages.
3. Reset your network settings.
4. Transfer your SIM to another phone to see if it's still working.
Get the details on troubleshooting this SIM issue here.