Join us later 7PM via Zoom on our first ever Samsung Members PH community online meet up!
Prizes awaits for those who attend!

🎁
Meeting ID: 950 0929 0122
DISCLAIMER: This Zoom Event is not sponsored by Samsung. Views expressed by Samsung Members Stars are their own.
meeee to early worm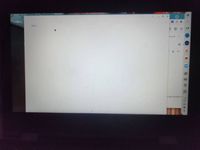 yay me won lets go members
Hello Bern2Hell,
Thanks for sharing the invite here and congratulations on its success.