Am i doing it right?
ahahahaha..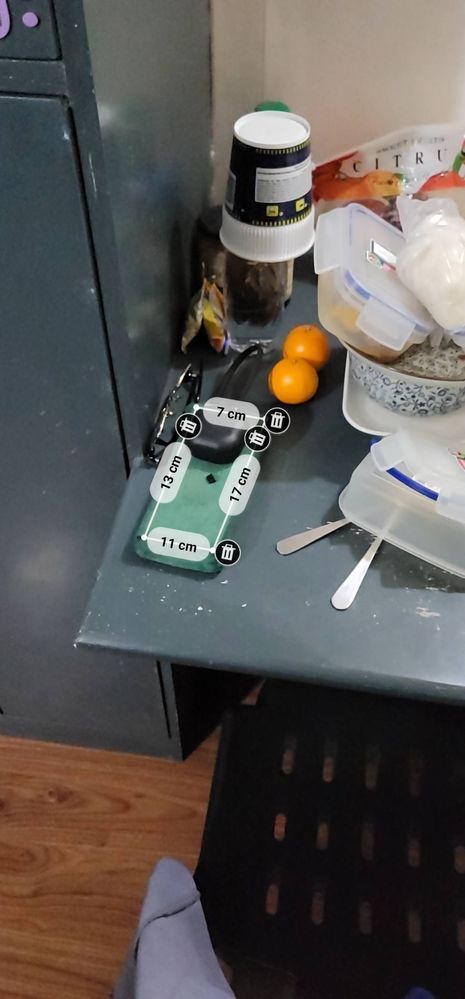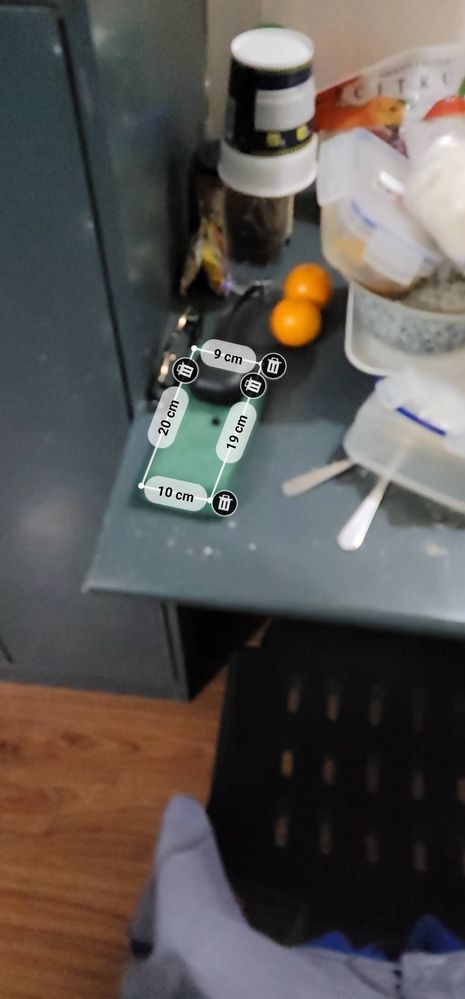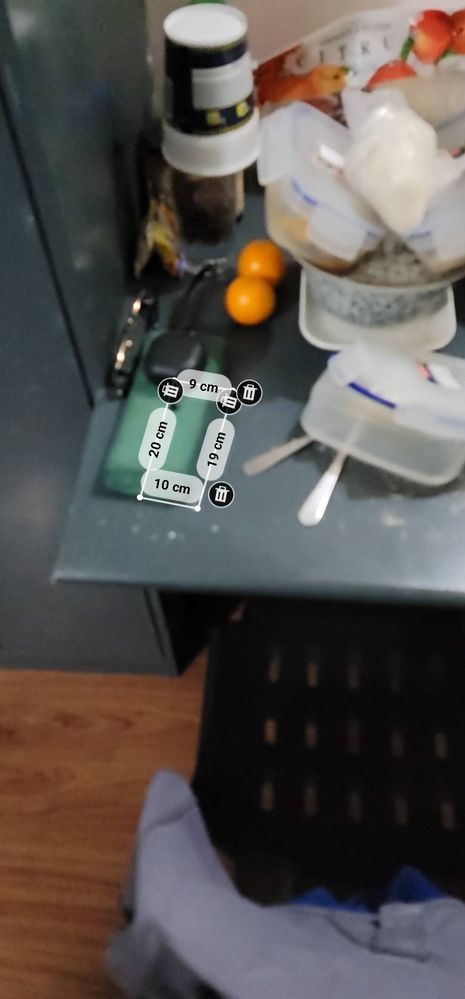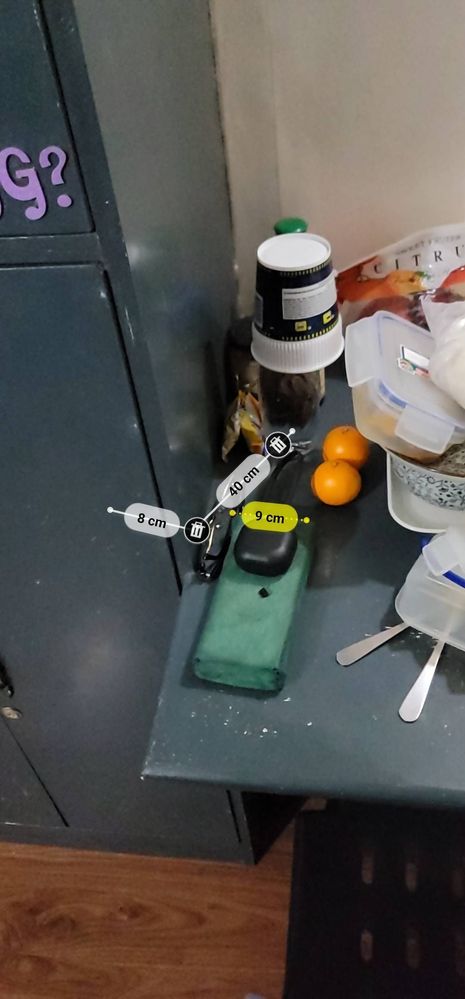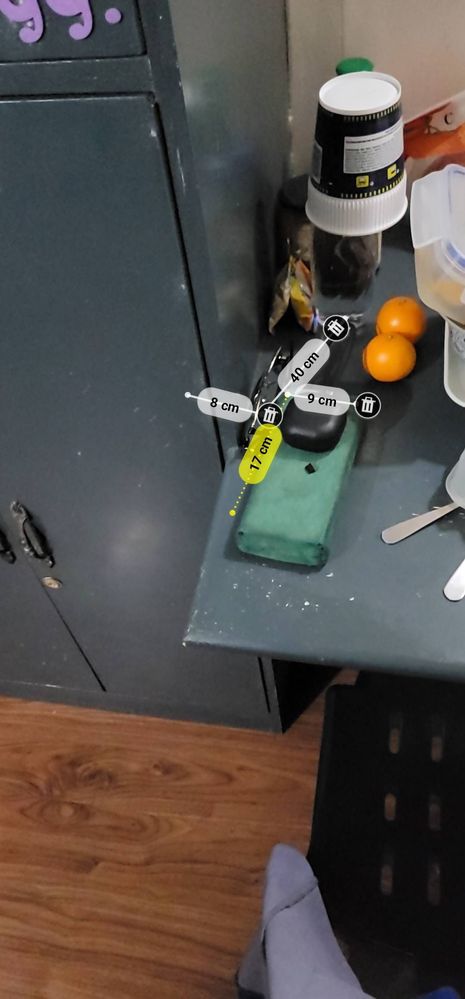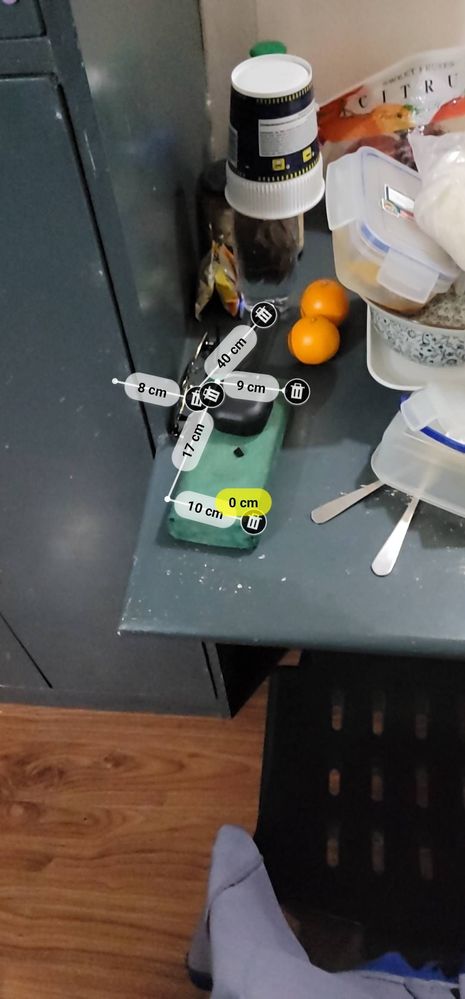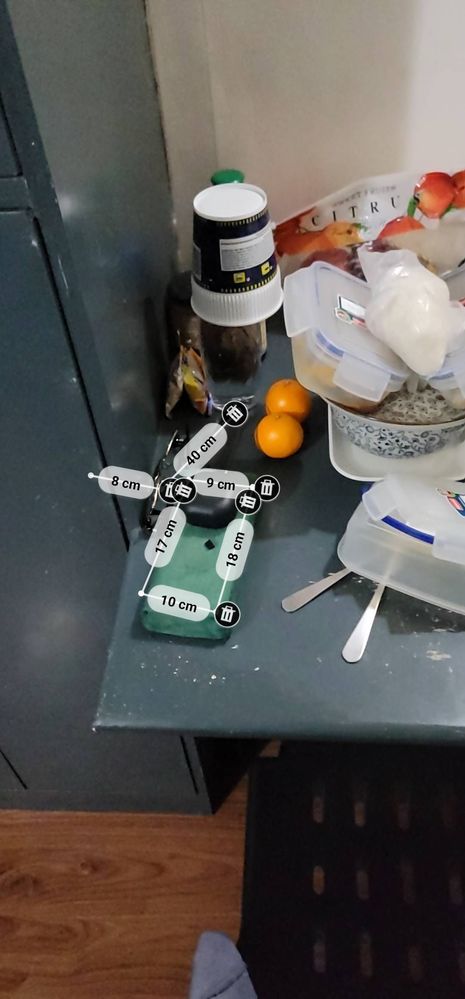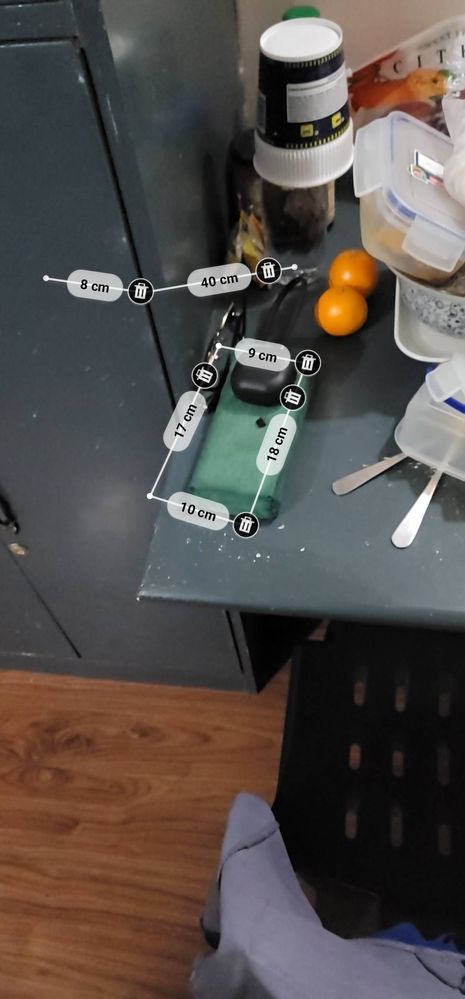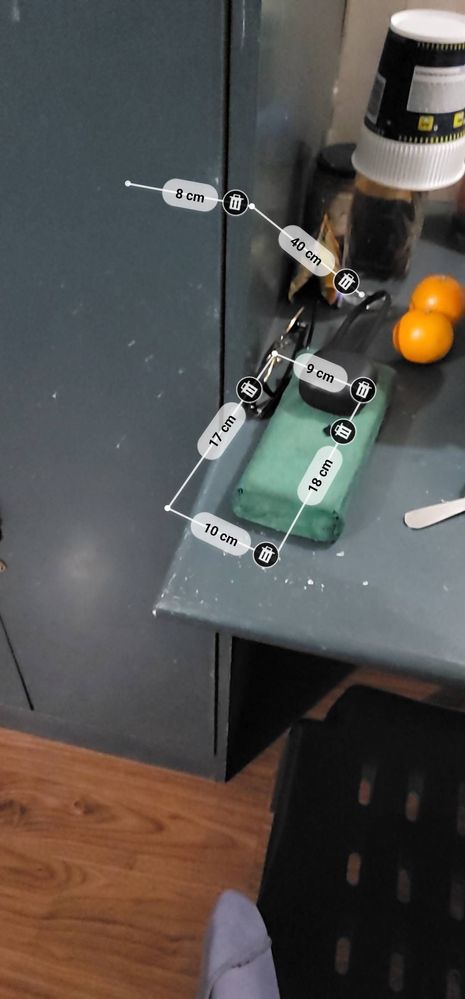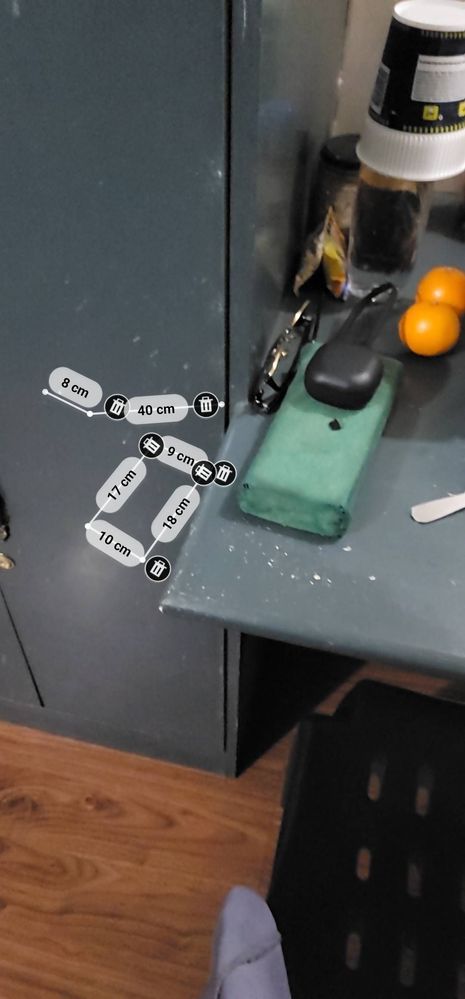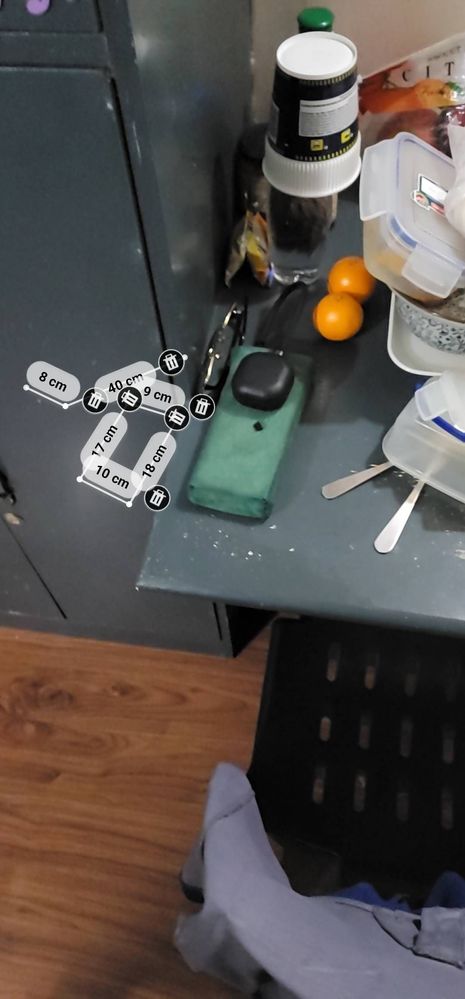 Samsung has no LIDAR. Will this app properly work without it?
I think so. How many models support Quick Measure?
The Quick Measure app originally utilized the Time of Flight sensor back then, but ever since it got removed, I wonder if the Laser Autofocus is the one responsible for it now. Play Services for AR might also be another one. I tried measuring some equipments ago, and the results were quite similar to the actual measurements, if used correctly.
Thanks EllisKai, for sharing your experience with Quick Measure app here. We are Samsung community and we care.