Dear Samsung
I was wondering if you could also have a "View as" button on the 'My Files' app similar to the 'Video' app, where you can instantly switch different views.
I use it a lot especially when I need a specific folder to be in 'Grid view', and another folder to be in 'List view'.
It will be more intuitive than clicking on the '3-dot menu' (aka more options) then clicking 'View' and then choosing between 'List', 'Detailed List', and 'Grid' view.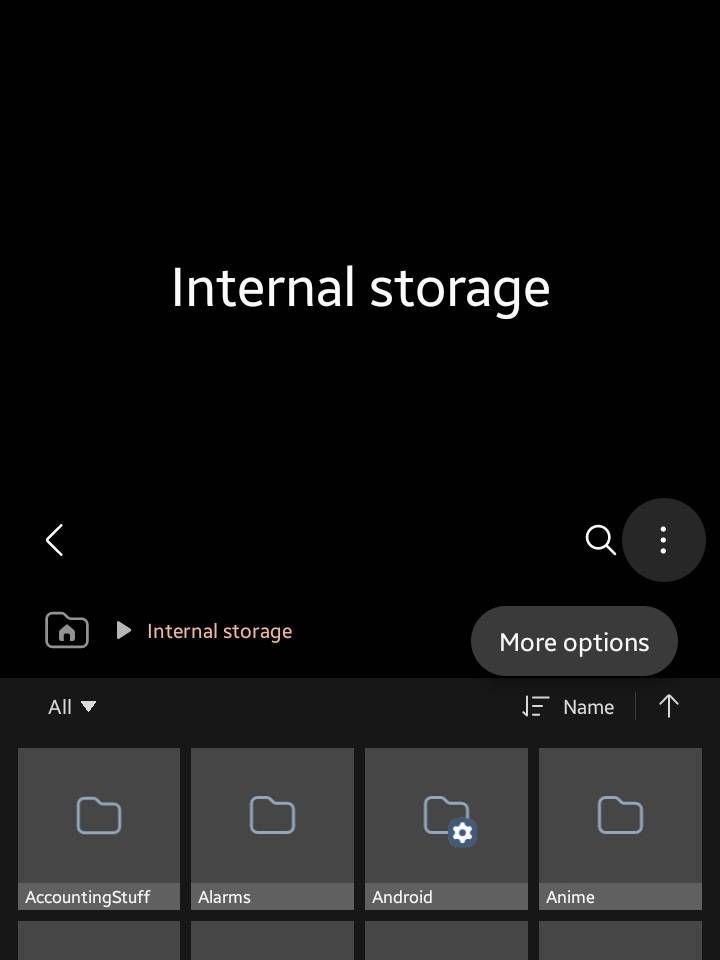 My Files app UI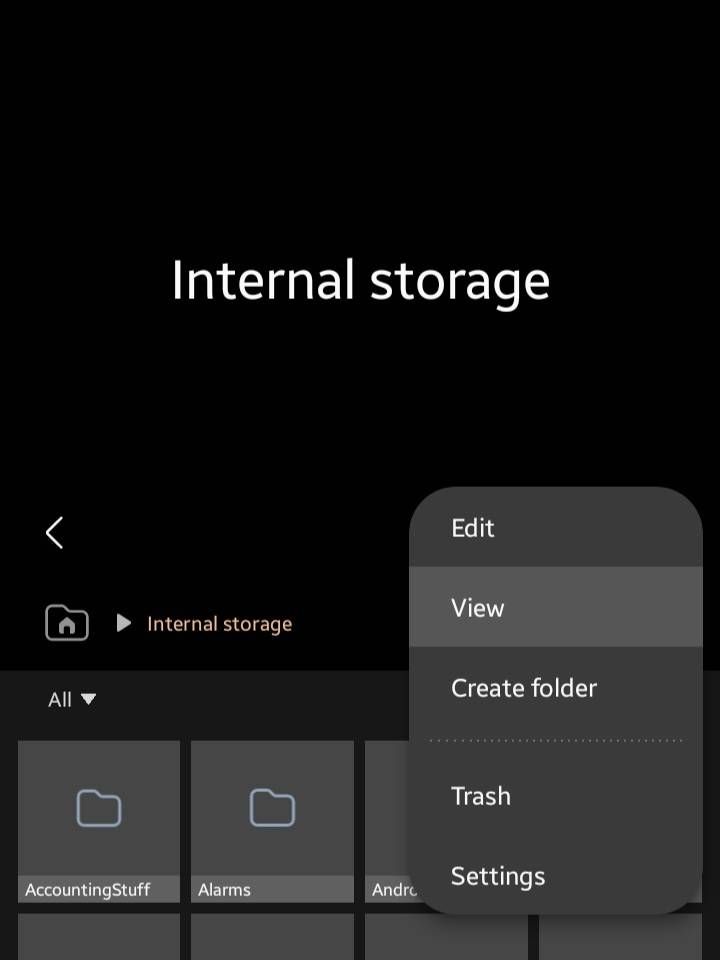 My Files app UI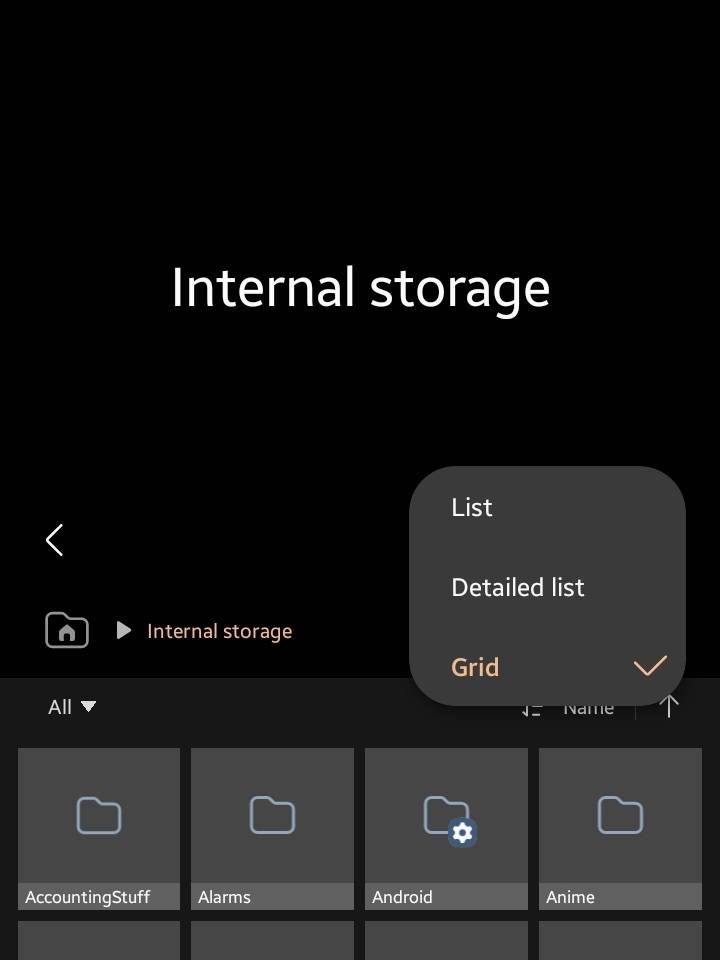 My Files app UI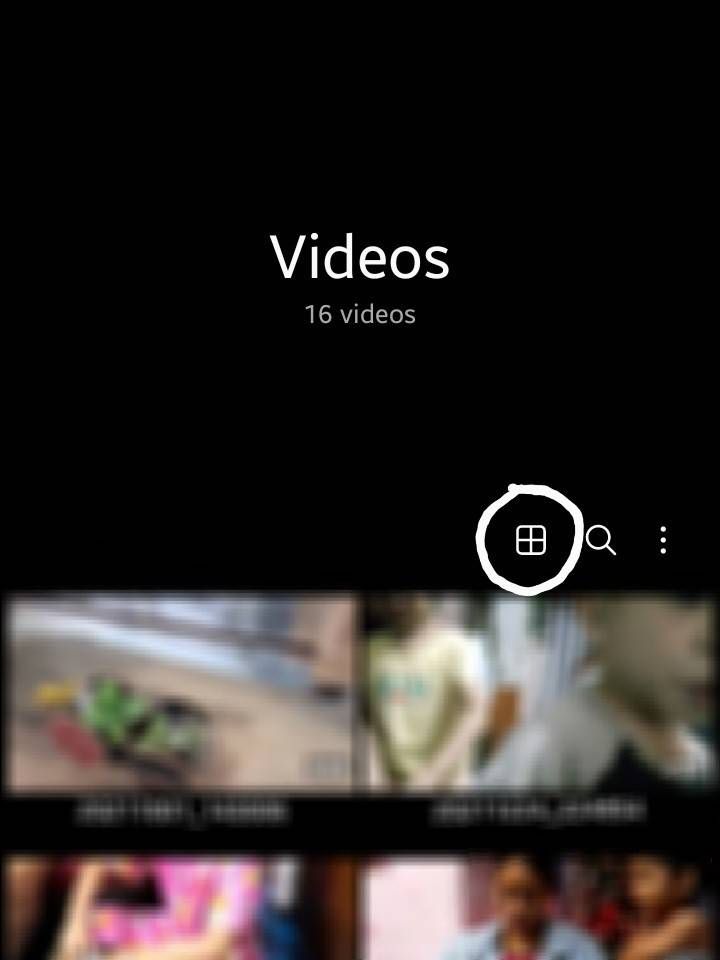 Video app UI
PS. 'My Files' app on my Galaxy M12 (One UI Core Version 4.1 Android 12) is in updated version of 13.1.02.362
Thank you, Ro_ver, for sharing your tips and comments here, about viewing files on your Samsung Galaxy device.
You're welcome!
🙂
I don't know but I hope it's not exclusive to midrange and flagship devices only.
🙏🏻