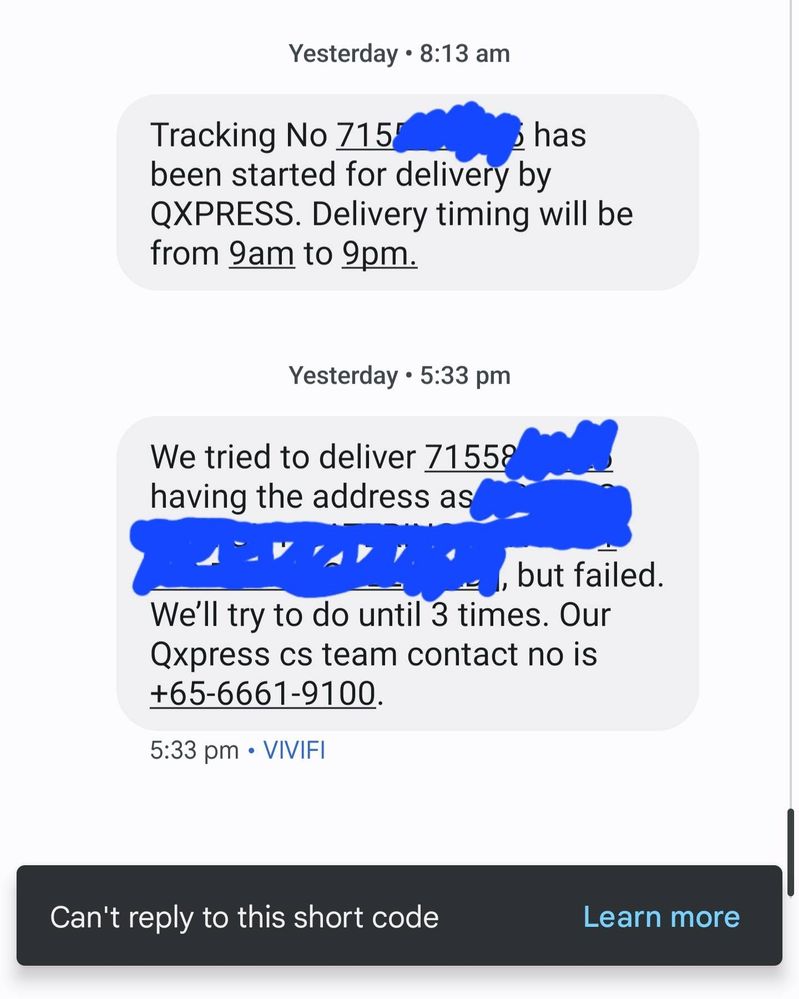 Spoken to the customer service from QExprees. She claimed that there is no obligation driver to call to notify me. And I already put the address is a office address.
How driver is going to pass to me and I have no idea when they come to my office to pickup?
The deliver period is from 9am to 9pm. Do you expect your customer to wait at frontdesk from 9am to 9pm?
The ridiculous experience to buy a tablet on Samsung.com