Samsung's Tizen is the second-best operating system for smartwatches right now. However, the South Korean firm appears to be planning to ditch Tizen in favor of Google's Wear OS, at least according to the latest rumors. Now, another report seems to confirm Samsung's shift from Tizen to Wear OS for its next-generation smartwatches.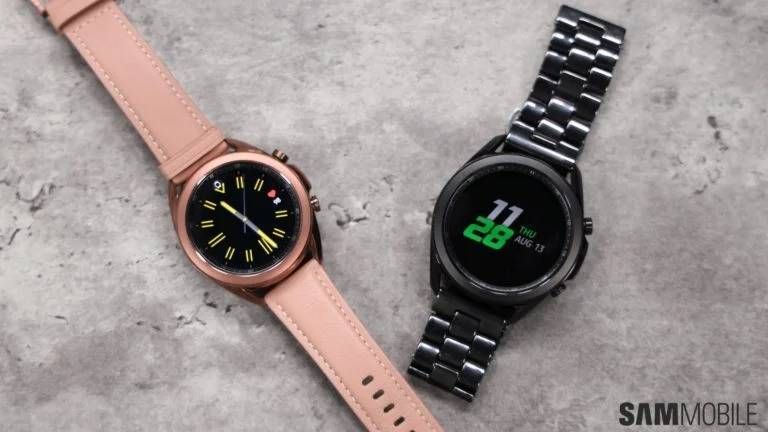 A new plugin with the codename 'water' was also found in the APK file, and it is reportedly Samsung's compatibility layer for Wear OS. A reference to 'newos' was also found in the Galaxy Wearable application file. All of this points towards Samsung preparing to launch the Galaxy Watch 4 and the Galaxy Watch Active 4 smartwatches running Google's Wear OS. The upcoming watches are expected to be launched sometime in Q2 2021.
We are not entirely sure as to why Samsung would switch from Tizen to Wear OS even though the former is generally a more polished platform. Perhaps, this switch is a part of Samsung's deepening partnership with Google and due to the lack of enough third-party apps and services for Tizen.
Earlier, it was also found that Samsung is also working on the Galaxy Buds 2, which could replace the original Galaxy Buds and the Galaxy Buds+ later this year.