Just asking
Eventide I use the camera flash, the photos are blurd. What is this? See this example photos...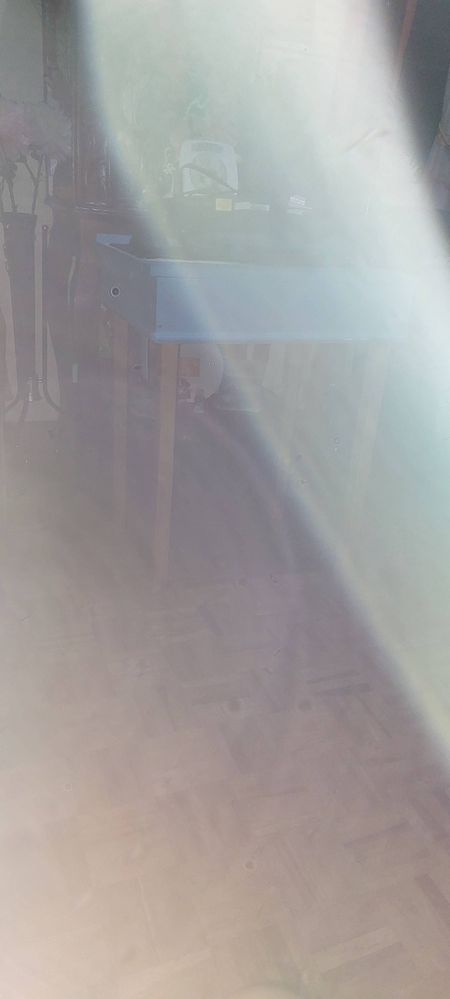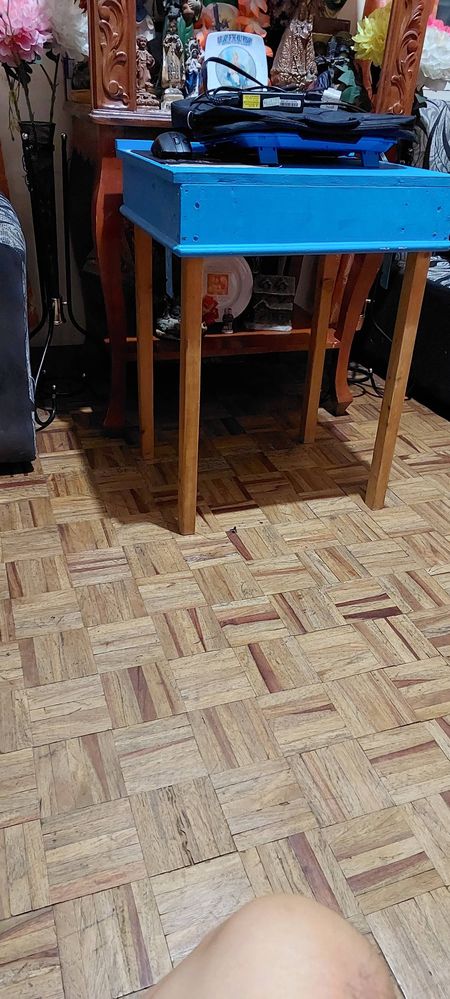 The blurd photo with flash. The bottom photo no flash. What a mess... photos taken from my newly bought galaxy a73 5g
Take it to a service center. Something might be wrong with the camera module.
Hello there, JayCacal! Thank you for reaching out about the camera issue of your newly bought Galaxy A73. Really sorry to hear that you are having a hard time. Your pictures is taken blurred using flash if the ambient light is too low, then the shutter will be too low (maybe) and the result is a blurry picture. The solution is using manual mode while indoors. This makes the camera assume that the flash is the main source of light (not just a fill light).