The Samsung Galaxy A53 5G is a perfect device for gamers because it comes with a massive 16GB virtual RAM ensuring lag-free gaming experience.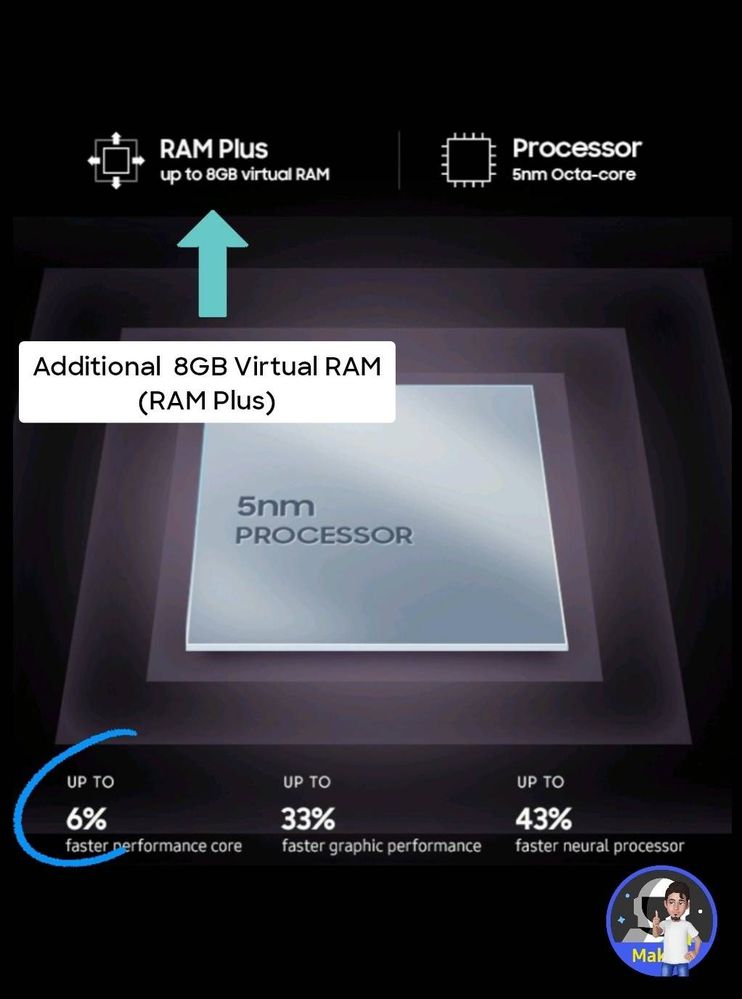 The RAM Plus offers additional virtual RAM of up to 8GB when needed.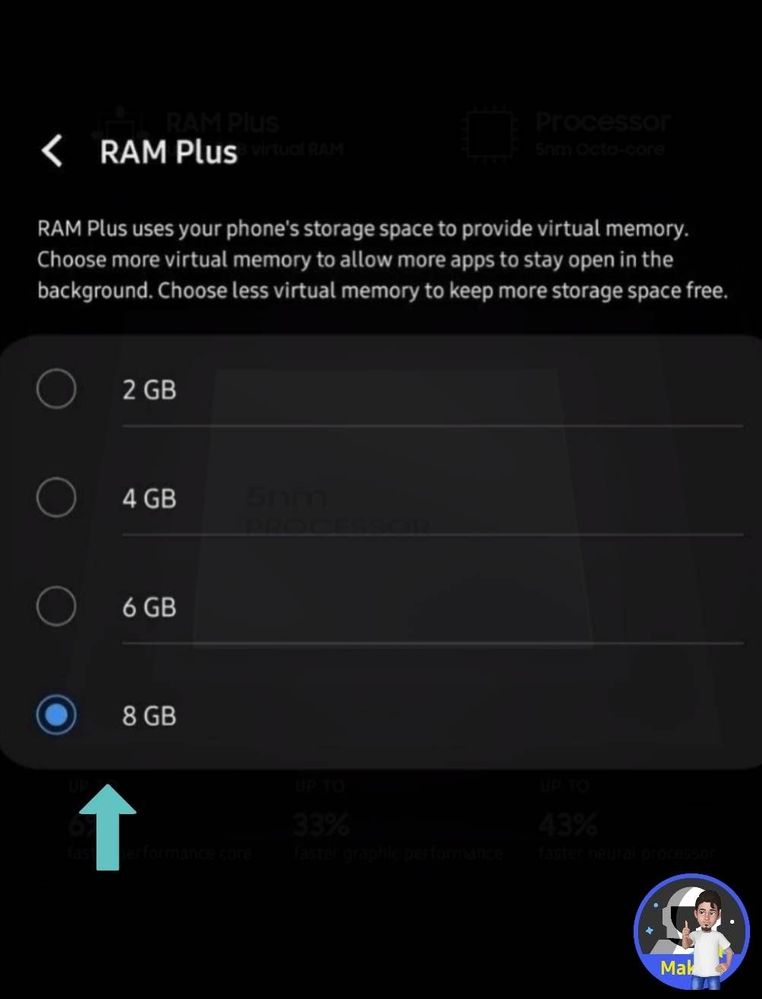 This device is powered by a 5nm Octa-core processor which allows heavy-duty multitasking.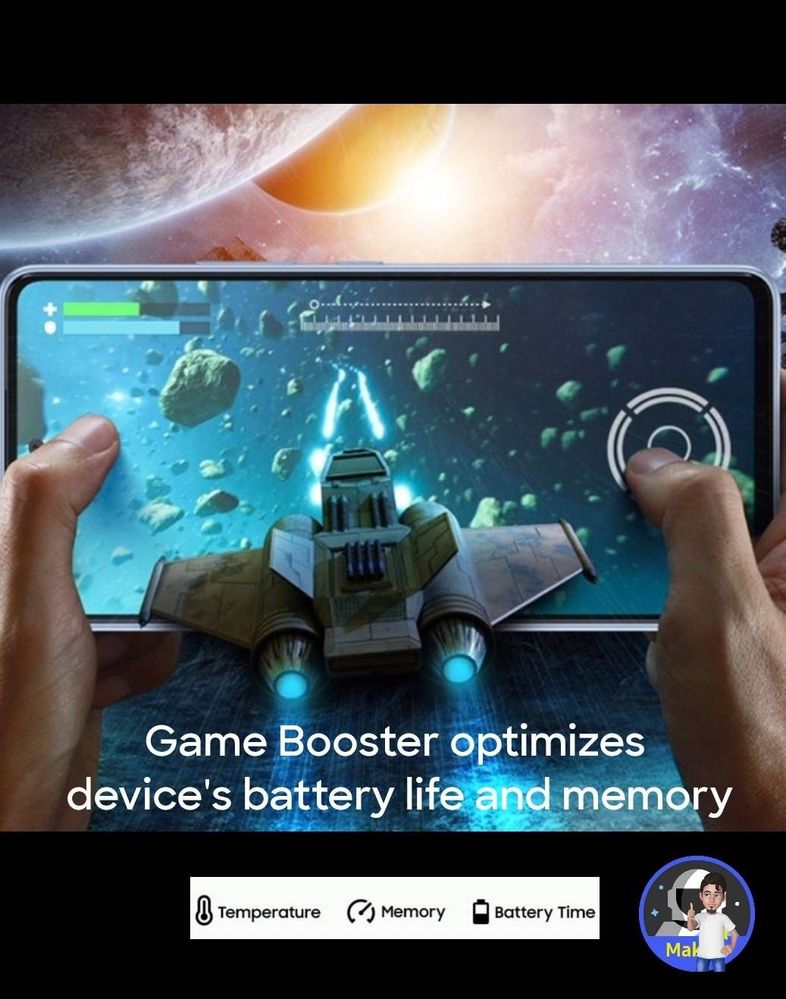 Visit
https://www.samsung.com/my/smartphones/galaxy-a-series/
to find out more about the Galaxy A series.
* Some images are downloaded from samsung.com.my