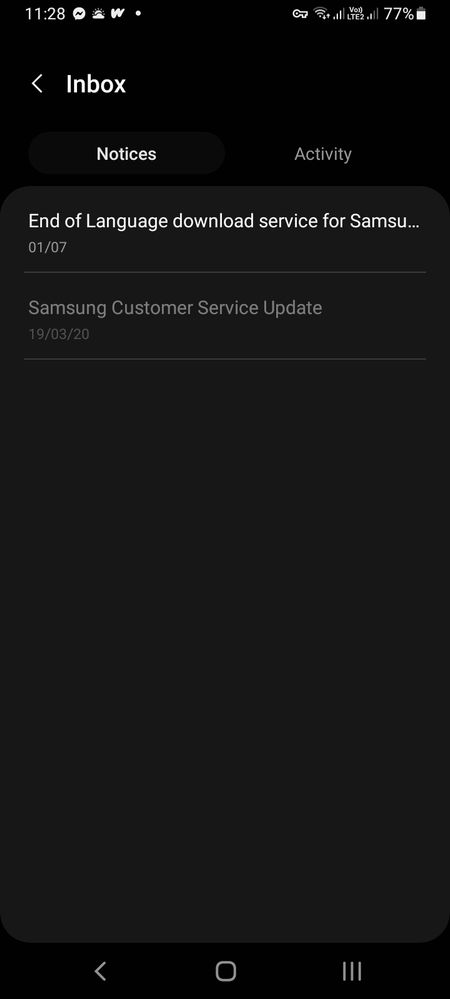 This image showed no OneUI List Update

🇵🇭
There is no OneUI 5 List update here after I reset my phone, Since October 28. What happened?
I think they haven't posted the list yet.
Hello nino-ribbons,
Please note that in some cases regular OS upgrades may cause delays to planned security updates.
However, users can be rest assured the OS upgrades will include up-to-date security patches when delivered.
While we are doing our best to deliver the security patches as soon as possible to all applicable models, delivery time of security patches may vary depending on the regions and models.
Some patches to be received from chipset vendors (also known as Device Specific patches) may not be included in the security update package of the month. They will be included in upcoming security update packages as soon as the patches are ready to deliver.
https://security.samsungmobile.com/workScope.smsb
We thank you for your patience.
They haven't posted the list yet. But the other countries does indeed have the list however, it has some mistakes.Being One UI 4 but on Android 13... and they used the old list for one ui 4