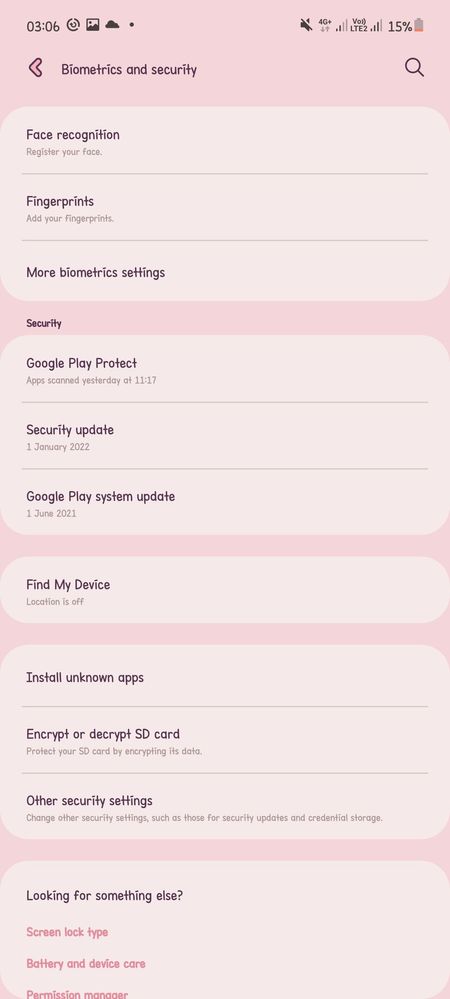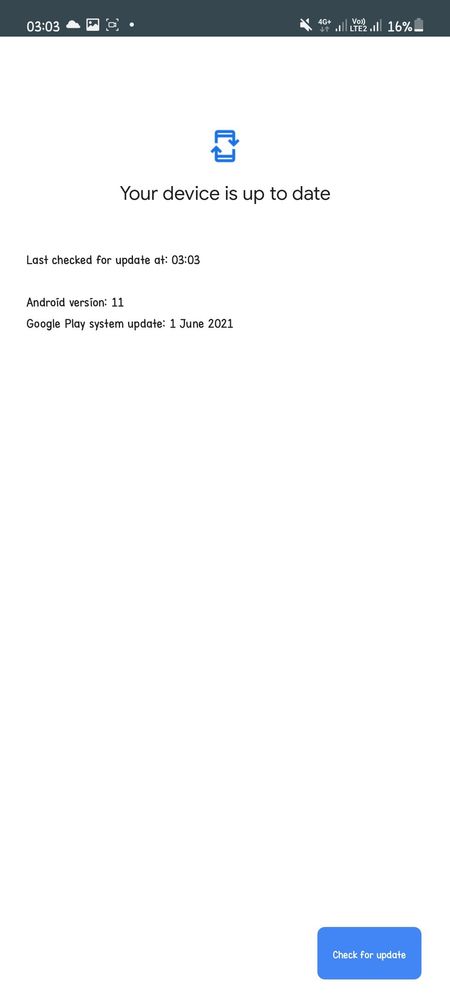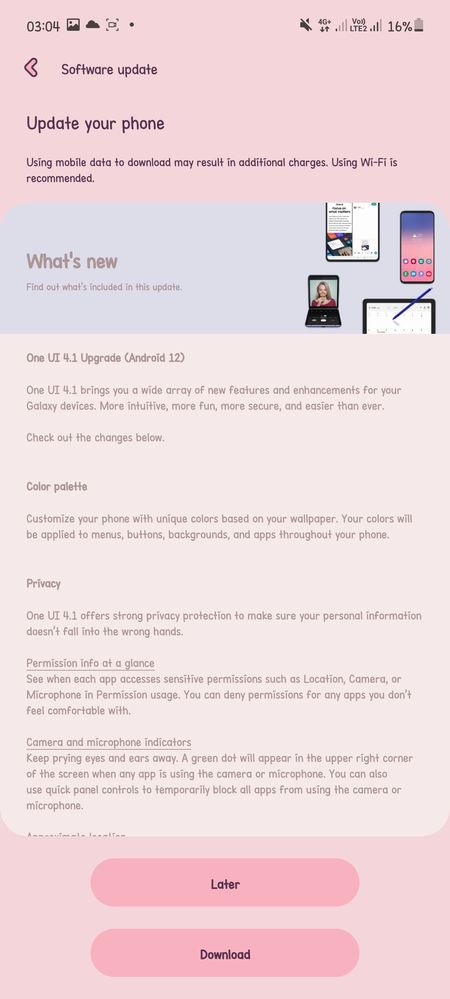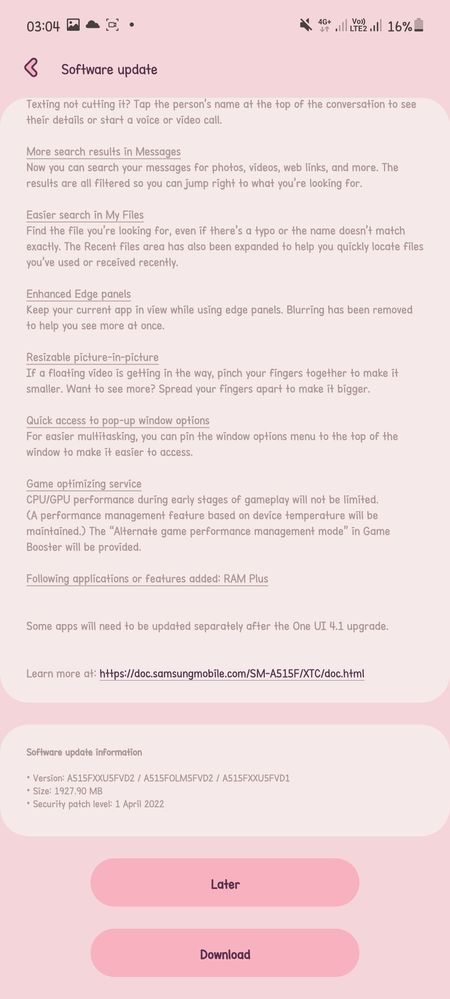 Ignore my A51 having this update. (I downgraded to Android 11)
And yes, I included Google Play System's Update too.
Software Updates are important because it improves/adds specific things like:
1.Security
2.Features (Samsung Capture and Other Stuff isn't included)
3.Bug Fixes
4.Performance Increase
5.OS update
6 POLICY CHANGES (Russia Moments)
Updates includes one of these. And they're important (Unless you're a Chad that doesn't update their phone LMAO)
And it depends if you're Carrier Locked then goodluck for you.
About Google Play System:
It actually makes the security better.
thats why we dont hesitate for the update ,its for us, kudos samsung
Thanks KyauSana,

Indeed, a well-timed update is to ensure our Samsung mobile devices are up-to-date with the latest enhancements, security updates, and other improved features.
Me too, I always update my Galaxy A10. Its been more than 3 years for me.