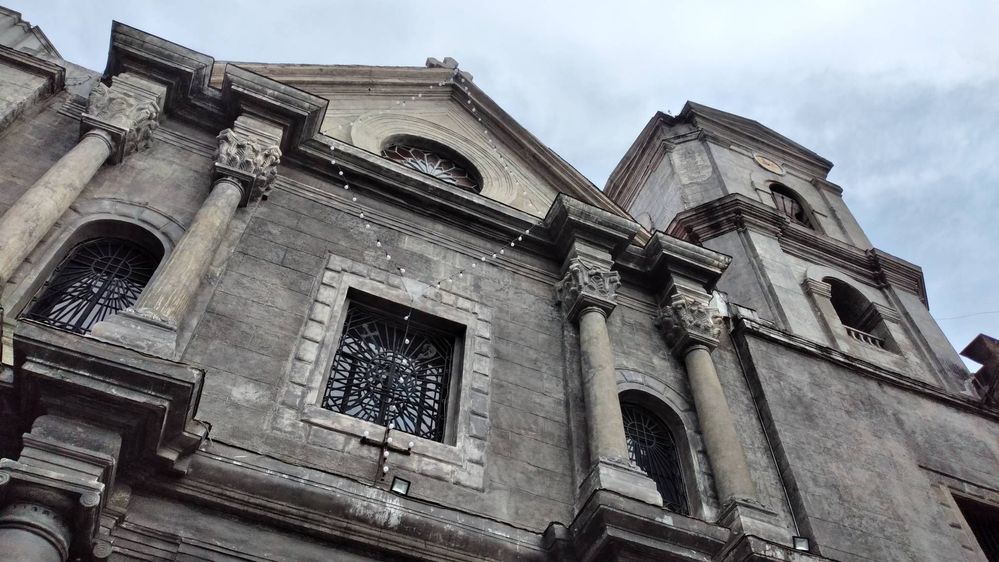 Sorry, what does MLN stand for?
Oh sorry, MLN is the initial name of someone I secretly like. I was with him when we visited the church. hehe
Such a nice bonding visiting church together with someone special to you. Hope you had an amazing and memorable day together. Thanks for sharing, Anyaaaaaa22! Have a nice day.