Starting this year, Samsung introduced the newer version of its custom software system – One UI 3.1. Just like the One UI 3.0, it is also based on the Android 11 operating system. The One UI 3.1 exclusively came pre-installed with the Galaxy S21 series, while nowadays mid-range phones are also coming with this version.
It is worth mentioning that last year Samsung launched the One UI 2.5 version alongside the Galaxy Note 20 series. However, this year things may be changed as the company is not in the mood to launch the Galaxy Note 21 series, and postponed it to next year.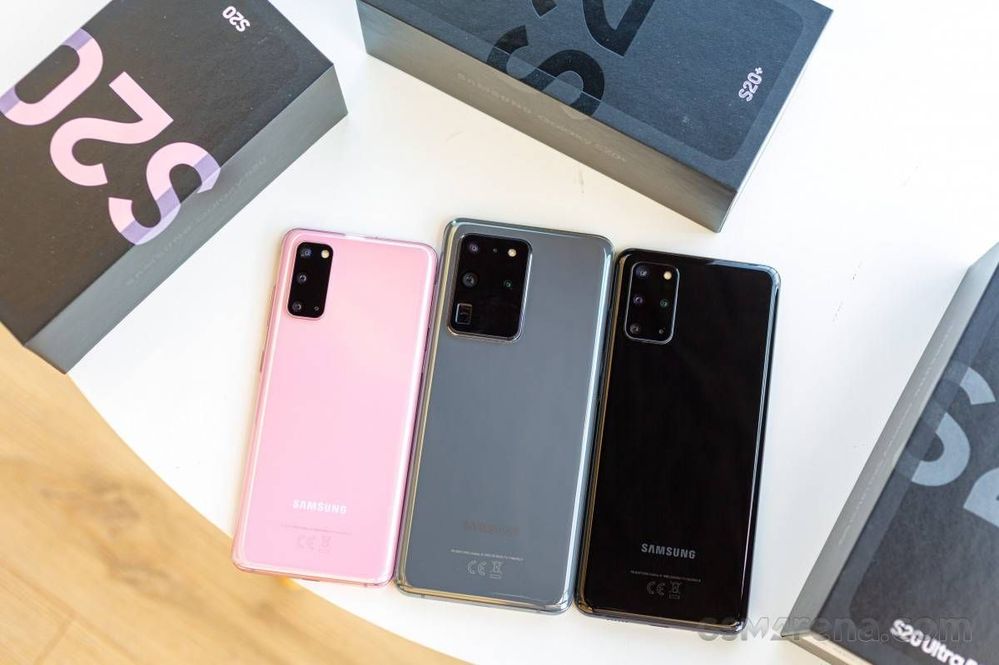 Meanwhile, the South Korean tech giant will surely release another iteration of the One UI, which will also be based on the Android 11 OS. As the new Galaxy Note phones will not be unveiled this year, but the company is rapidly working to introduce innovative foldable smartphones within the third quarter of 2021.
Therefore, some leaks have also confirmed that the Galaxy Z Fold 3 and Galaxy Z Flip 2/3 will be equipped with the Android 11-based One UI 3.5 version. And just like the previous generations, Samsung will also deliver the One UI 3.5 features to its eligible flagship and mid-range phones as well as tablets via firmware updates.
I'm still waiting for one ui 3
Dont worry, some devices that will update at year end usually get the latest like One UI 3.5