This is my first time seeing this (the VO LTE2 thingy) and I didn't do amything. What does this mean? Thanks for response.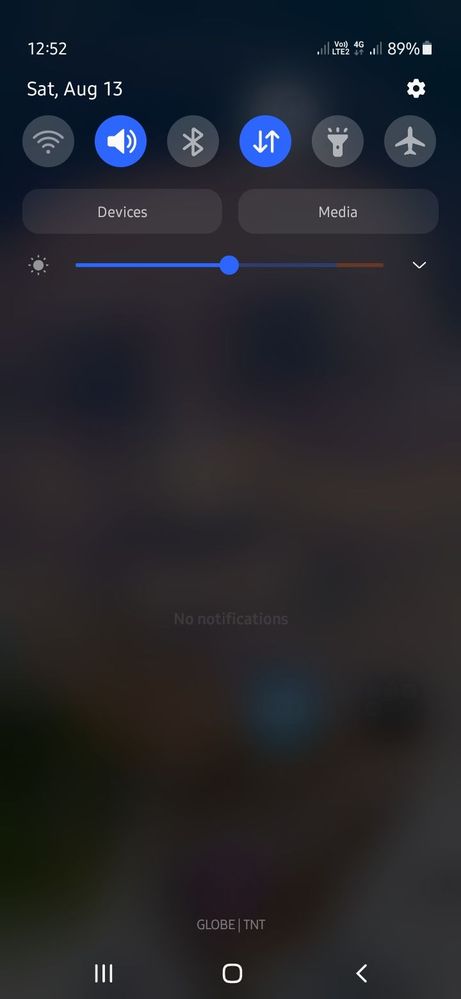 It means all of your calls now on your Sim 2 will utilize Voice over LTE (VoLTE). Back then when calling, if you have LTE on, your connection will downgrade to 3G for calls to pass through, now it won't. VoLTE is more efficient, clearer, and better than normall calls.
VoLTE means HD calls (like 720p)
No VoLTE means not HD (only 480p)
😂
😂
Both the caller and the person you are calling need to have VoLTE enabled for it to work.