Options
Mark as New

Bookmark

Subscribe

Email to a Friend
During charging it pop up
Charging stopped
"Your phone temperature is too low.Charging will continue when the temperature returns to normal"

This is when device on Power on mode.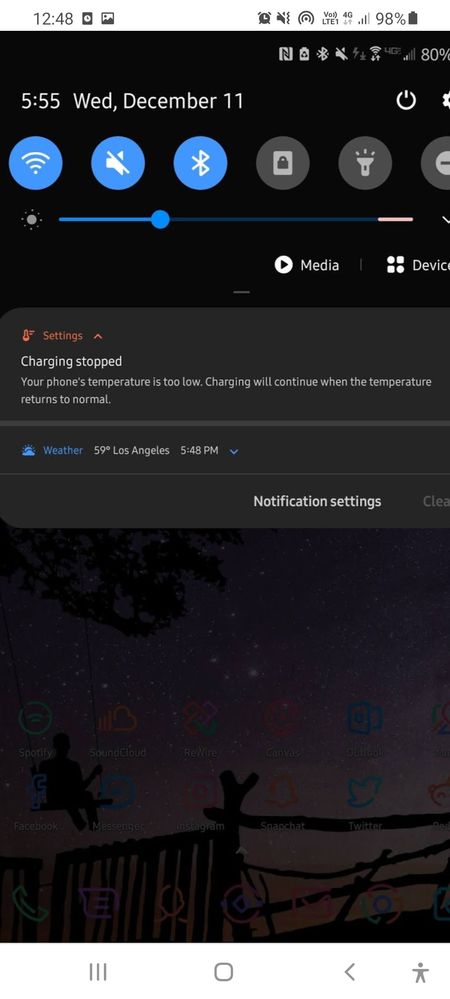 This is when you power off the device and charging , belong icon will pop up on the screen.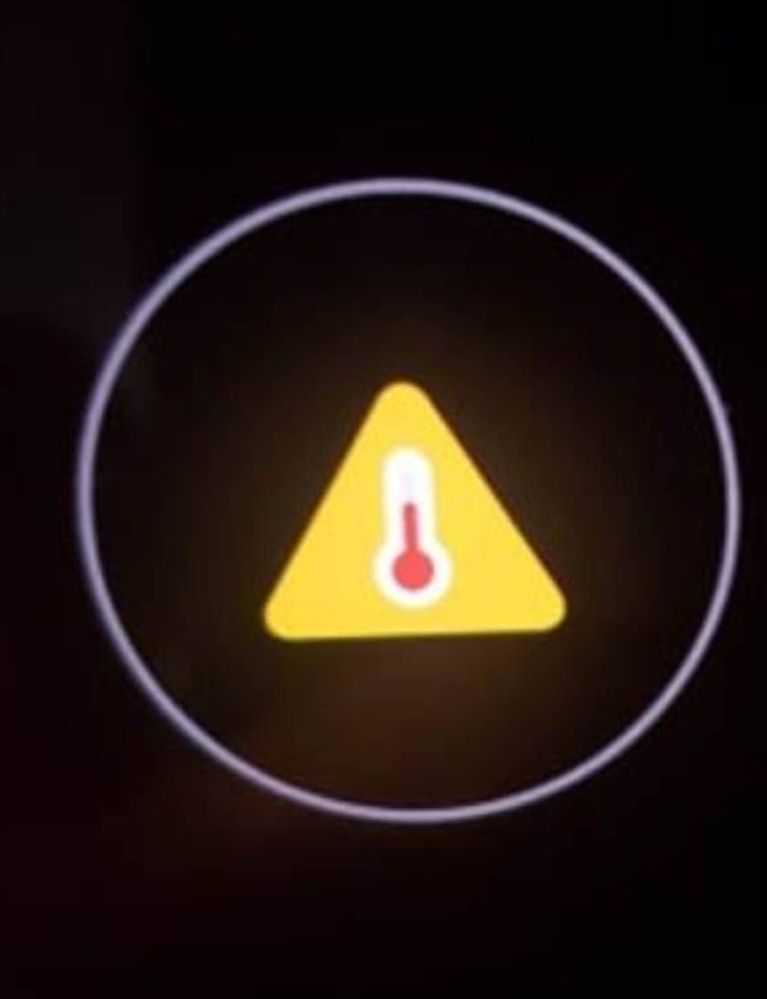 Why this happen ? Because there is no Analog digital conversion signal sent to CPU.R403 unable detect the resistor that locate at NFC flex which is to monitor the device when it's too hot too charge.

Simple to said that, if we remove this NFC connection from the motherboard, above charging stopped symptoms will appear because it unable to detect the component.
The resistor locate at NFC flex , and the signal will sent to motherboard via the connector name SOC400 on motherboard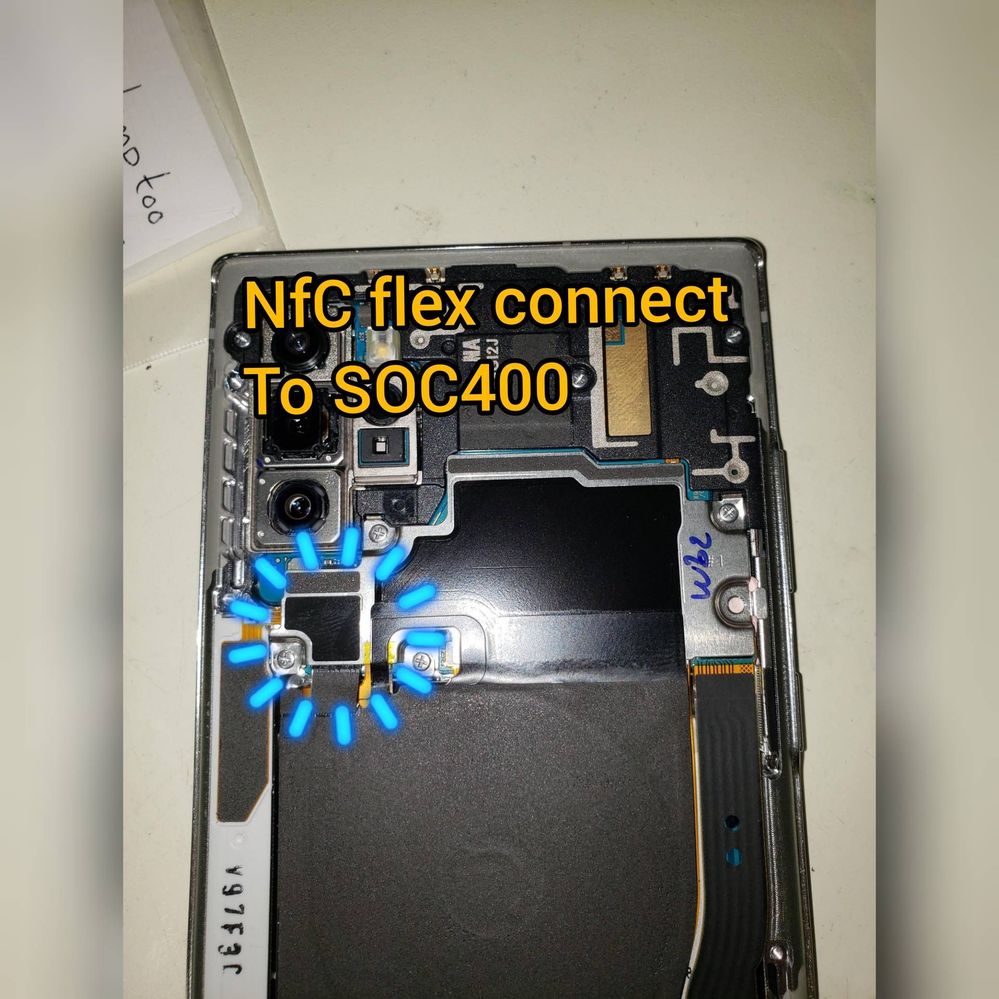 NFC flex , resistor and connector location.

Meaning to said that , if everything is connect well , then we have to start checking SOC400 connector conditions because if the connector did not connect well on the NFC flex connector, the temperature signal would not able capture by the device and will cause charging stopped issue. Of course we also have to make sure the NFC flex connector is in good conditions as well. But base on my experience normally problems related to SOC400 only.
SOC400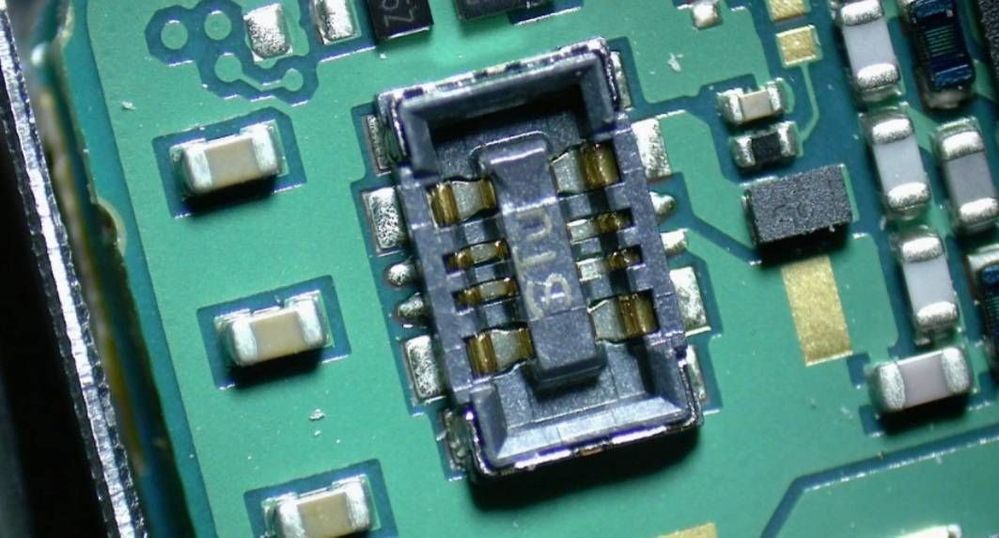 Hope viewer understands above simple explanation on Galaxy Note 10 plus , charging stopped issue. It only apply to this kind of smililar cases , it may be different checking point and repair if compare with others.
😉
🙏
And hope you like the video also.
Your like will encourage me to create more interesting video ,
😄
So please click 1 ❤ 🤪
Haha ~