Hi All, HELP HELP HELP.....
Desperately trying to connect my NOT10+ 5G to the network 65% of the time during the day. After the Android 12 update its just not working. Works perfect on home WiFi no issues. Randomly drops out of service. im using Telstra and on another similar device at home( Android 12 not update) everything is perfect. Tried to shift from 5G down upto 3G but it keeps showing H+ on the connection status most of the time and cannot even make calls. Is SAMSUNG taking any measures to resolve this ??? extremely disappointed and desperate for a solution.
Note i have even:
1. Restarted the phone a million times by now.
2. Rest the phone 5 time i guess by now.
3. Network setting reset as well ( tried that, no luck)
4. changed 5G to 4G and 3G and every other option ..
I have tried to attached a few Statuses of the phone as a proof, see if it helps anyone.

NO network at 12:07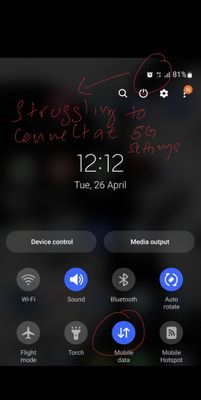 Struggle going on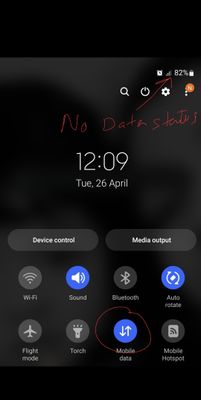 NO data status even if option is ON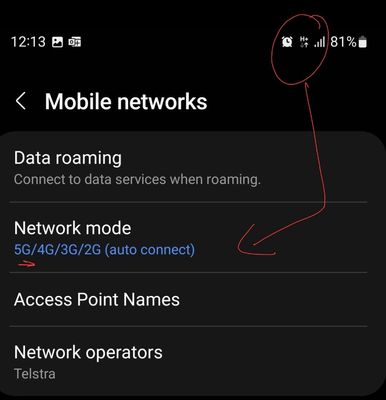 Even on 5G still has H+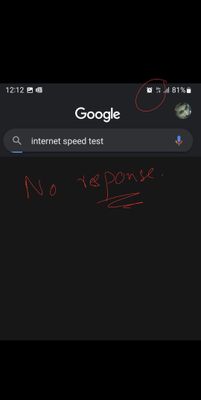 NO internet response