I bought this watch 5 and I would like to know how to remove this top icon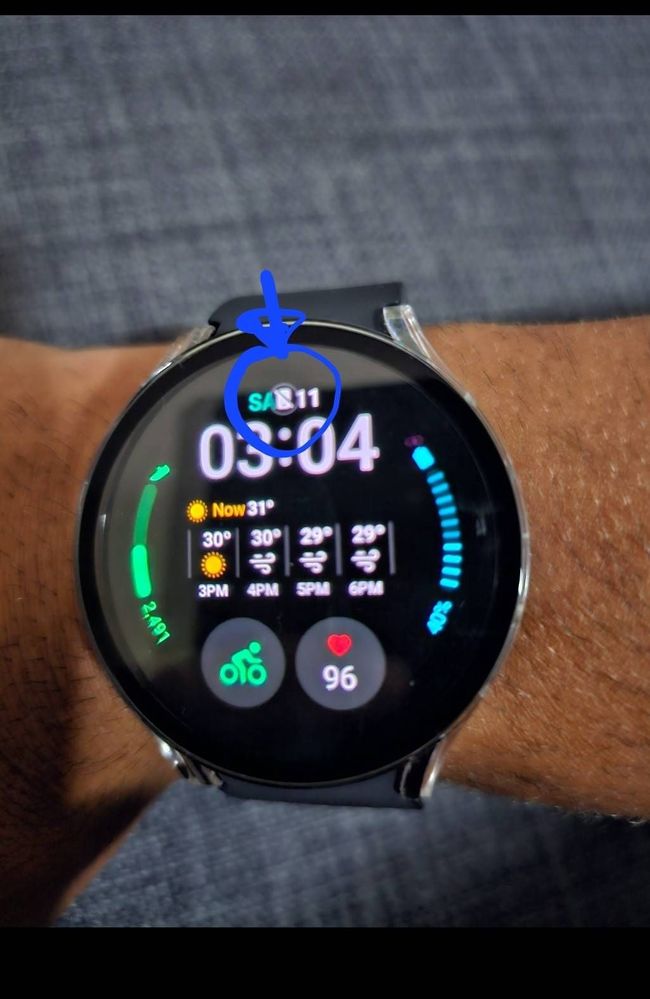 Looks like "disconnected to phone" icon.

Have you tried looking at your watch setting > then connections and scroll down and check if there's an option for disconnection alerts. Try disabling it there.
I did, but still appearing the icon
The only way to get rid of the top icon is by connecting it to a phone.
Kind regards,
SamsungClaudette