Even after the update the problem still occur. How could I fixed this? Am I the only facing this problem?
Also, I already received January update and my phone still has no Maintenance Mode
😤
I don't think my phone will get that features, other mid range only phone have that while mine doesn't have, lol nice.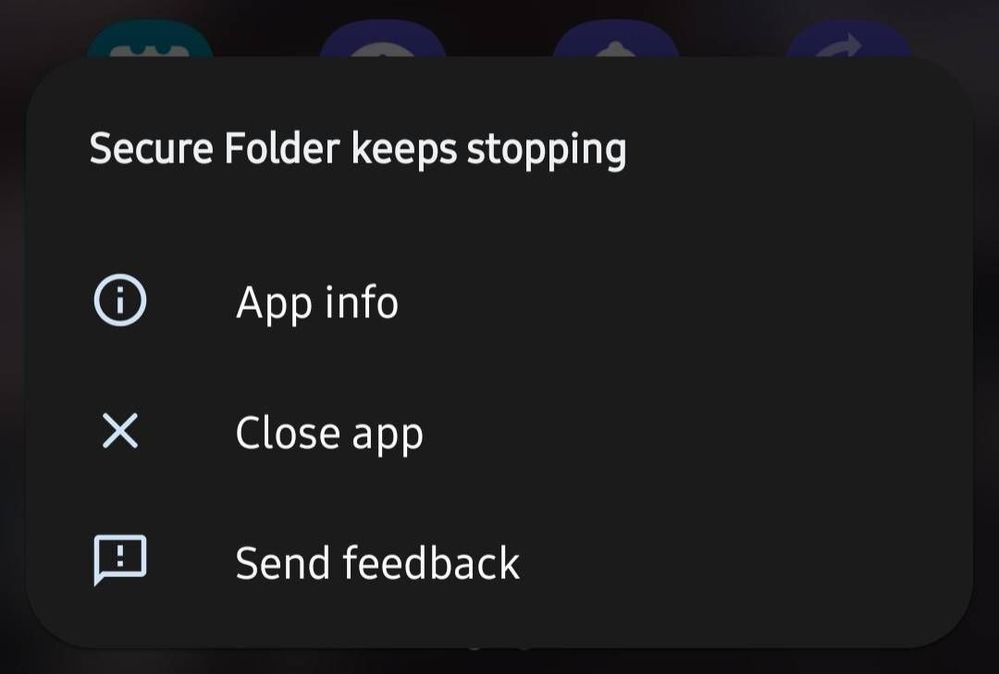 1 Solution
A moderator reply in this post, but the help they provide is not exactly what I need. But I was able to fixed it myself, what I did is I enabled Safe Mode then I was able to open Secure Folder without it crashing, then I uninstall the Secure Folder, after that I turn off safe mode and enbaled Secure Folder again. So now it no longer crashes.