I was amazed on how fast my order was fulfilled! Ordered a Buds2 Pro via Samsung online last 06/02 and received 06/03!
Tip: there's a 0% installment and pay after 3 months option when using BDO credit cards.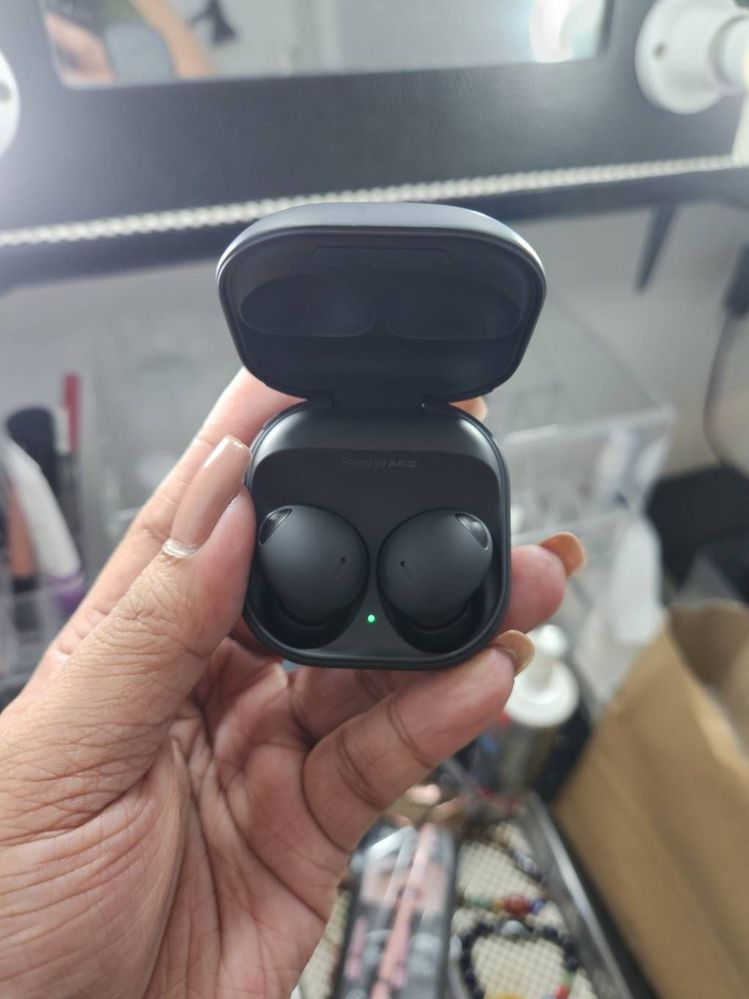 Sold my white pair and bought this instead
Hello summeRamirez,
Thanks for sharing your positive delivery experience with Samsung online having received your new ordered pair of Samsung Buds 2 Pro on Saturday.