Samsung skiped April patch update, releasing June patch update ( just over 475 mb) available through Telus, canada. Better late than never... if the update is not automatically push to your device (subject to your settings), check under your settings, scroll to software update. Enjoy!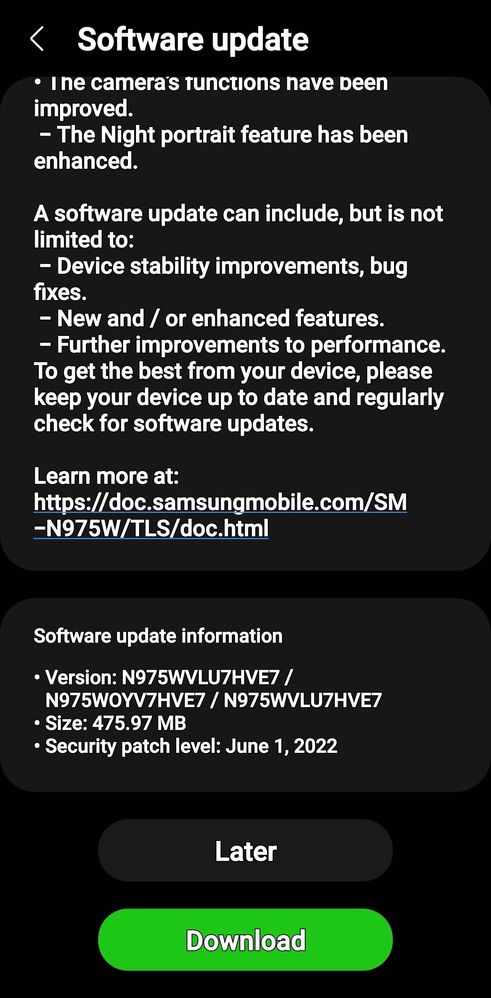 They didn't skip any updates.
I had an April and May and June update.
On the Telus network? I am with Telus and I checked almost everyday especially the last 2 weeks of May and I did not received any May updates. Last update was for April. I even popped a Rogers network sim card to see if I would get an update... and that also was negative. I'm actually happy with the June update. Its fixed a few issues I had.
Yes I am with Koodo, which is the Telus network.
But yes, June update seems to have very little in terms of bugs