Can you help, my laptop screen is showing faint horizontal lines. I can still use the screen but text/images are very slighly blurred and its annoying.
To get round this I just use the laptop at home with an external monitor attached - and the picture on the moniotr is fine, no issues.
I have attached some screen shots.....
(note the 3 round blobs are a reflection of the room light and not on the laptop screen)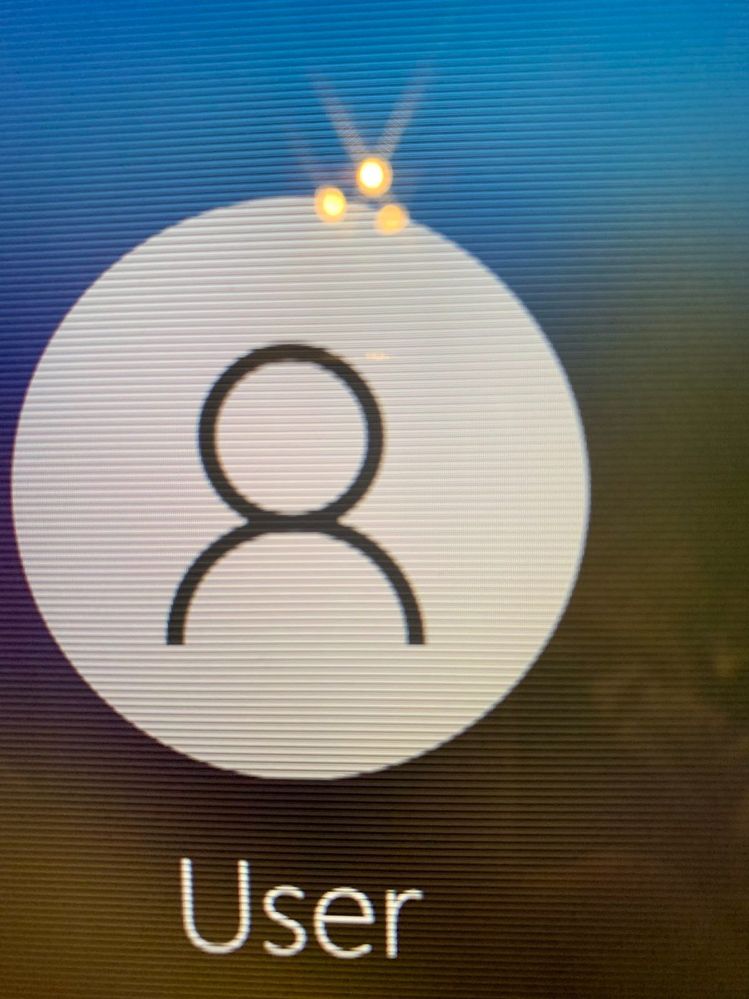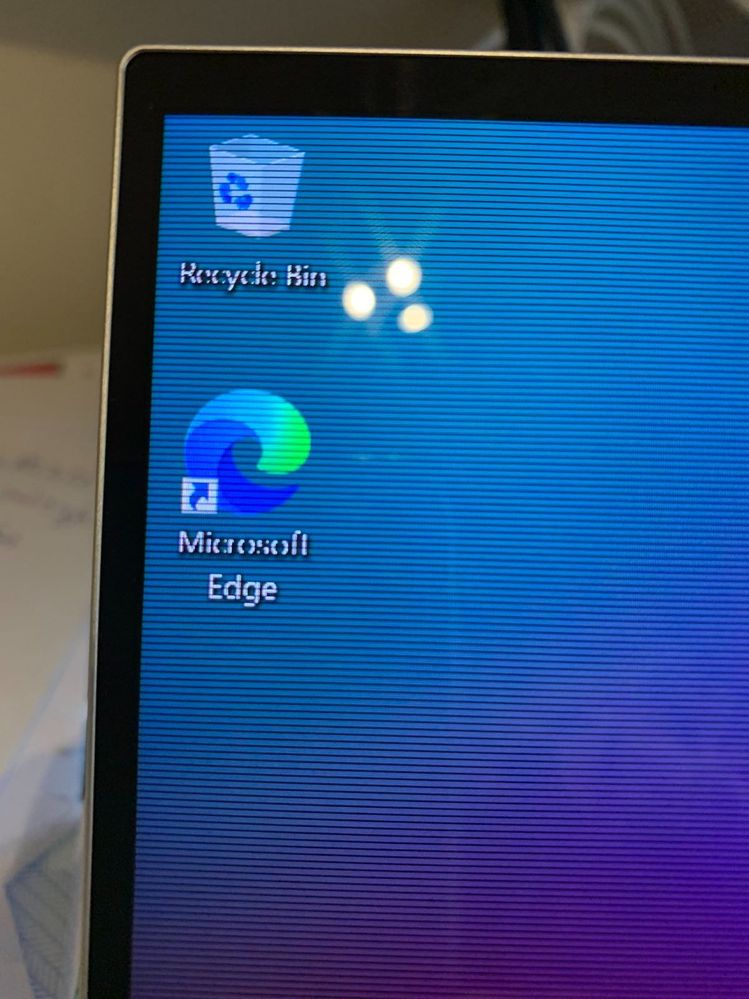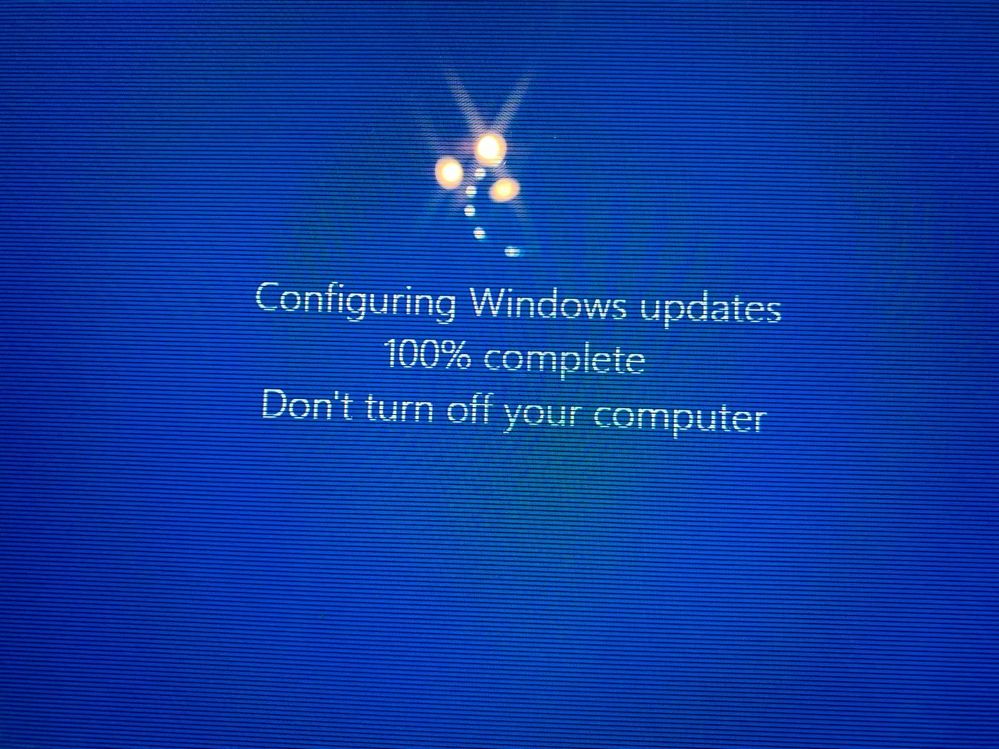 Hi sok1 , We suggest you to adjust the screen resolution by following steps. 1. Right-click on the empty area of your desktop and click Display settings. 2. In Resolution, click the drop-down menu and make sure the recommended resolution is selected. Then see if the horizontal lines disappear.
hi , i also have teh same issue, horizontal lines can be more dense at times ,requiring restart. i rebooted my system keeping my files saved ,they vanished for few days but came back again . i have avast antivirus system too , don t know its a hardware issue